Tag:
Student & Campus Life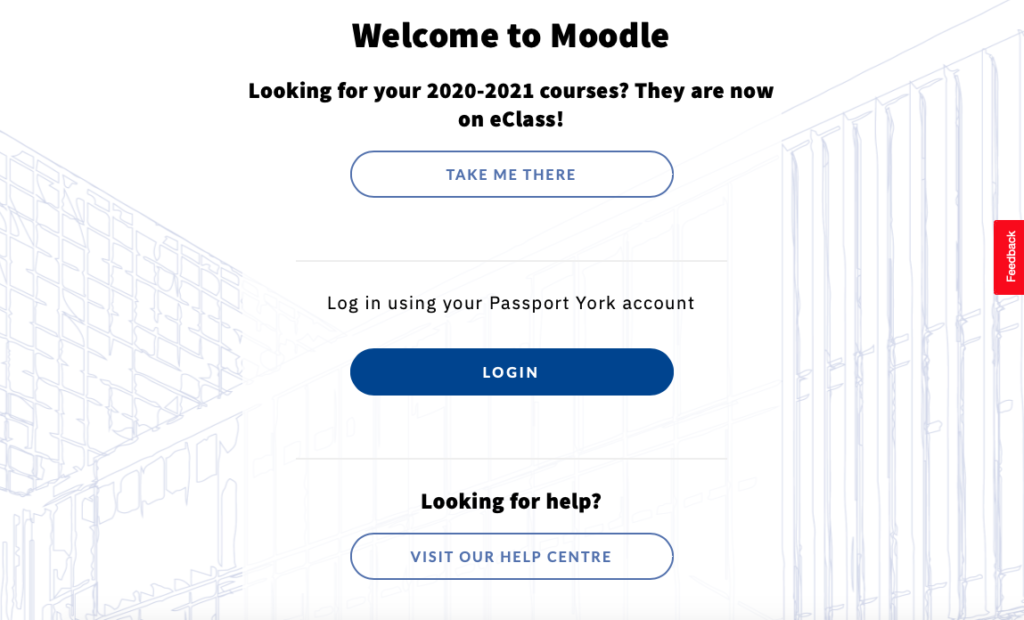 The eClass launch bore several new features, but was accompanied by crashes that frustrated students.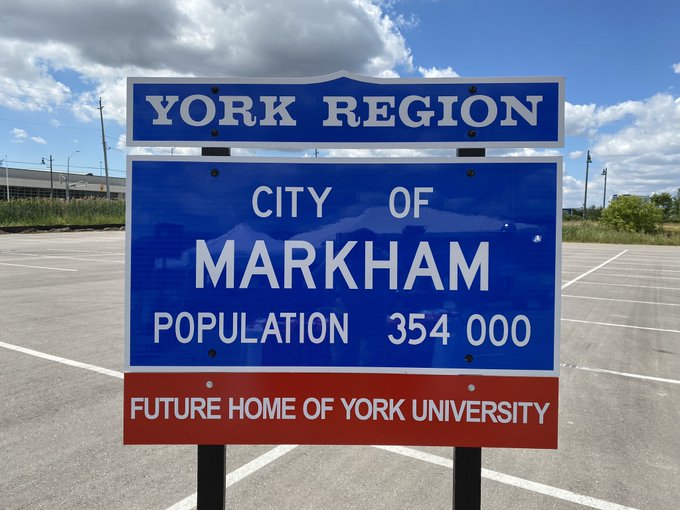 York receives the greenlight to build its Markham Centre Campus.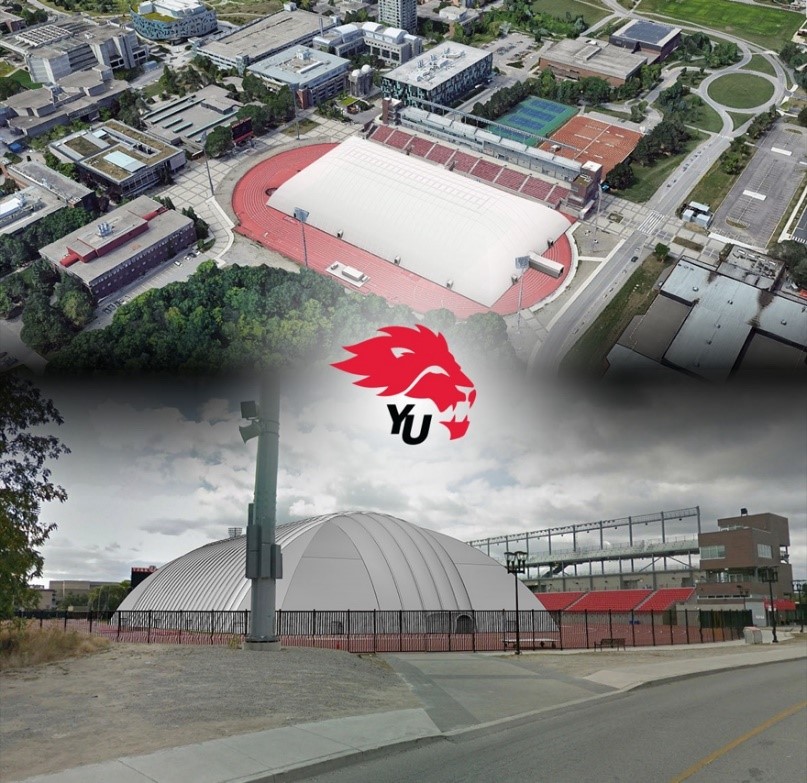 Students are rising to the challenge of juggling their mental wellbeing and academic life amidst fully online classes.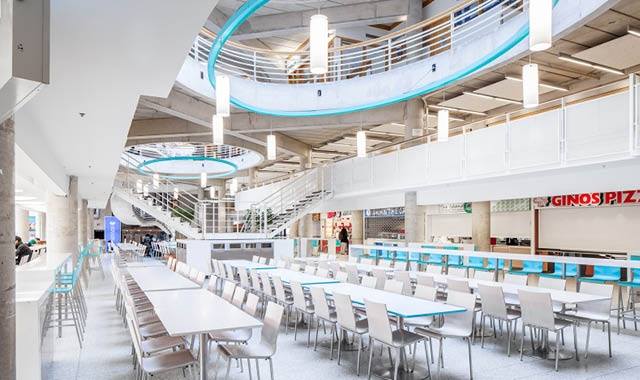 The Student Centres will be closed until January due to the COVID-19 pandemic.