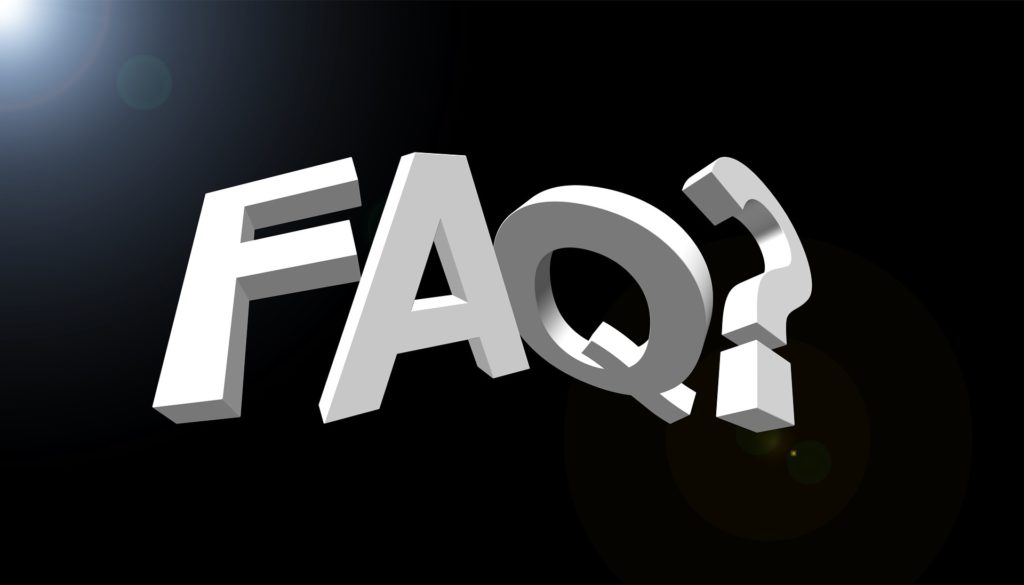 CHECK OUT OUR GET INVOLVED PAGE FOR MORE INFORMATION
---
How do I get started?
Contact the appropriate section editor and ask for an assignment or you may pitch them a story/graphic/photo idea. We're always open to suggestions.
Don't worry about whether you are reaching the right person. Just contact anyone and we'll make sure to get you to the right place. However, if you're really unsure, you can always contact our editor-in-chief at editor@excal.on.ca or our managing editor at managing@excal.on.ca and they will be glad to help you.
---
How much do I have to write?
Your section editor will set the word count, and it is best to contact them to discuss your article topic as well as its length before getting started. But usually, news briefs are no more than 200 words and average-sized articles are approximately 400-700 words (one-and-a-half pages). Anything longer than 750 words should definitely be brought to the attention of the appropriate editor first.
---
Do you ever send back or reject any articles?
We love publishing articles that express diverse opinions, encourage intellectual debates, and serve the interests of the York community — be it to inform or inspire. Though our editors will do their best to polish contributors' work for publication, we may send your article back to you with suggestions for revision. Our editors are committed to helping students and writers get published and build their skills, so don't be discouraged if your article is sent back! Our team will be more than happy to help you along the writing process until the desired product is reached.
What we do not publish — meaning what we reject — are materials that can be deemed libelous (which includes slander, defamation, or false statements, to name a few), anything that can be seen as inciting or spreading hatred, and plagiarized content.
---
What is plagiarism?
Plagiarism is when you try to pass off somebody else's work, ideas, thoughts, or creative expressions as your own without proper credit. At Excalibur, we have a zero tolerance policy for editors and/or contributors who plagiarize. Being a university publication, we expect students to be familiar with the concept of academic dishonesty.
Ignorance or unfamiliarity cannot be used as excuses. It is plagiarism whether you copy and past three pages, or three sentences.
---
What does the editing process look like?
Our editorial board reserves the right to edit articles. We abide by a four-stage editing process, so this may include editing for the purposes of accuracy, syntax, length, clarity, credibility, consistency, and/or concision, to name a few.
As part of our editing process, some portions of articles may be deemed irrelevant, inaccurate, or inappropriate to include given a variety of reasons which may include the context of the piece.
---
Do I need to submit a resume and cover letter? What if I've never written for a journalistic publication before?
If you would like to contribute (as a staff writer, designer, photographer, etc.), you do not need to submit a resume and cover letter. To get started, all you need to do is contact the appropriate section editor and let them know you are interested in volunteering for Excalibur.
You are only required to submit a resume or cover letter if you are interested in applying for a position on the editorial board or a supplement/special issue coordinator.
---
What's the difference between contributors, staff writers, and supplement/special issue coordinators?
Every article, photo, graphic, or comic volunteered for production or copy editing has one credit value.
New volunteers begin as "contributors" and become "staff writers" after they have gained five credits or more during one academic year. Staff status gives contributors voting privileges and seniority among writers, as well as the chance to consult our editors for a school/job reference, receive media passes, and a certificate of acknowledgement at the end of the year. This applies to every academic year, so a contributor's staff writer status will be reset following the new academic year.
Supplement or special issue coordinators are paid positions that follow the typical hiring process: they are advertised by Excalibur and are filled by qualified applicants whose job is to recruit writers, designers or photographers and coordinate the supplement's content to be published by a deadline. Our standard supplements and special issues are: LGBTQ+ Supplement (in November), Black History Month Supplement (in February), and Women's Day Supplement (in March).
---
Do I get paid? What do I get out of this?
Excalibur strives to provide the best journalistic experience for its volunteers and staff. We not only publish your work that you can use as part of your portfolio, but we can also provide reference letters as well as staff status and contribution certificates. In appreciation for all the hard work our volunteers and staff do, we also have a Volunteer of the Week.
Our supplement/special issue coordinators are paid an honorarium, and so are our editors. Excalibur's editors are hired at the end of the academic/publishing year (typically in March) for the following academic year. The supplement/special issue coordinators are usually hired a few weeks in advance of the supplement's publishing.
---
Can I just go to the office? Where is the office?
Our offices are located inside the First Student Centre at Room 420. However due to the current COVID-19 pandemic, our offices are closed until further notice. Our editors, staff, and volunteers are currently working remotely. You can still reach out to us via email if you have any questions about volunteering, writing articles, tips, comments, or concerns. We will not be able to communicate via our office phones until further notice.
Once our offices do open up, feel free to stop by and ask questions once you get there. Don't be afraid, we typically don't bite.
---
What if I don't have time to write every week?
When you volunteer, we expect you to contribute on your own time, according to your own schedule. All of our editors are also students, so we understand if you have assignments or exams.
The only deadline that we expect you to fulfill is what you set with your editor ahead of time: when you actually promise to submit something at a certain date, our editor depends on you to hold up your end of the bargain.
---
What else can I do for the publication other than writing?
We also need photographers, videographers, production volunteers, graphic and comic designers, and copy editing volunteers.
---
Please see our contact list and let us know if you're interested.