Tag:
Photography & Videos

Looking through the camera's lens at everyday life, patterns start to emerge.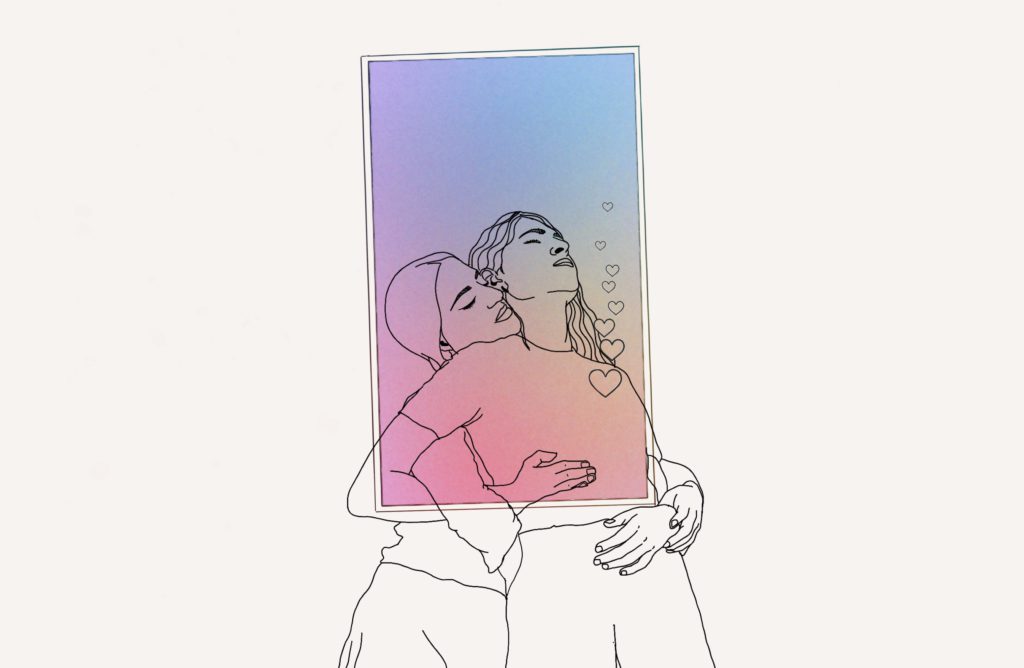 The coming out story of a York student in the times of COVID-19 and online everything.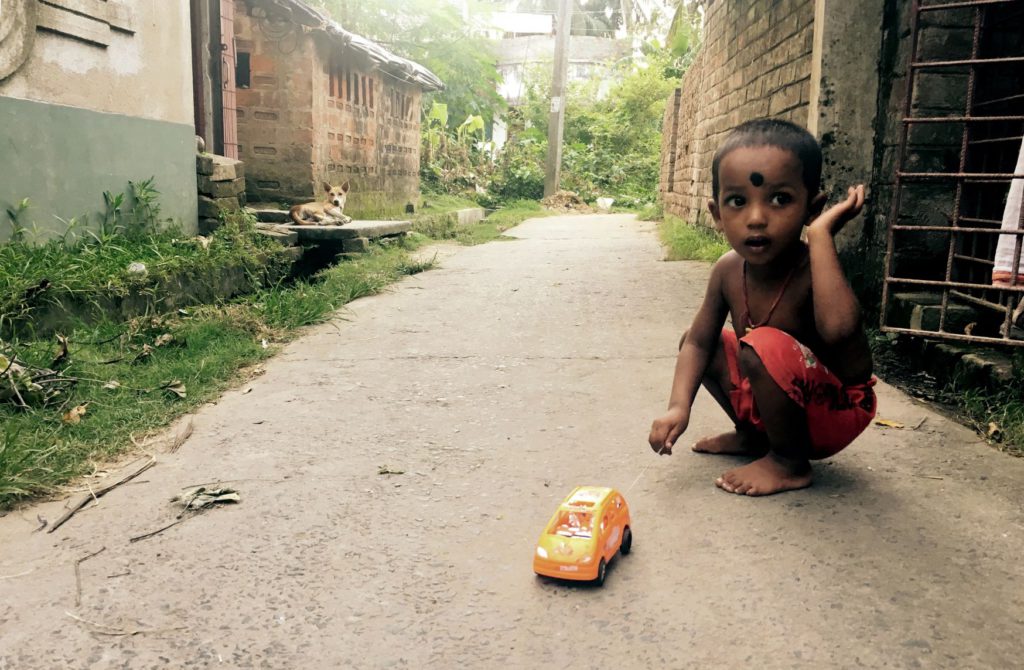 The photo series focuses on locals from a close-knit community in a small town in Bengal, India.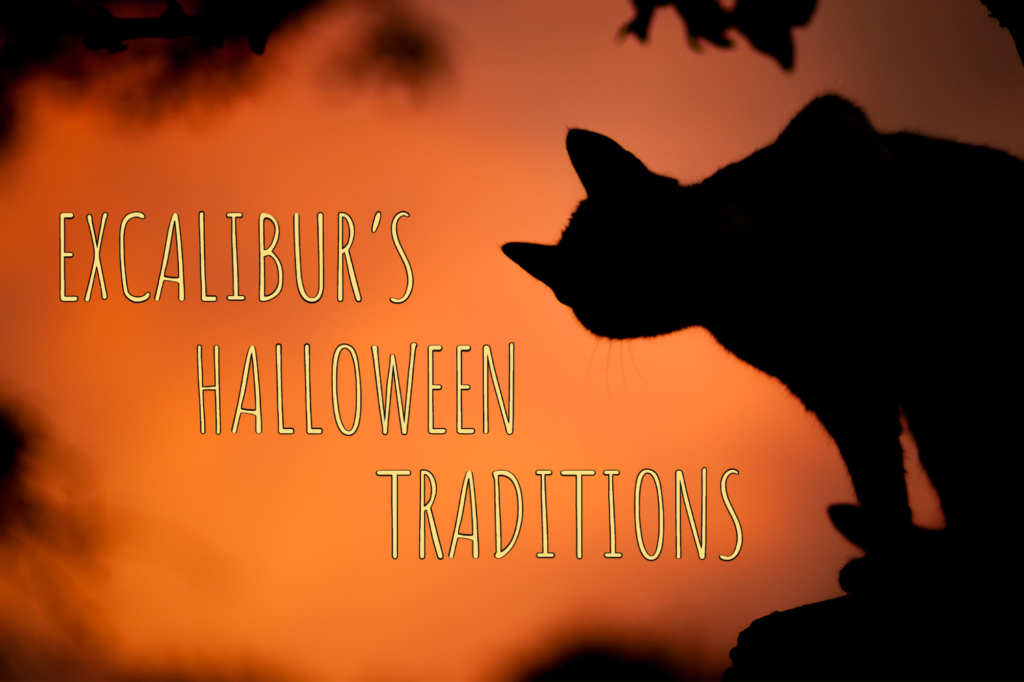 Halloween certainly looks different this year, but here's how our editorial board is both coping and reminiscing!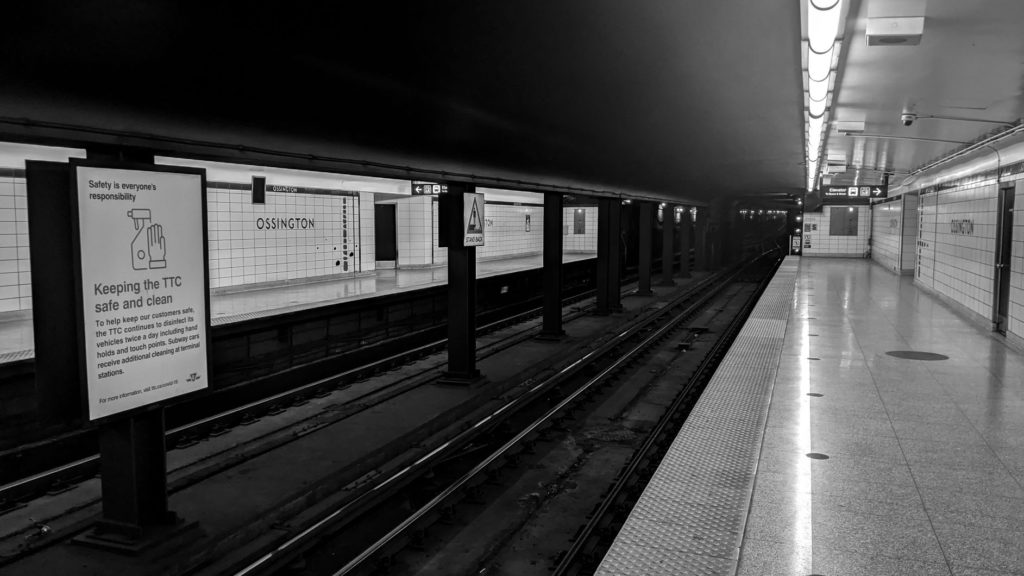 The journal of a daily commuter through the months of a lockdown in downtown Toronto, seen on Line 1.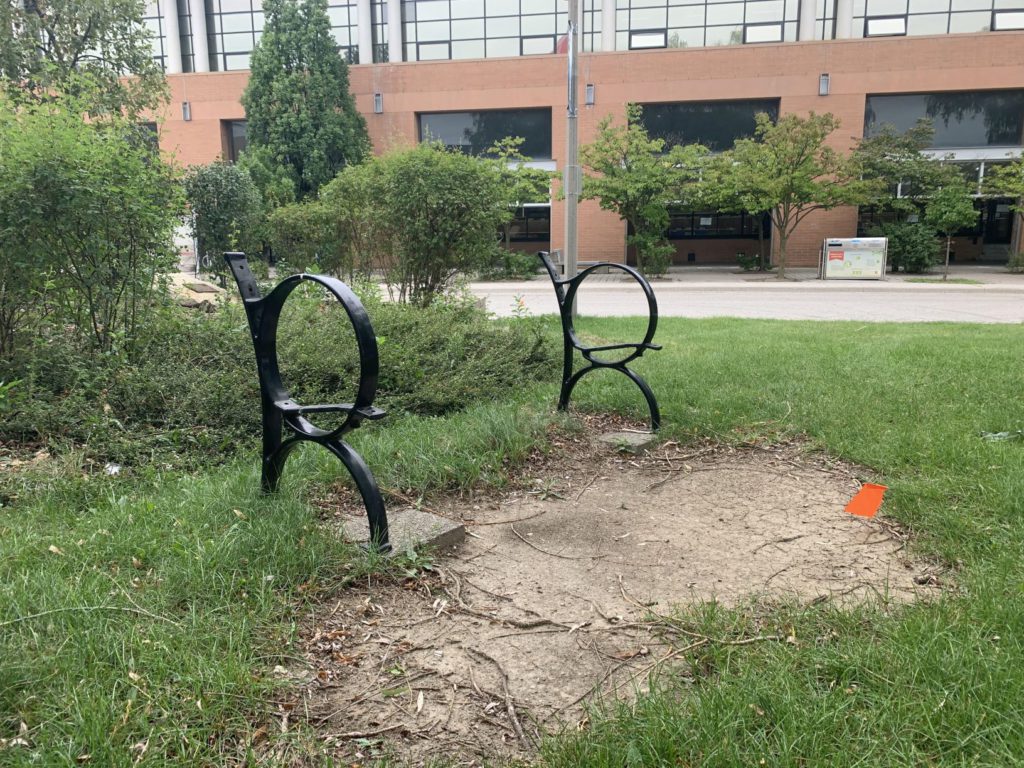 COVID-19 has uprooted student life, but York's community is adapting.