An hour drive north from the bustling metropolitan city of Calcutta, India (now called Kolkata), you find yourself in a secluded, brightly-coloured town with a charming quaintness quite familiar to India's rural towns. Yet, Naihati, my ancestral village and also my birthplace, is much more than its narrow alleyways and its vibrant lime-plastered houses — the town owes its appeal to its people, who along with being kind and affable, are also incredibly spirited despite living humble lives with sparse resources.
Naihati has been at the forefront of Bengal's modernity over the last century. While the town may have birthed numerous notable writers, artists, and historians (including Bankim Chandra Chattopadhyay, the author of India's national song), when you stroll through the cramped streets lined with modest houses, there isn't really anything that seems out of a storybook. It's the people in the houses, or gathered out on their open yards, or the children who run amok through the markets, who give you a clear picture of what Naihati is — a rusty old town with a community that thrives on just being close.
When I visited the town last in 2018, I had already been living in Canada for almost three years, so things I never quite witnessed before started to stand out — like meals were always had with other families who you invited each day of the week, unless everyone from the houses on one street chose to eat together. Evenings were spent knitting and gossiping on the courtyard next to a field, where the children would be sent to play games. Shortly after, the families would flock together to the daily market — the centre of the town— to buy evening snacks, jewellery, and clothes from whatever stall was the highlight for the day. Strangest of all, children could sleep in absolutely anyone's houses, and the families wouldn't even do so much as inquire till the next morning, because well, it was that safe.
Everything felt so incredibly synchronized that I was amazed; I had always taken these things for granted. Yet, most of these were hard to come by in the life I lived now in Toronto, or for that matter, any other city even back home in India. The town felt like a microcosm of my ideal world, where the need for independence and privacy didn't interfere in the relationships we formed and the time we spent with our community.
I documented quite a bit of my visit, because it felt good that I somehow knew the people who dropped my newspaper in the morning, the laundry man, the street vendors, or even the passersby — but mostly so that in times as divisive as now, I was reminded of the power of togetherness, and what it meant to care about the people around you. It meant that everyone could be happy.
---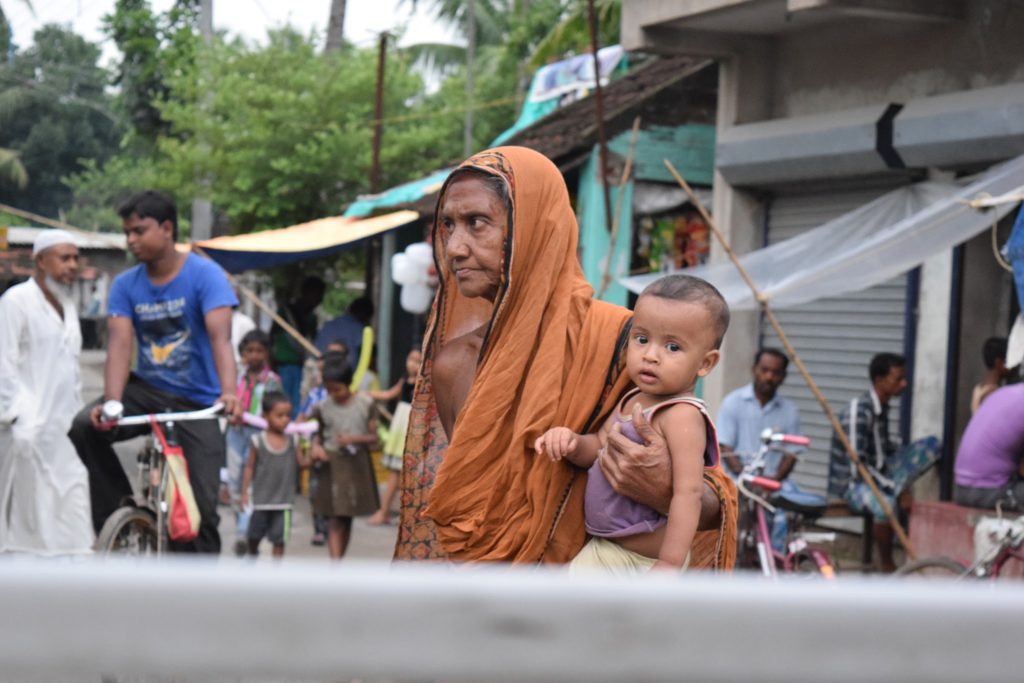 A grocery store owner carries her son to her shop.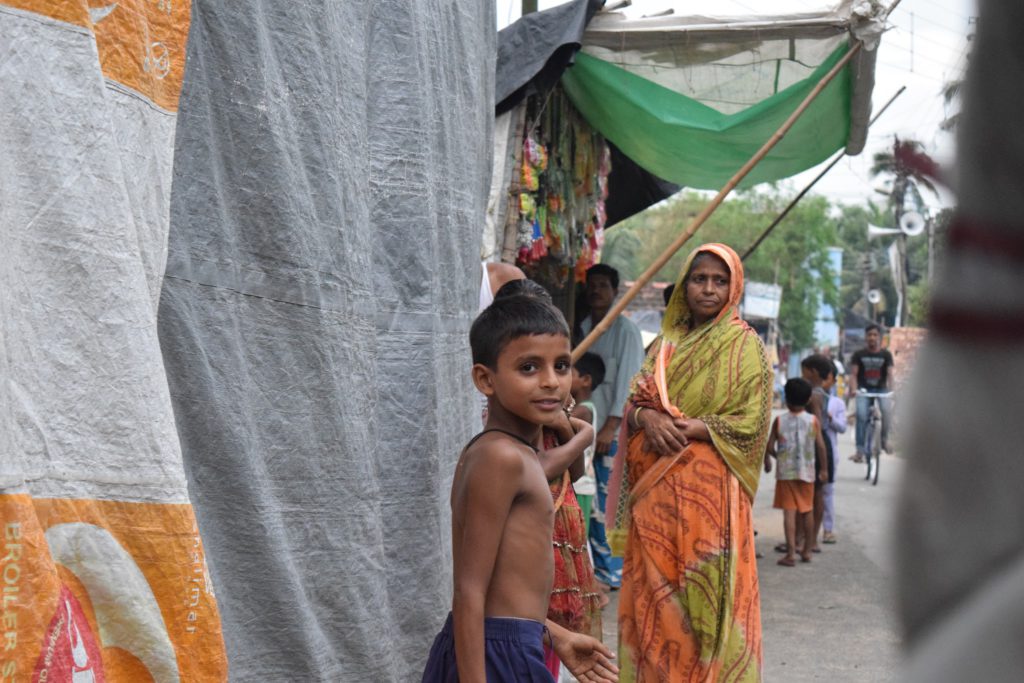 A boy stops in the middle of his game and poses for the camera as his friends continue to run away.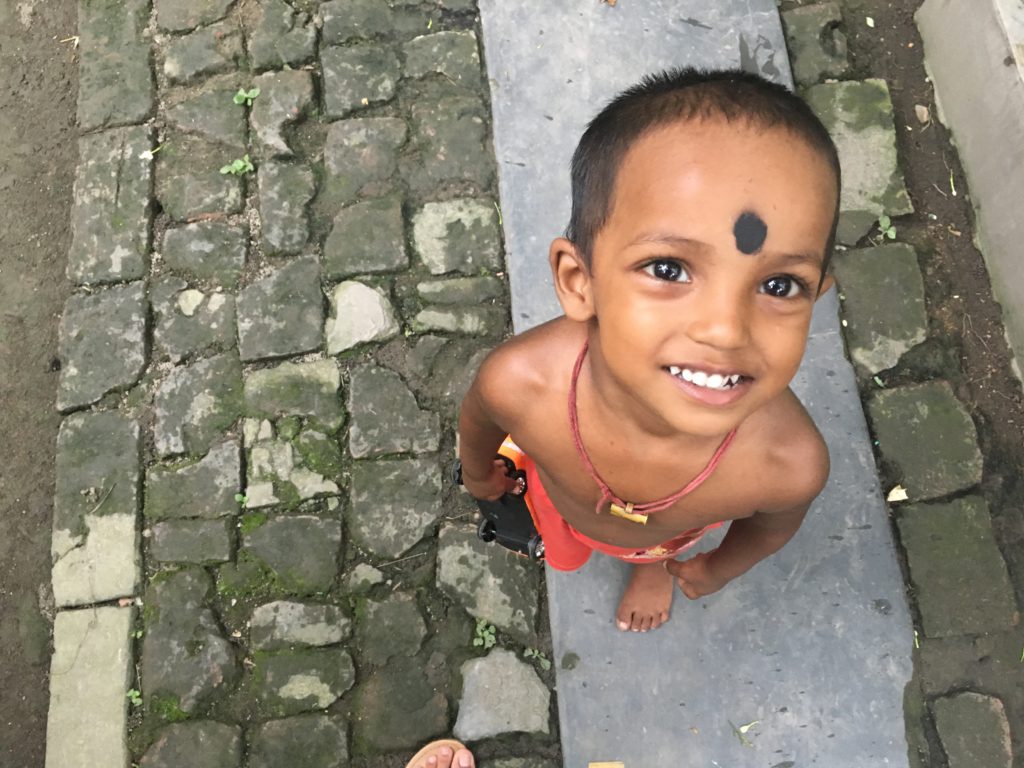 A boy finds an empty alleyway to play with his new toy car (also seen in featured image).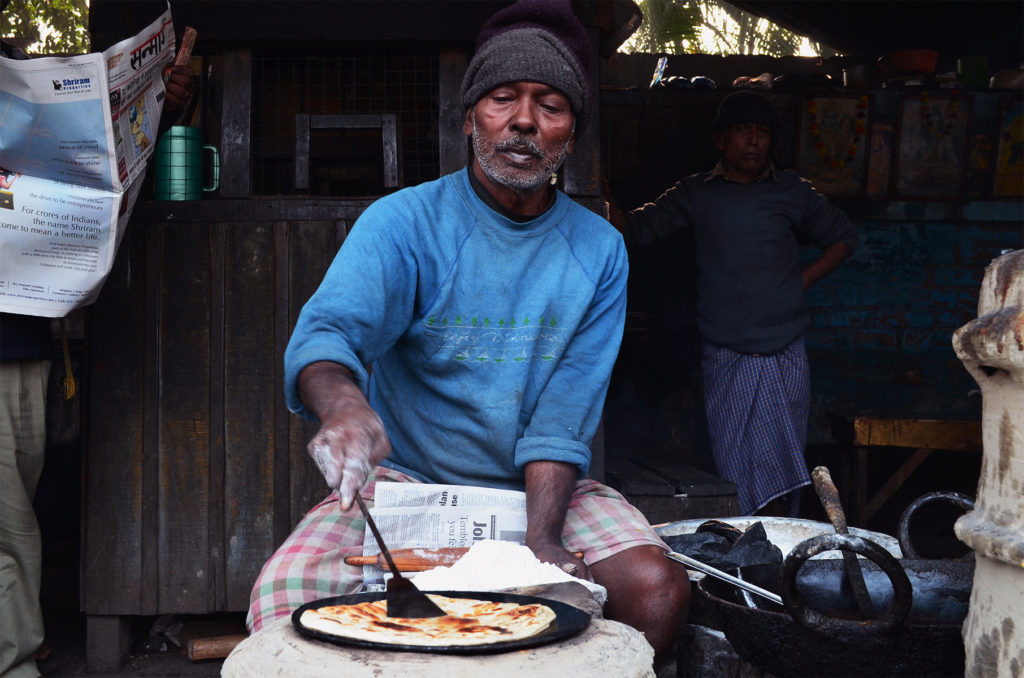 A street food vendor prepares a classic egg roll at his stall in the central market. Unlike the other days of the week, his Sundays start early as he arrives at the market at dawn, to start turning out batches of egg rolls before people flock to his stall for their favourite Sunday breakfast.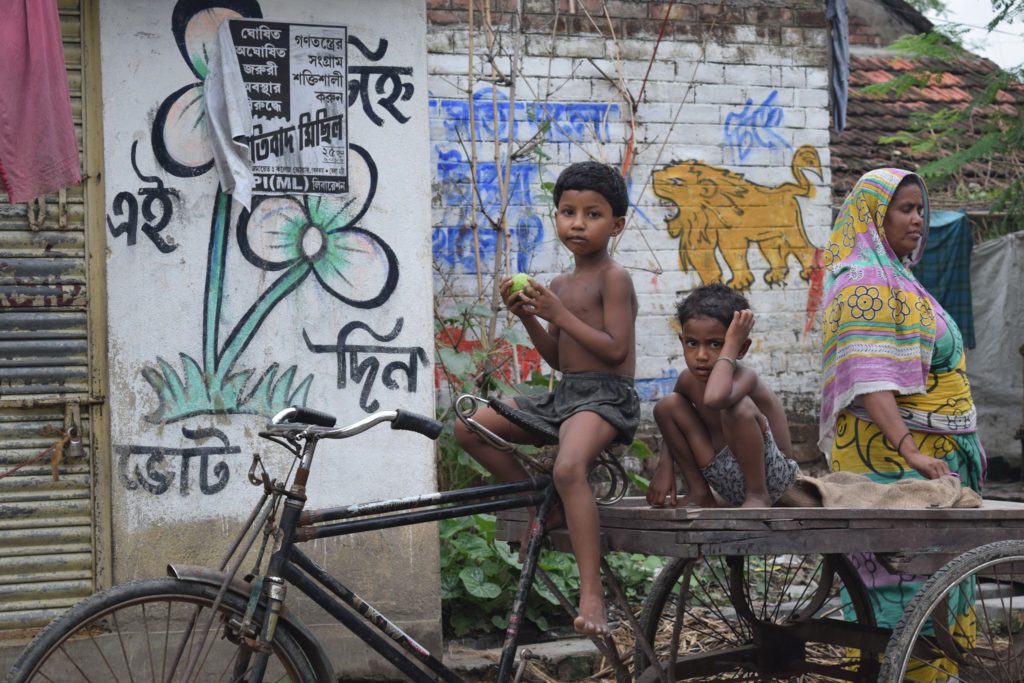 As the Sunday vegetable market starts to close, two brothers find an empty vegetable cart wheel to spend their morning in.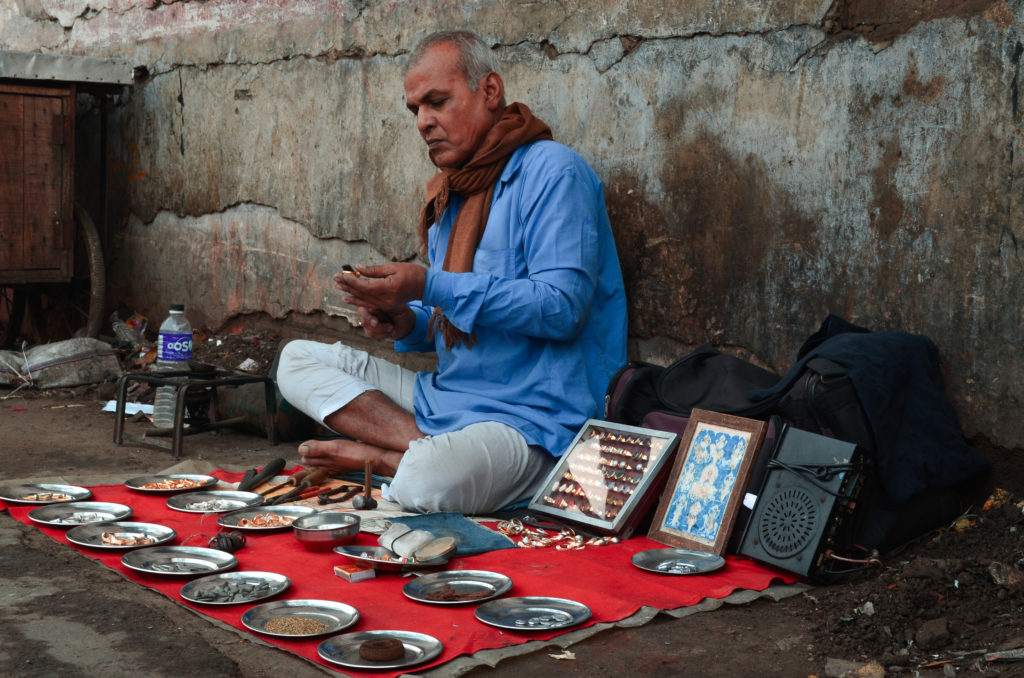 A gemcutter polishes a ring at his gemstones shop on the side of the road, near the food market.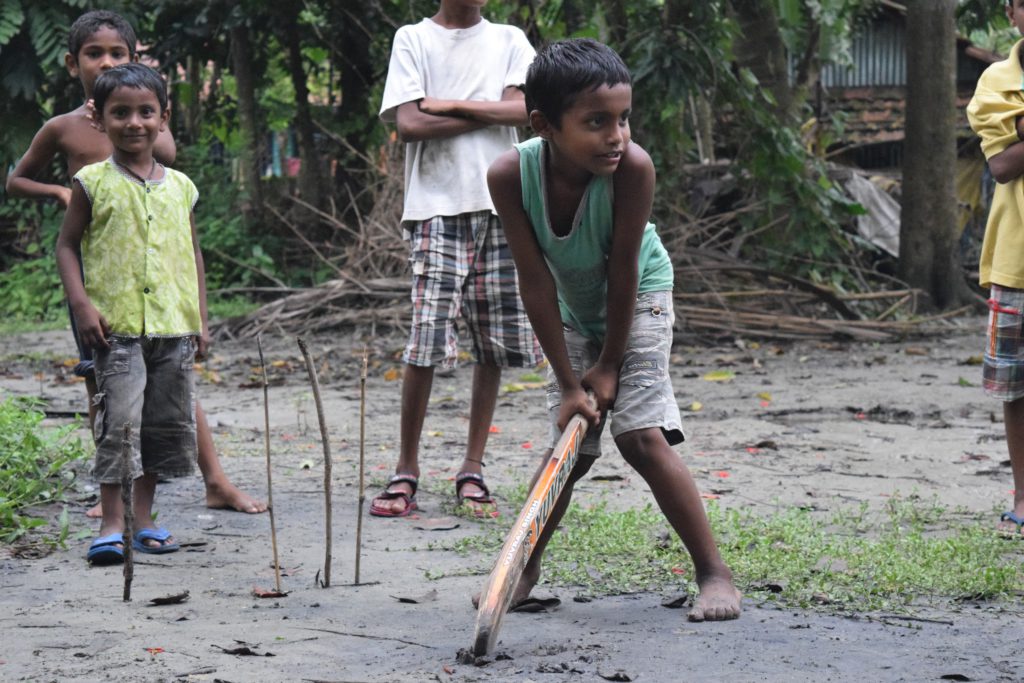 After lunch, the children gather for their weekly Sunday afternoon game of cricket, played with DIY tree branches as wickets.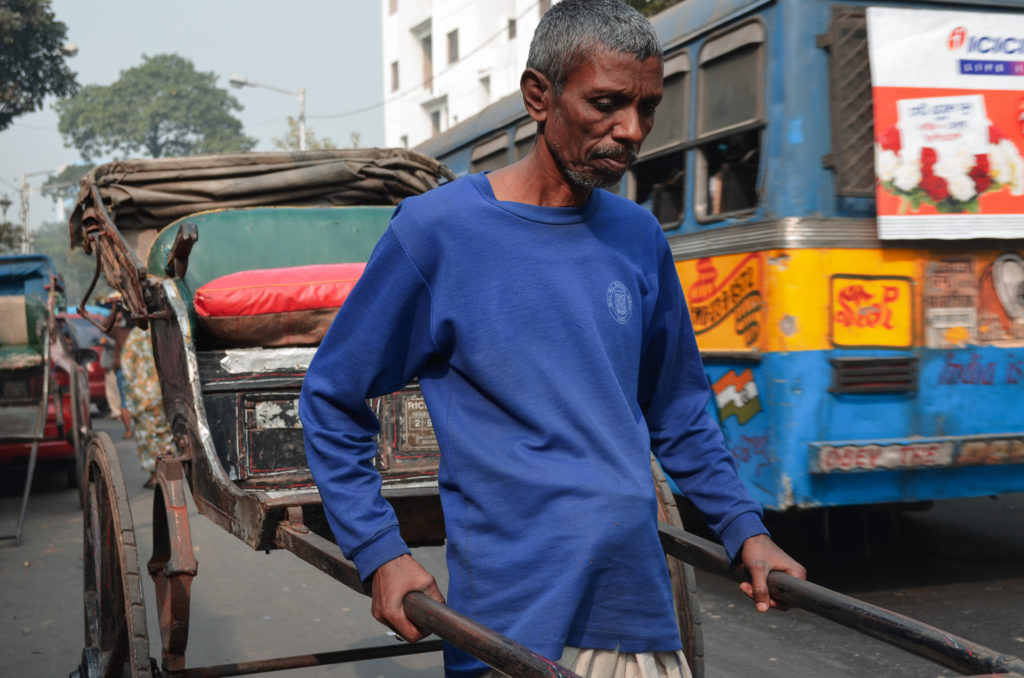 A rickshaw driver carries his rickshaw back to the stand after dropping his passenger off. His family has been in the rickshaw business for over 25 years; he wishes to drive taxis instead due to the increasing number of people who now prefer cab service over rickshaws.