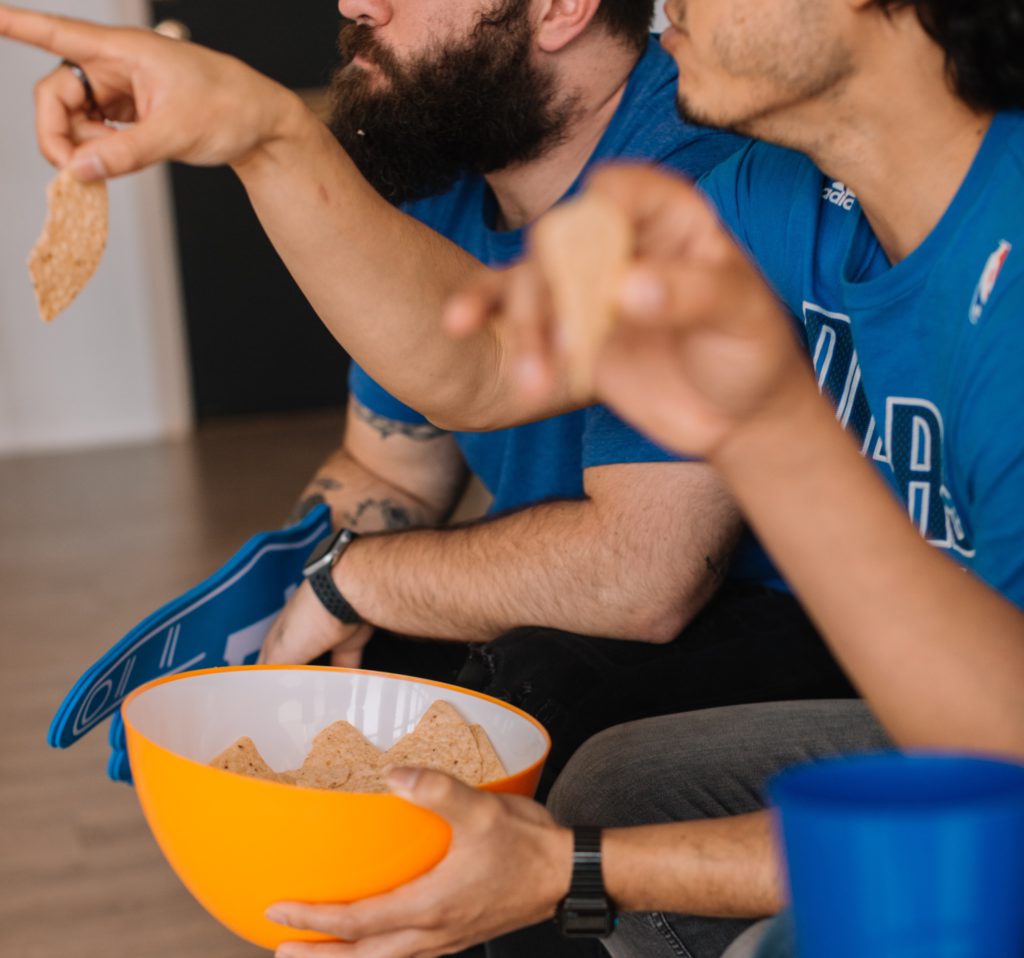 Our picks for sports events you may have missed (and won't want to miss) this week.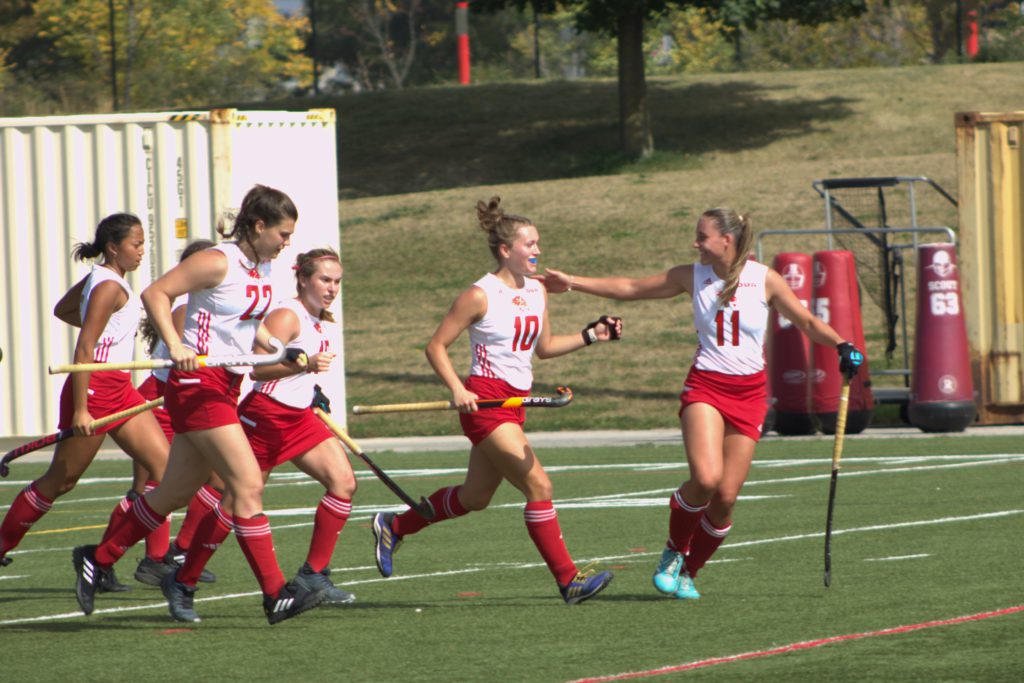 On Sunday, Sept. 24, the Lions field hockey team played the Waterloo Warriors and scored their fourth win of the season.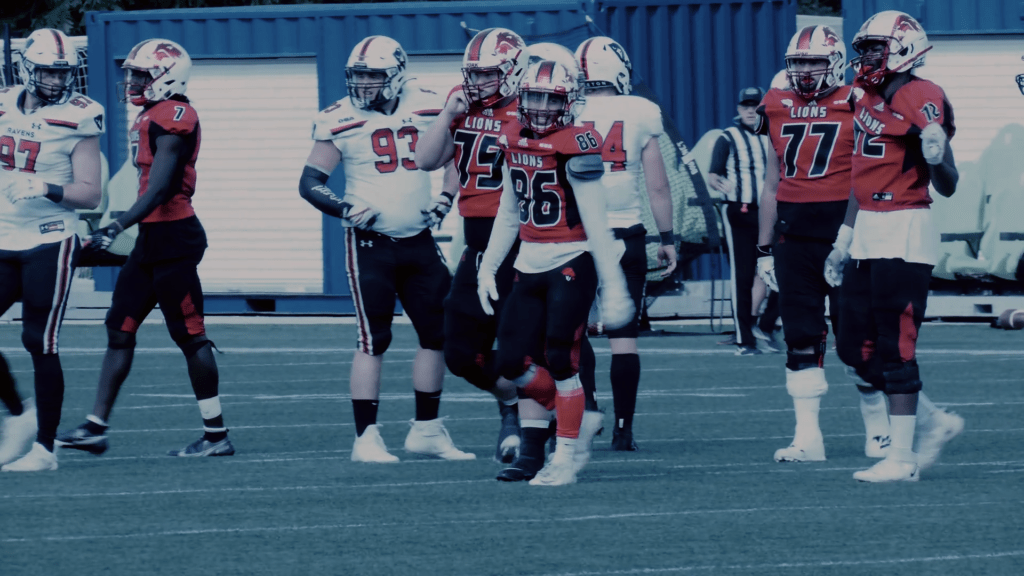 The York Lions lost to the Carleton Ravens 52-0 in front of a home crowd on Saturday, Sept. 16.