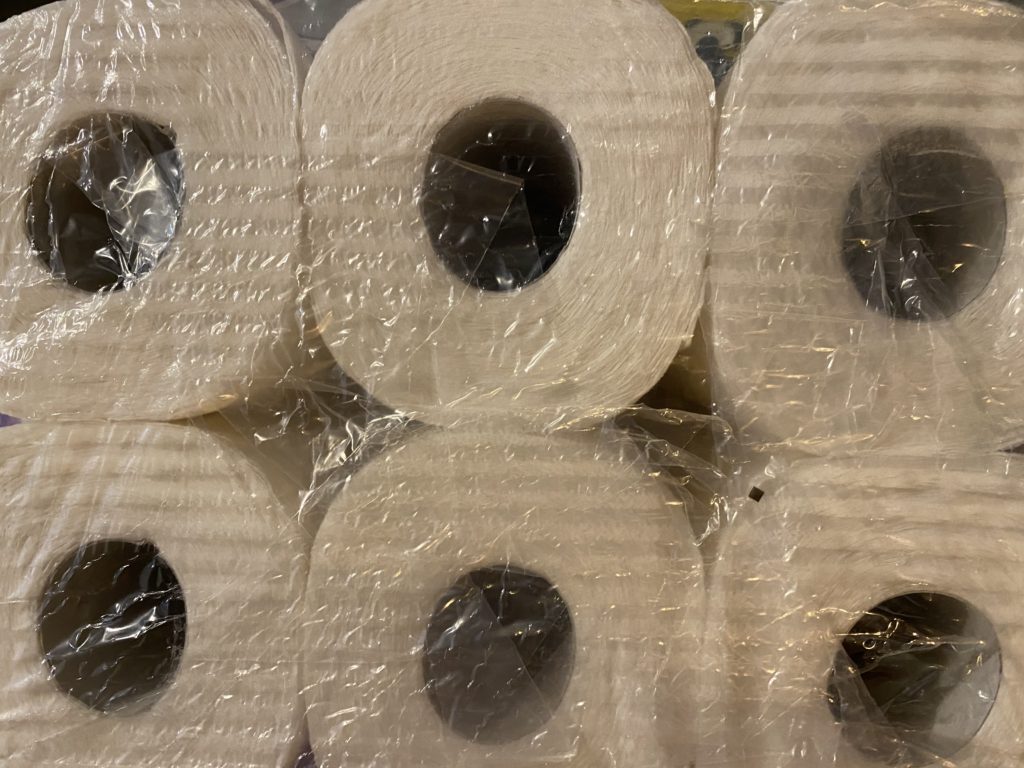 SATIRE: Hoarders from the beginning of the pandemic explain what they really did with all the toilet paper they bought.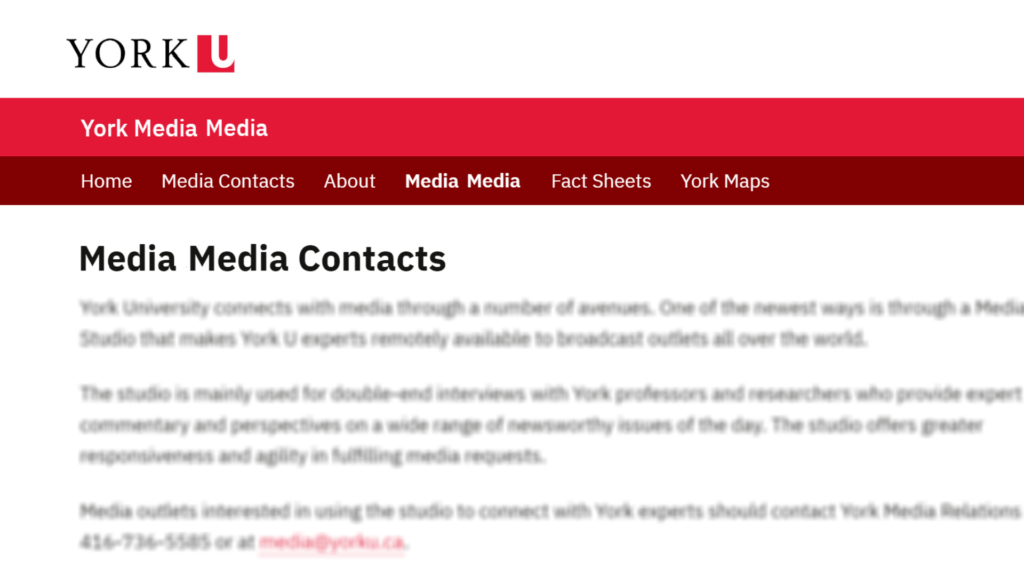 SATIRE: The formation of a media team representing York's media team has raised a few questions.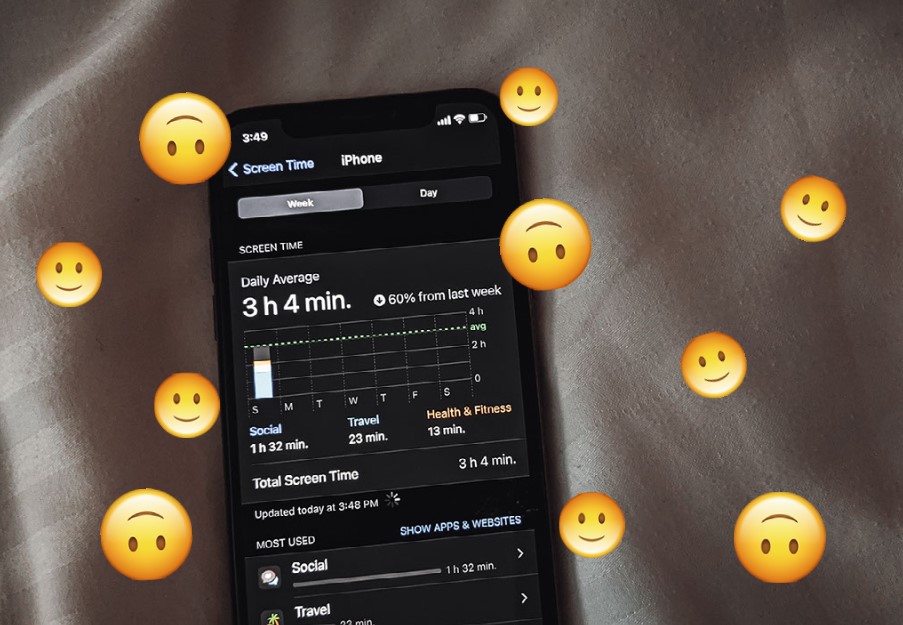 SATIRE: According to an entrusted team of researchers, the link is so strong, it may even fulfill the 'meaning of life.'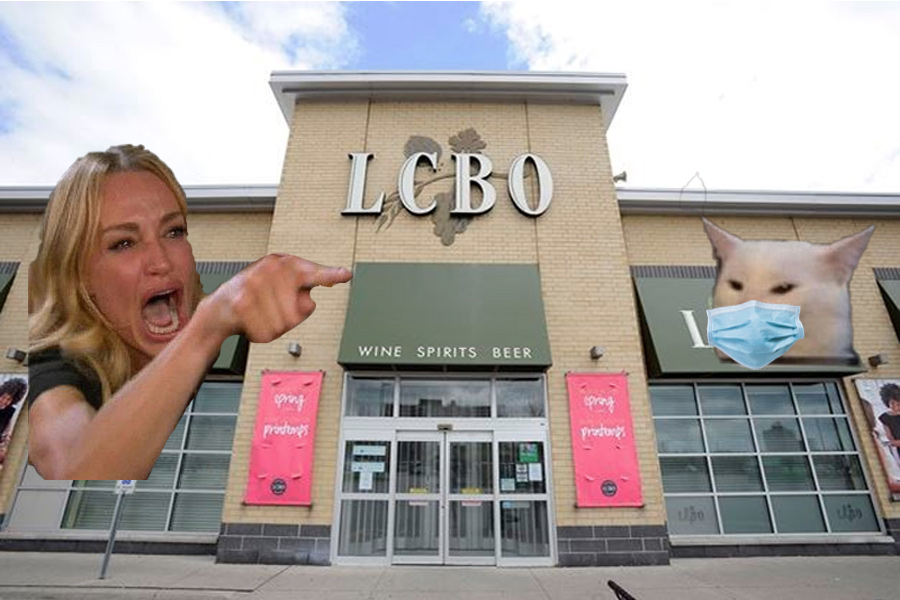 SATIRE: Toronto stands with a woman who was wrongfully victimized for her debilitating Karenitis.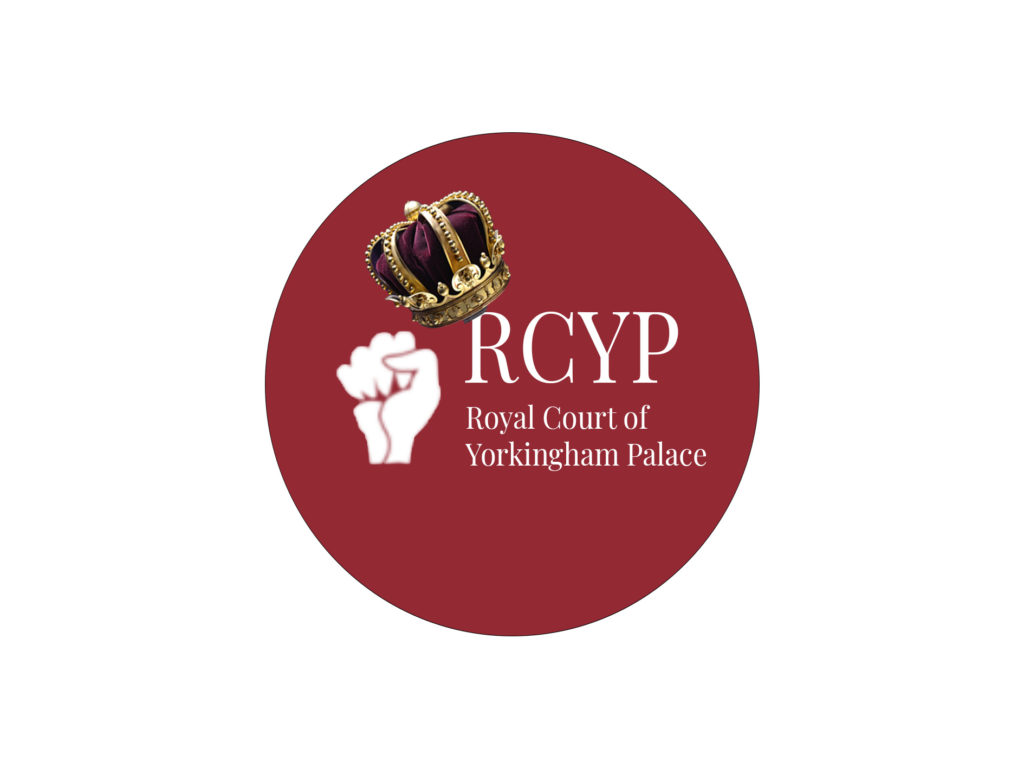 SATIRE: The switch to monarchy was announced only by carrier pigeons.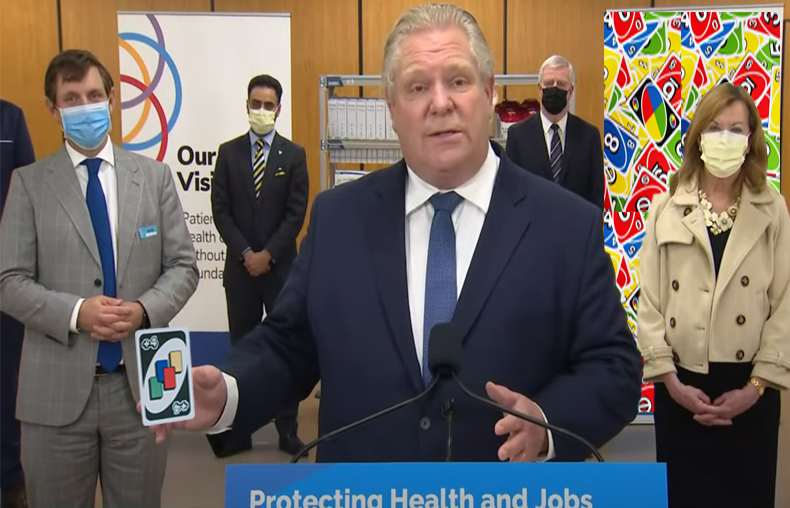 SATIRE: The Ontario Government decides that it is time to literally level the playing fields.