Research has shown how important daily exercise is for boosting the immune system to fight infections like COVID-19.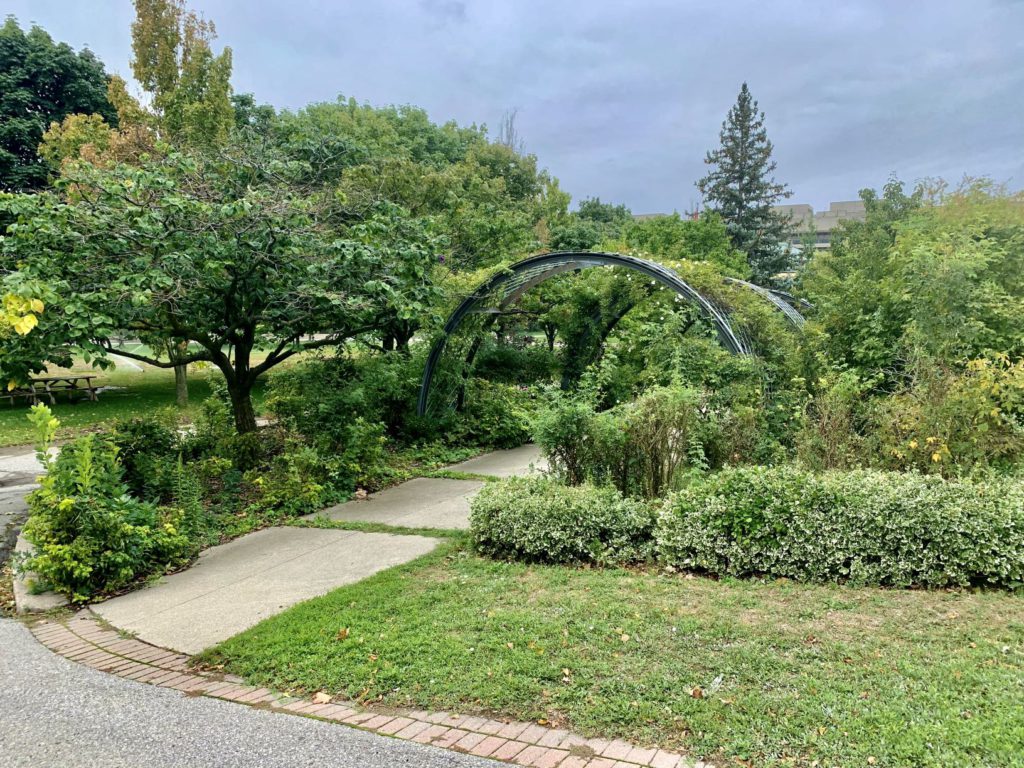 The need for green space is more crucial now than ever before, as social isolation exacerbates mental health issues.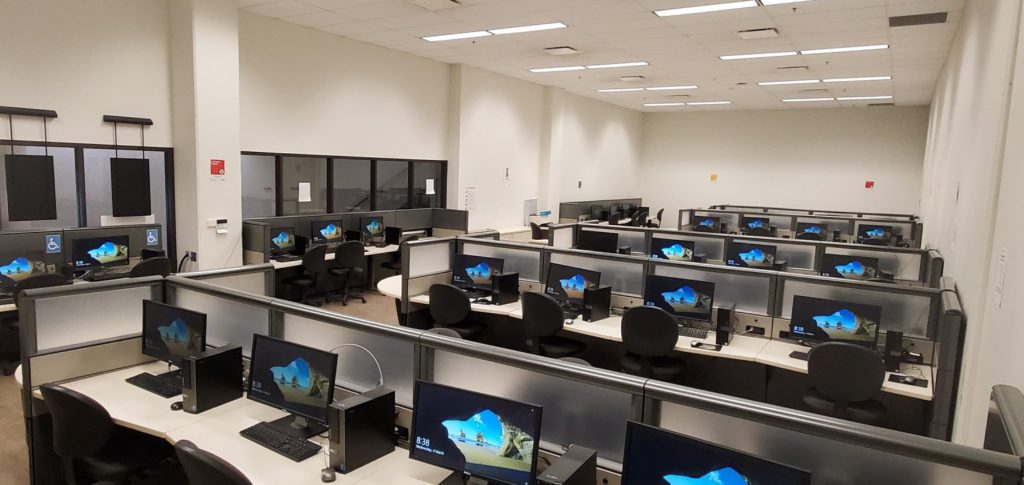 Students will be introduced to an overall new, virtual university experience due to the COVID-19 pandemic.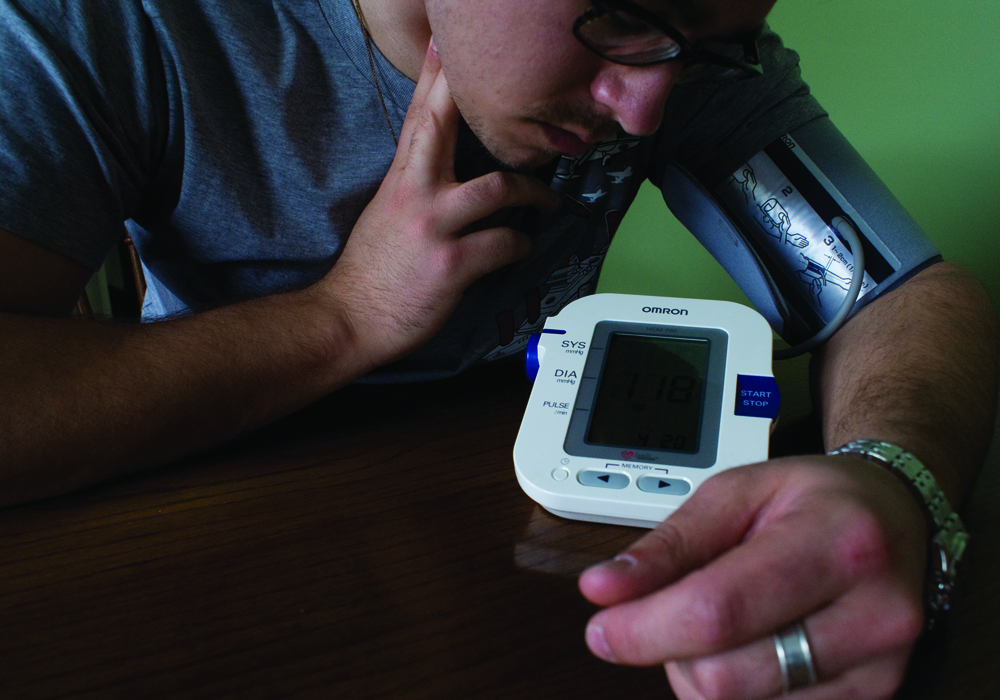 A healthy blood pressure level to maintain is 120/80