The rise of esports was slow and cumbersome but had an explosive surge in the mid 2010s which continues to grow at a rapid pace. 
In 2018, the League of Legends World Championship had a larger viewership than the Super Bowl. Although it has been growing, this news brought mainstream attention to the world of gaming. 
The impact of esports has been so great that "post-secondary institutions have been looking at creating esports leagues to allow people to stay connected and play together in this uncertain time," explains Mohamad Agha, president of York's official esports club, York Esports.
Agha was asked his opinion on whether the industry will ever be on par with traditional sports.
"The hope is that it will. As it stands, esports viewership has been on par, arguably even bigger than some of the biggest sporting events. In 2019, the League of Legends World Championship Final had 44 million concurrent viewers, while the 2019 NBA Finals had roughly 15 million viewers."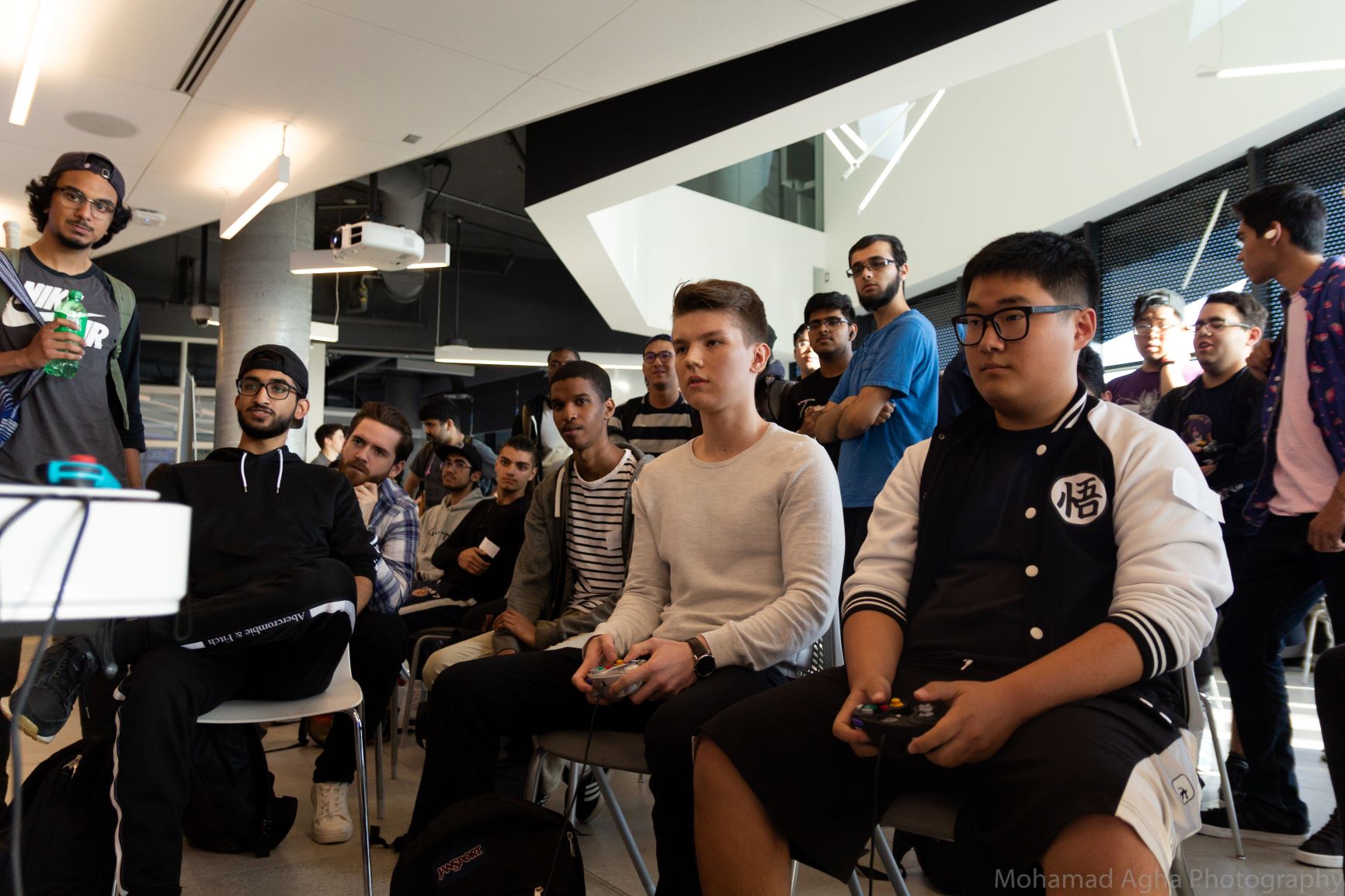 (Photo Credit: Mohamad Agha, President of York Esports)
Titles like League of Legends, Dota 2 and Counter Strike: Global Offensive have amassed large audiences and massive prize pools reaching over $34 million, far above most traditional sports.
"The industry is still relatively new, but it has a massive following given the popularity of gaming in our current culture. ESPN now covers esports, how rad is that?" says Casey Wang, VP of York Esports.
Many analysts have predicted that esports will only keep growing, now with most of the world under lockdown those predictions are increasing even further.
Predictions show that by 2022 the industry will produce around $3 billion, and it is still in its early stages. The potential for this industry seems endless and the pandemic has only encouraged further growth. 
Agha touched on this stating: "Many organizations and groups are now looking at esports in order to fill the void of activities that have been left in the wake of COVID-19 and as a result, we're seeing an unprecedented rise in the amount of online esports events."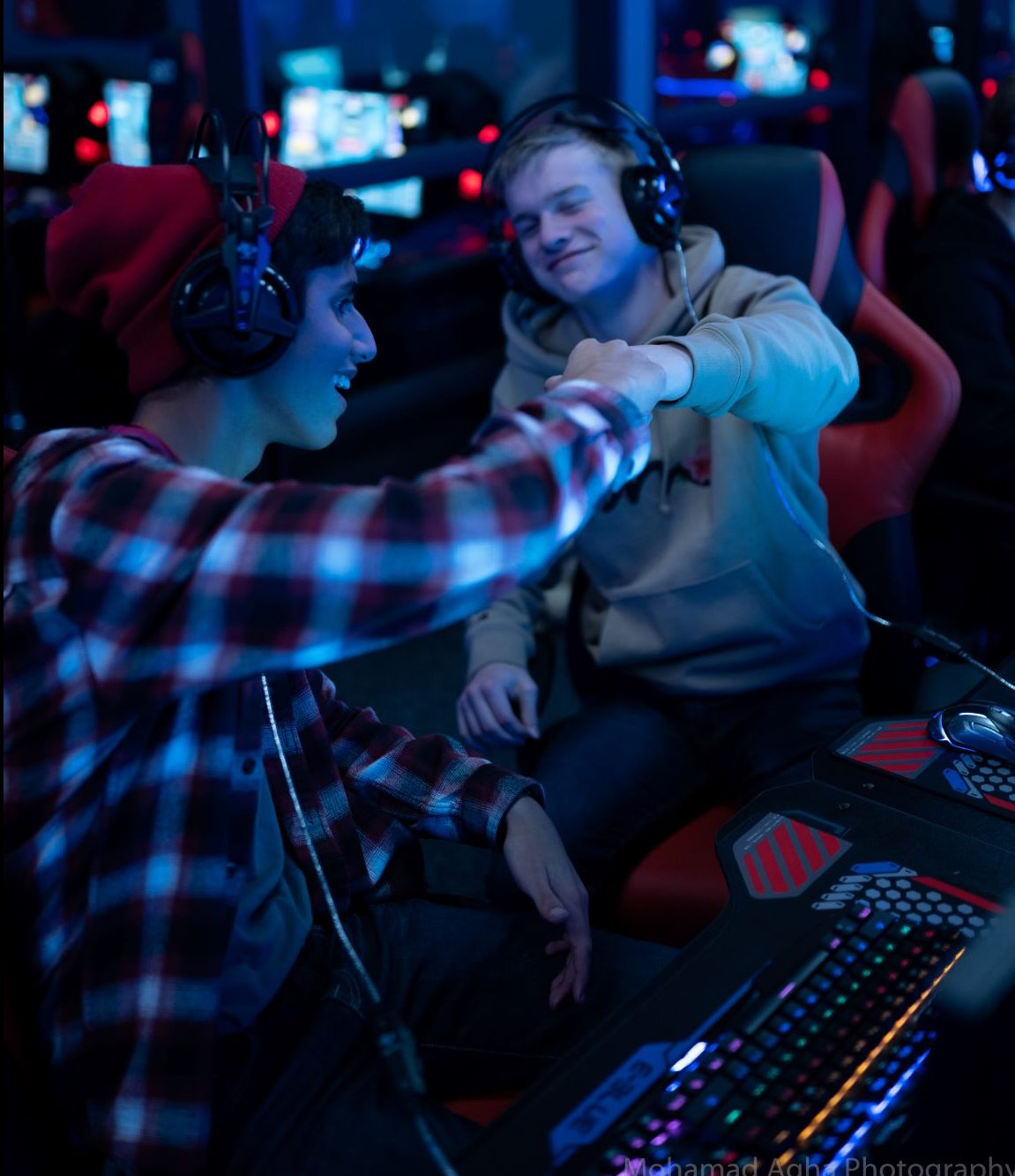 (Photo Credit: Mohamad Agha, President of York Esports)
This is evident as gaming is becoming more mainstream, entering popular culture and media. Events like the creation of a dedicated esports team at ESPN or the Associated Press ruling on the correct spelling and including "esports" into its guidebook further cement this.
The lack of social interaction is one of the main reasons for this upsurge in players, and, as researcher Regan Mandryk told the Saskatoon StarPhoenix: "Right now as people are socially isolated, they are turning to games to self-manage their need for social contact. It's about taking back control of our own well-being."
Wang says they used gaming in the esports club to escape the isolation that came with COVID-19.
"Gaming can be communal, which allows you to connect with people worldwide. Pick up a game and join a Discord voice call and you're all set—for hours—to have a fun day and pass time," Wang says. 
Wang adds: "The interactivity of video games is what's unlike any other medium of entertainment that you consume. You're bound to find something you enjoy, whether it's on your own or with others!"