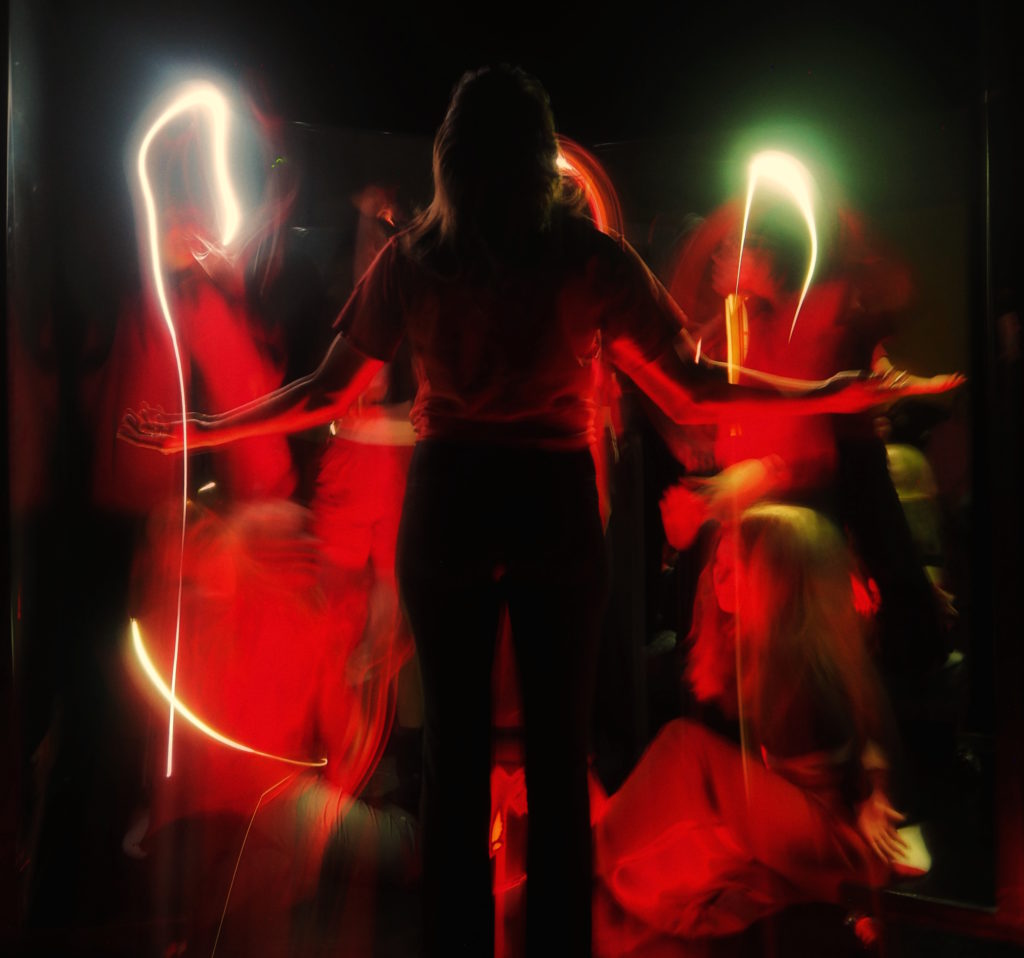 A discussion with fourth year dance students on their choreographic works presented at Escalate.

Professors from the department of cinema and media arts discuss CineSiege 2022 and why students should attend the free screening!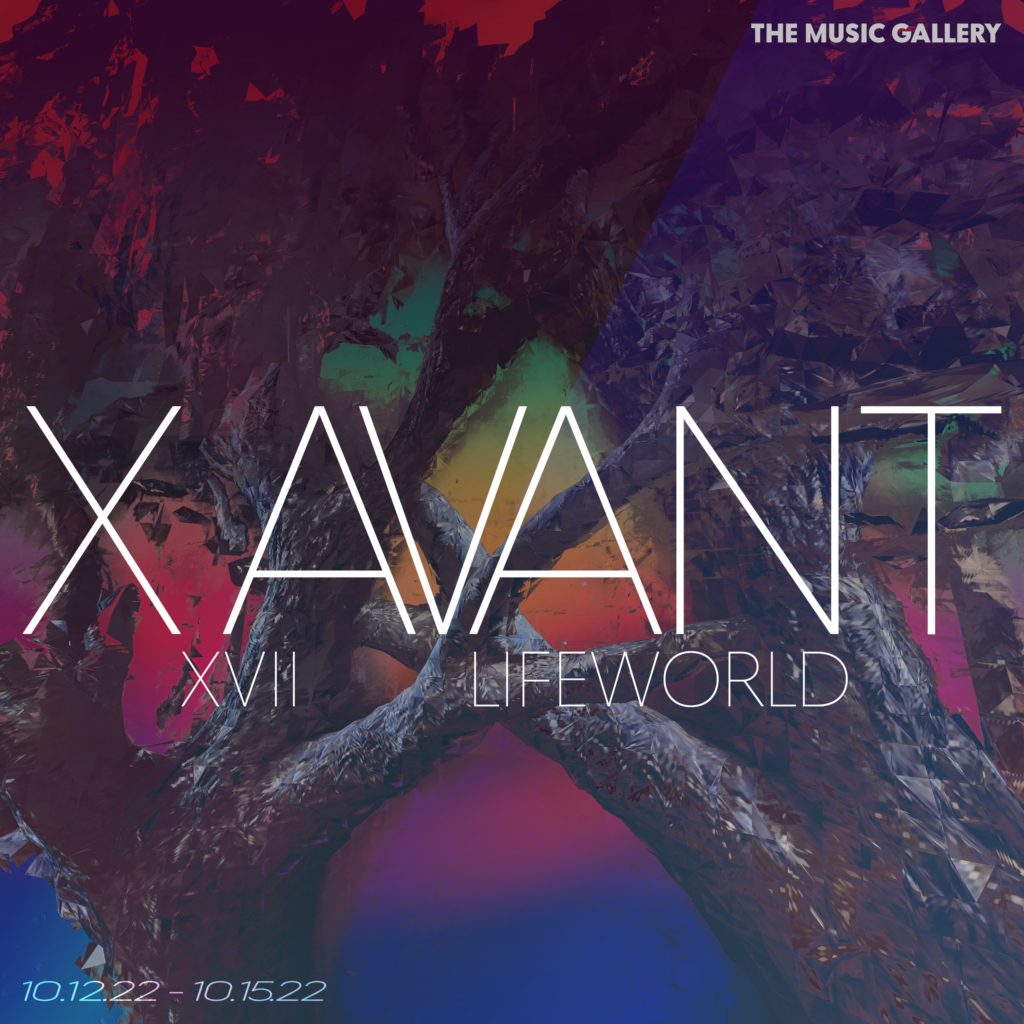 A discussion with Sanjeet Takhar, the artistic director of The Music Gallery, about the upcoming festival and how it might benefit York students.