All Posts from Author

Looking through the camera's lens at everyday life, patterns start to emerge.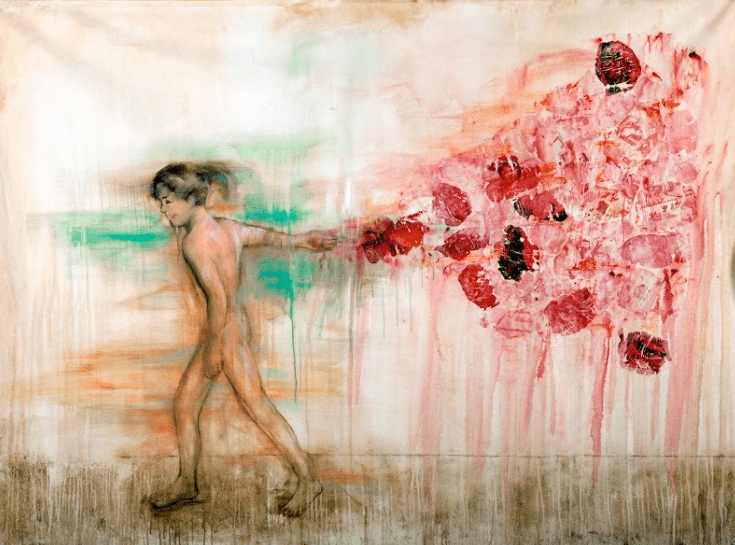 Elham Fatapour enthralls with her work by incorporating unexpected, deeply meaningful materials.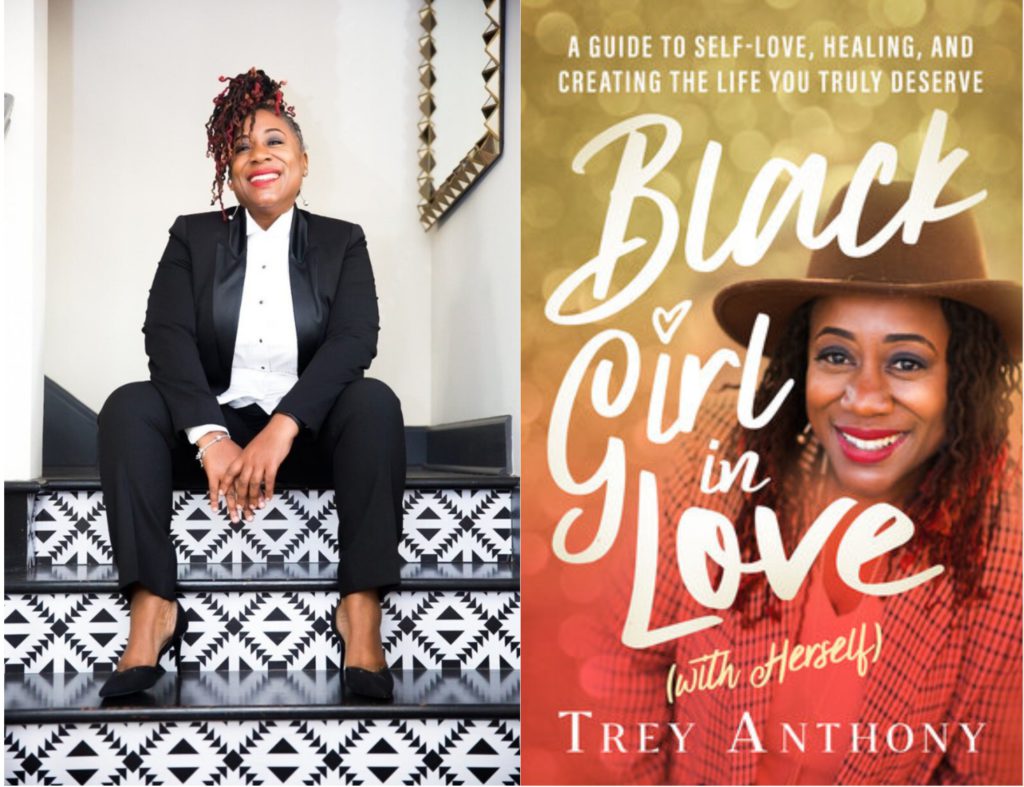 The prolific playwright, TV show creator, and author chats about digging deep, being true to herself, and reinventing her life in her new book, 'Black Girl in Love (with Herself): A Guide to Self-Love, Healing, and Creating the Life You Truly Deserve' (Hay House Inc., Jan 5, 2021).