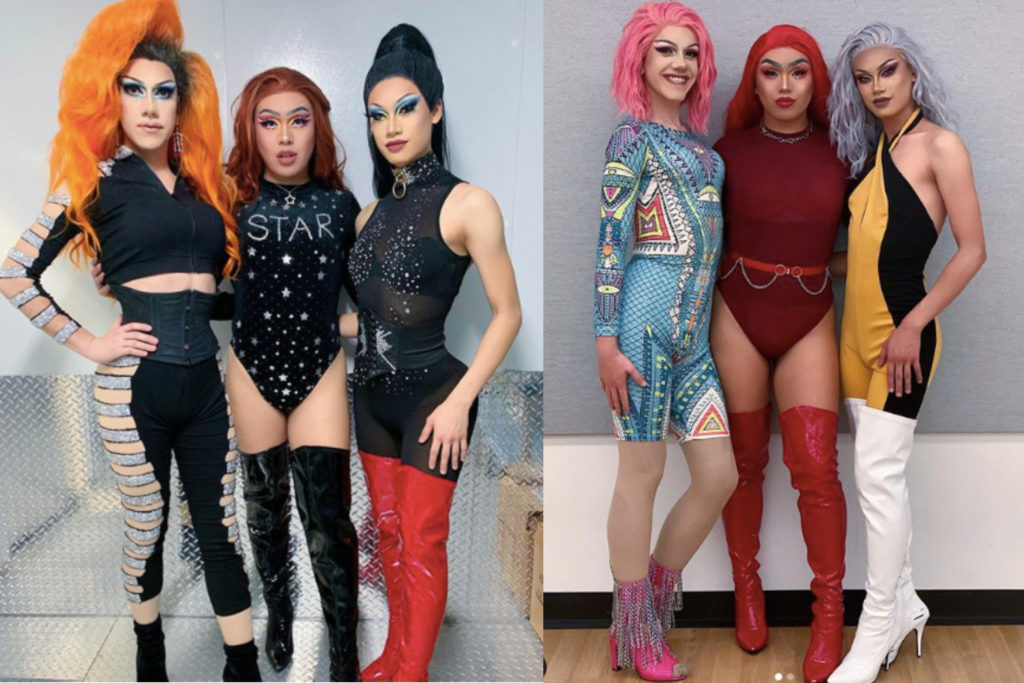 Theatre students, Stéphane Arcand (Aurélie Talented), Anton Ling (Aurora Matrix), and Joshua Hughes (STAR) brought drag to York's community.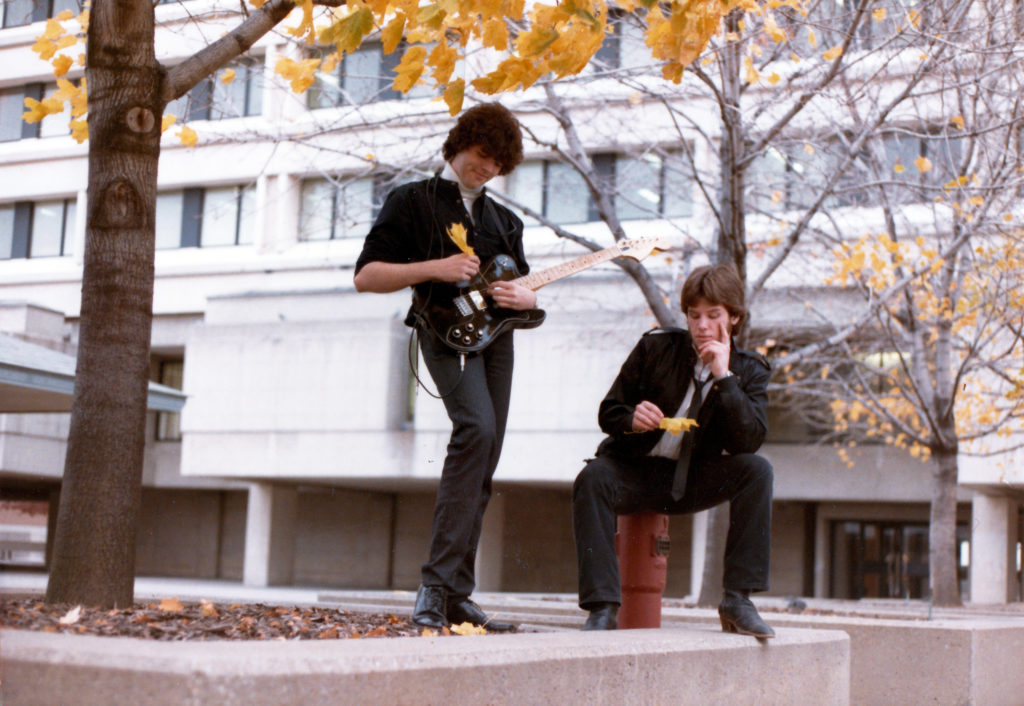 An interview with former York professor and alumnus, known artistically as Chris Sunfield.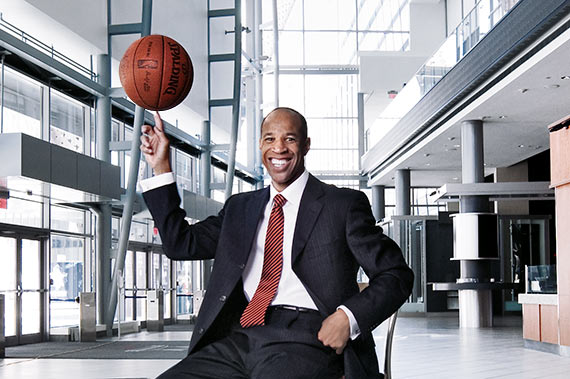 Paul Jones, all-star alumnus and Raptors broadcaster, was recently appointed to Canada Basketball's board of directors.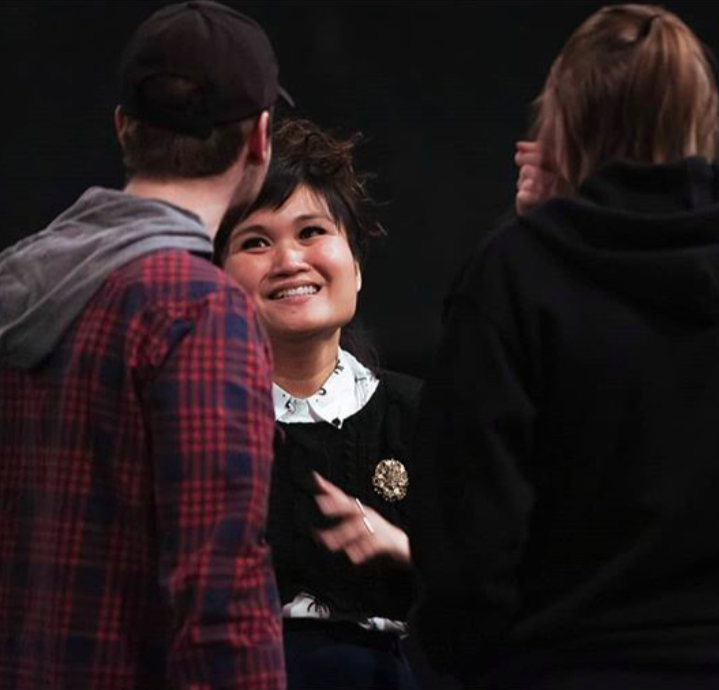 One of the newest additions to the department of theatre faculty is Nina Lee Aquino — an award-winning, Toronto-based theatre artist.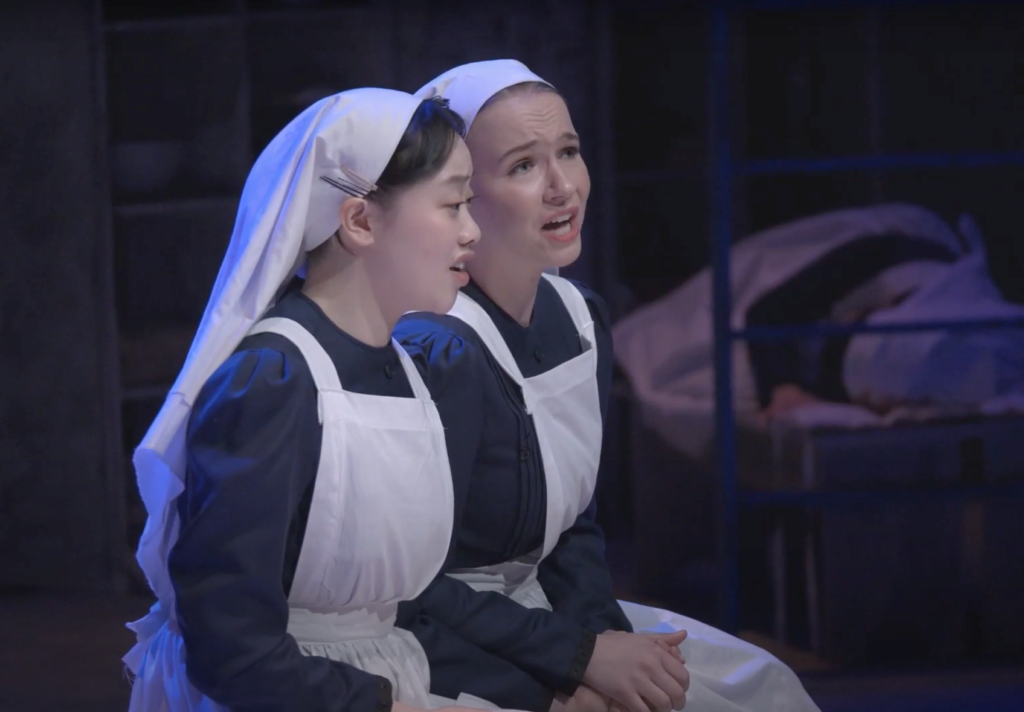 'The Llandovery Castle' honours the history of a Canadian tragedy.