The season was mainly underwhelming as we saw a regurgitation of previous plotlines and characters.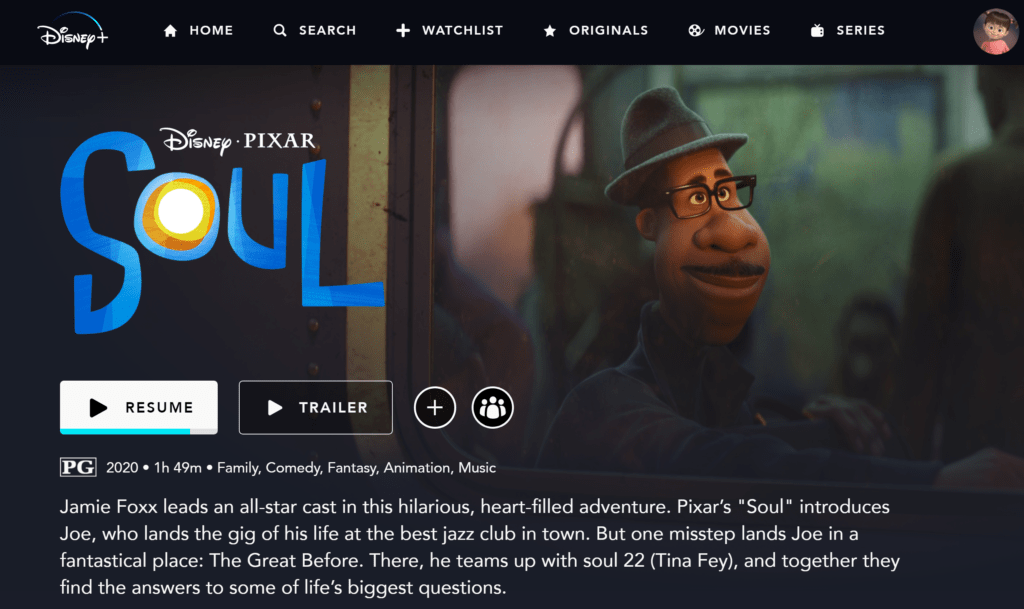 REVIEW: The film won Best Animated Feature at this year's Academy Awards.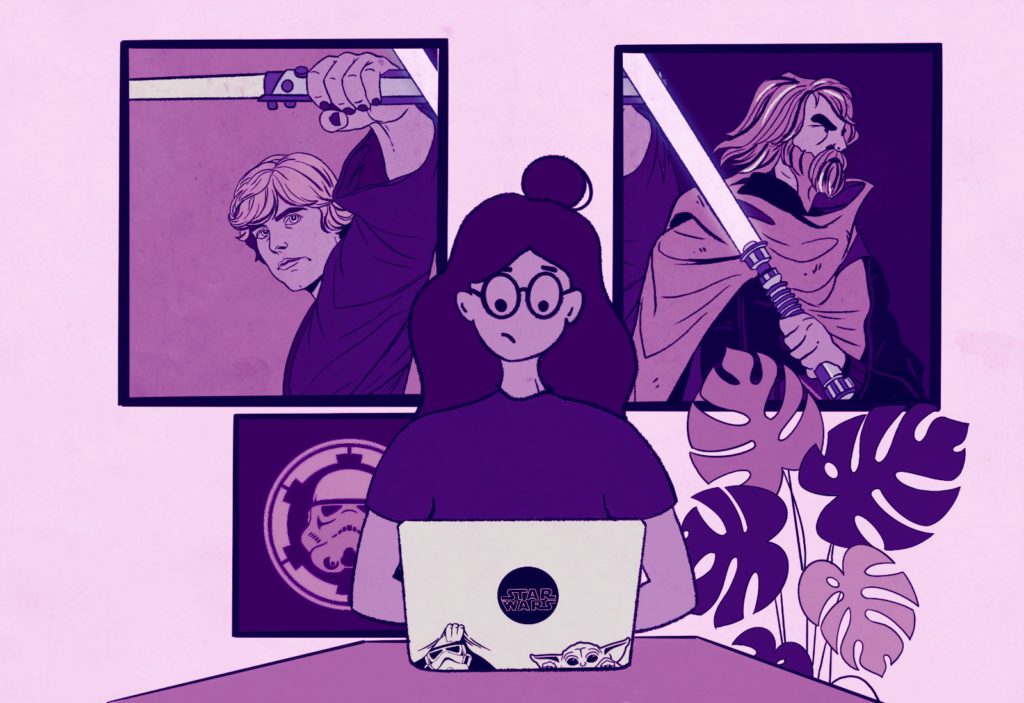 Being a woman of colour in fandom is not easy, and that needs to change.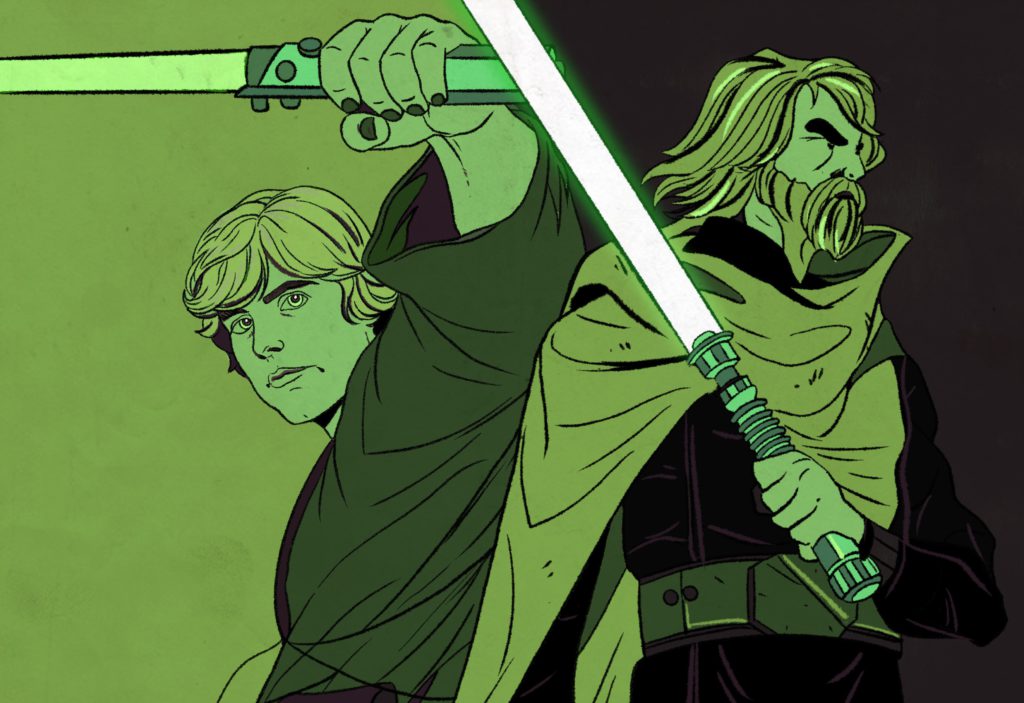 Fans shouldn't control their fandoms. In fact, when franchises subvert fan expectations, they give us something fresh and new.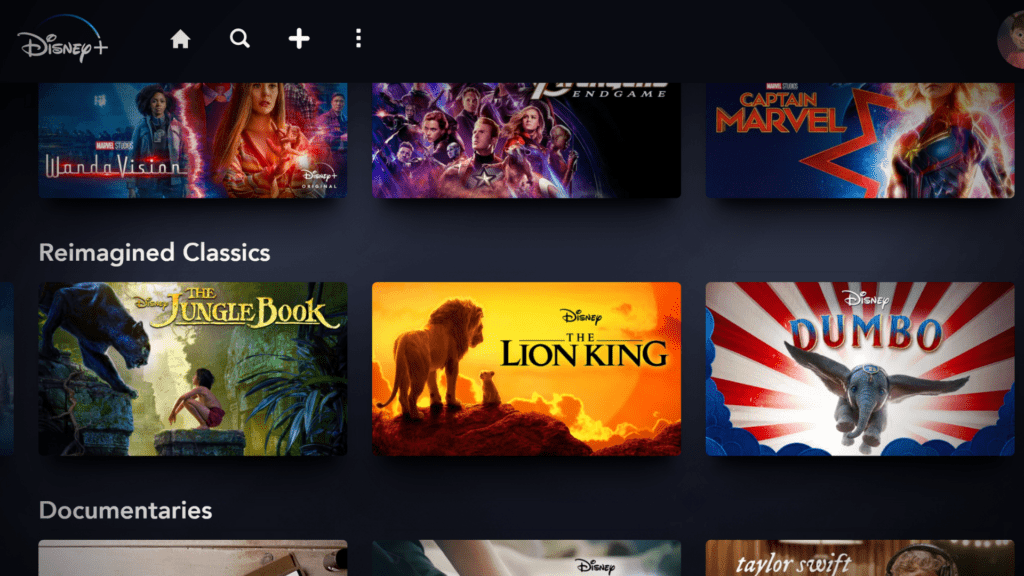 Exploring the world of remakes, from live-action fairy tales to gritty thriller Powerpuff girls.