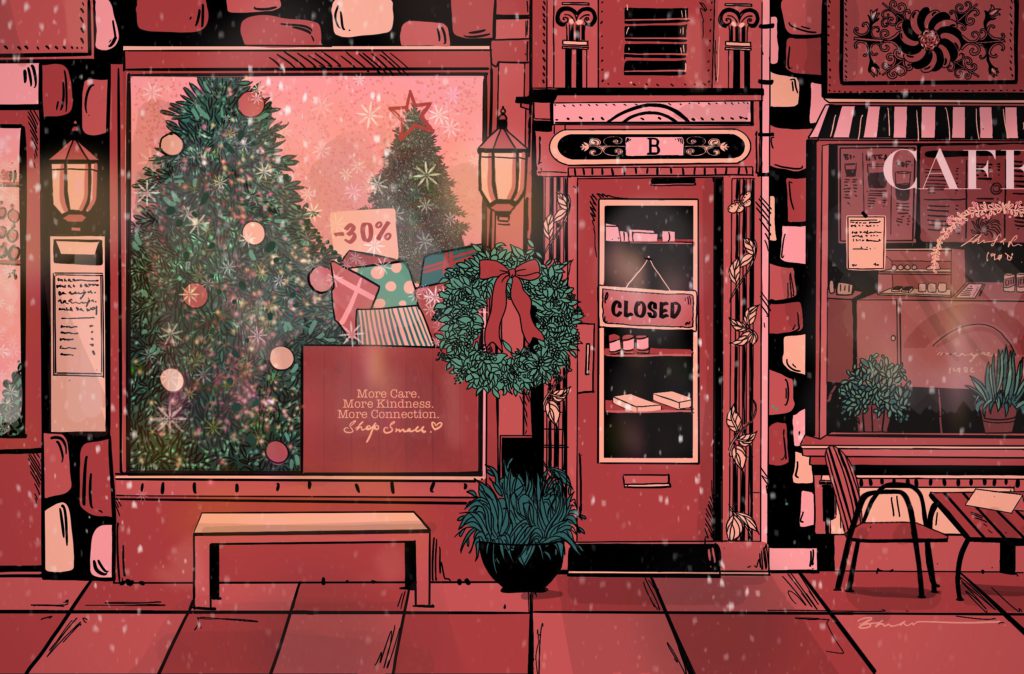 This holiday season, let's remember to support the backbone of our communities and shop small.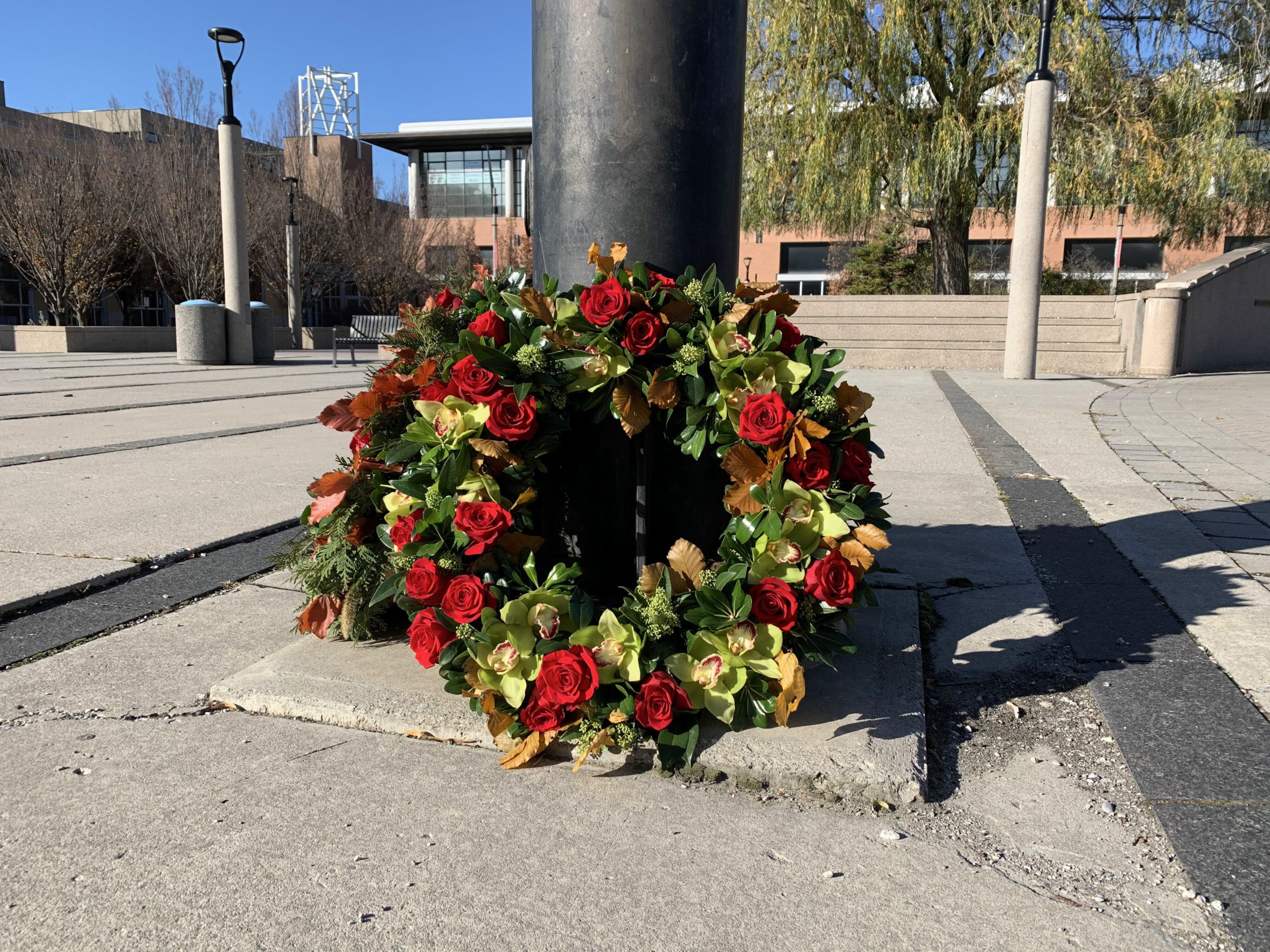 York's live stream of their Remembrance Day Ceremony demonstrates how to stay connected during these trying times.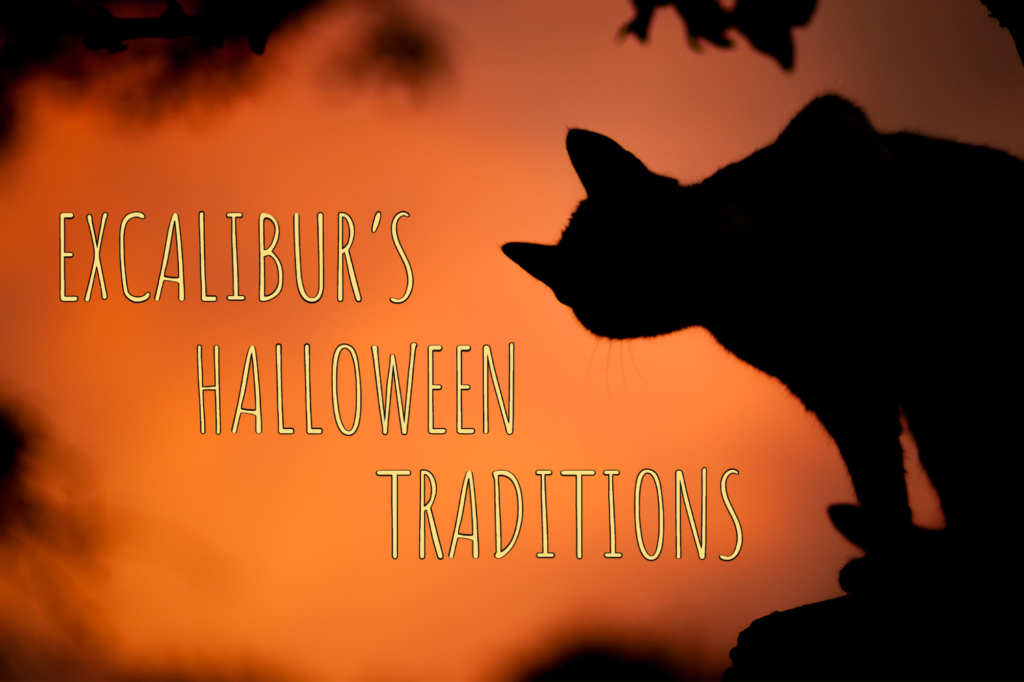 Halloween certainly looks different this year, but here's how our editorial board is both coping and reminiscing!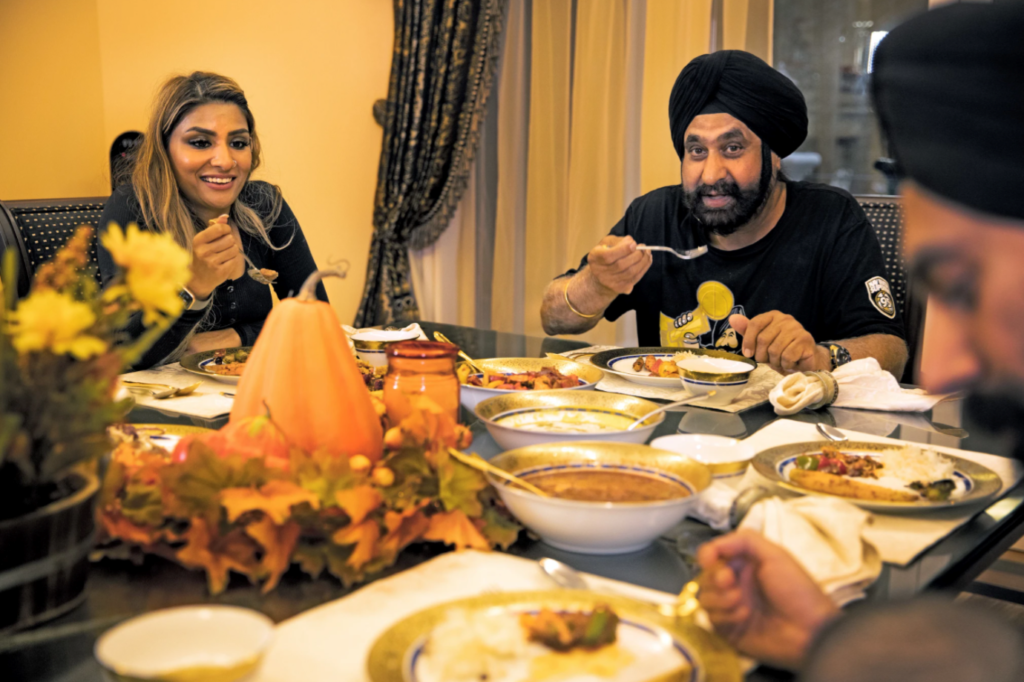 Nav Bhatia, along with Club House, shows the York community and Canadians beyond how to celebrate with a touch of diversity.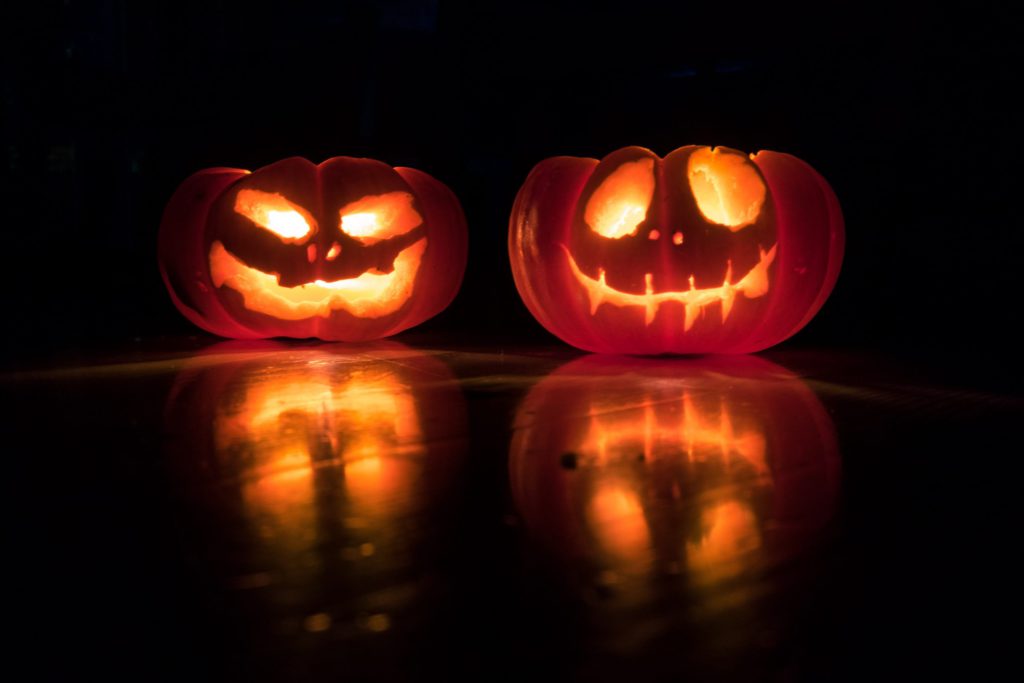 The popularity of Halloween costumes is generated through inspired, real-life events of that particular year, so here's what we can expect for Halloween 2020.