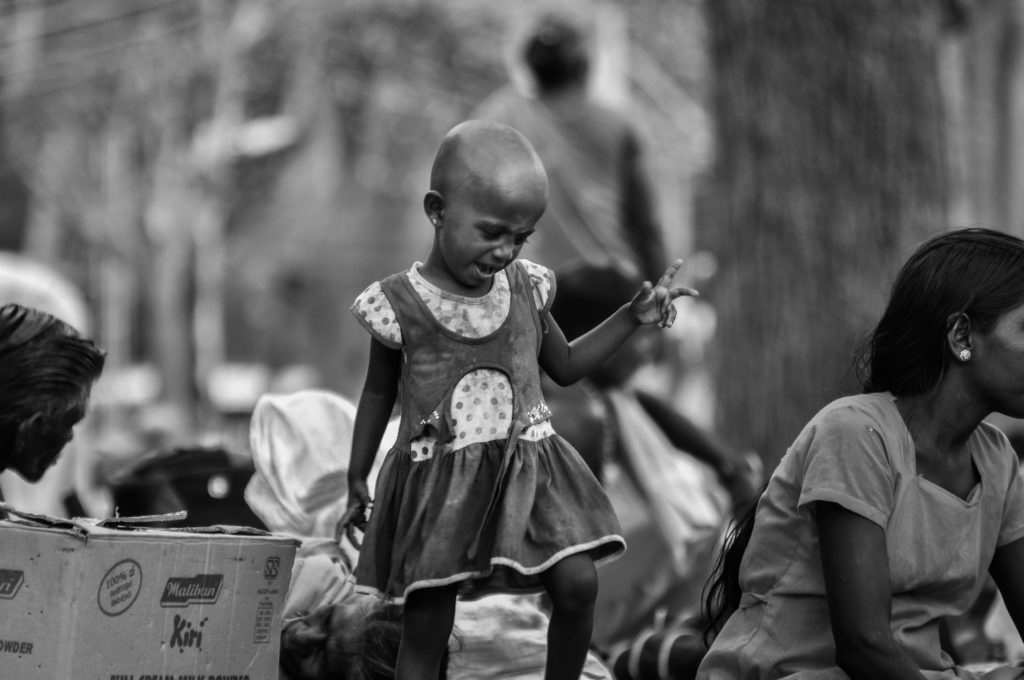 Blackness in institutions of higher education — a personal experience at York.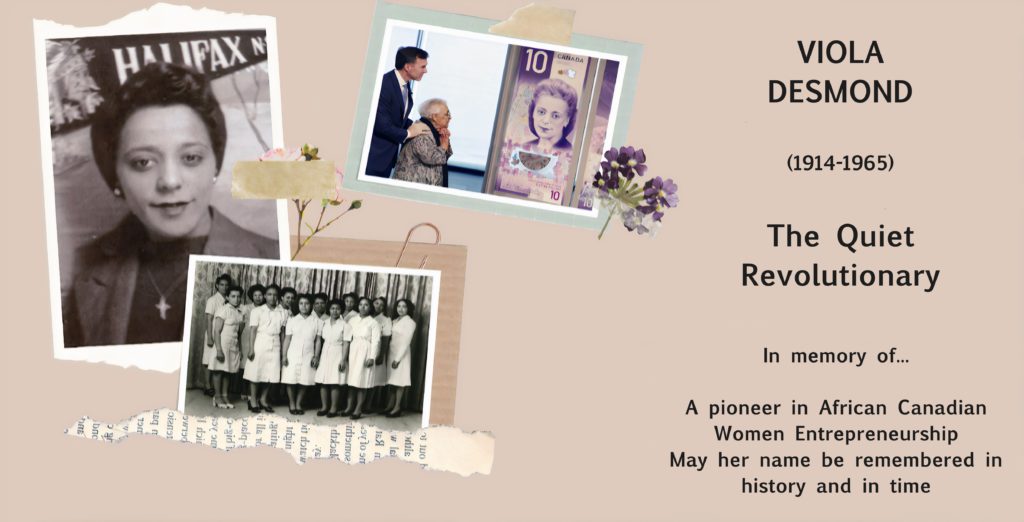 The hidden history of African-Canadian women entrepreneurship must shine for the world to see and give recognition to a pioneer who established an example of how Black women should handle business.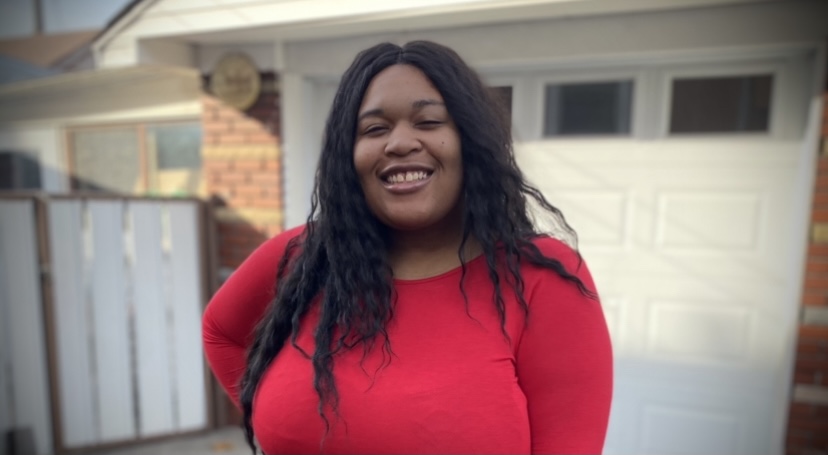 Excalibur presents its 2021 Black History Month supplement, and the vision broken down: A chance to pick the brain of the supplement coordinator.