To say the year 2020 was hard is an understatement for all. To say that the events that transpired in 2020 made it a smooth year for Black folks would simply be a lie. From the effects of the COVID-19 pandemic, to the racial and social injustices that transpired in the United States and elsewhere, to the copious amounts of pain and loss — the year has been a lot, to say the least.
Each piece in this supplement is about being Black in 2020 in their own unique way. It covers how strenuous and taxing this year has been for many — this is where the term arduous comes into play. Having said that, it will also take a look at the positives that have come from what seemed to be a world burning to the ground from constant chaos.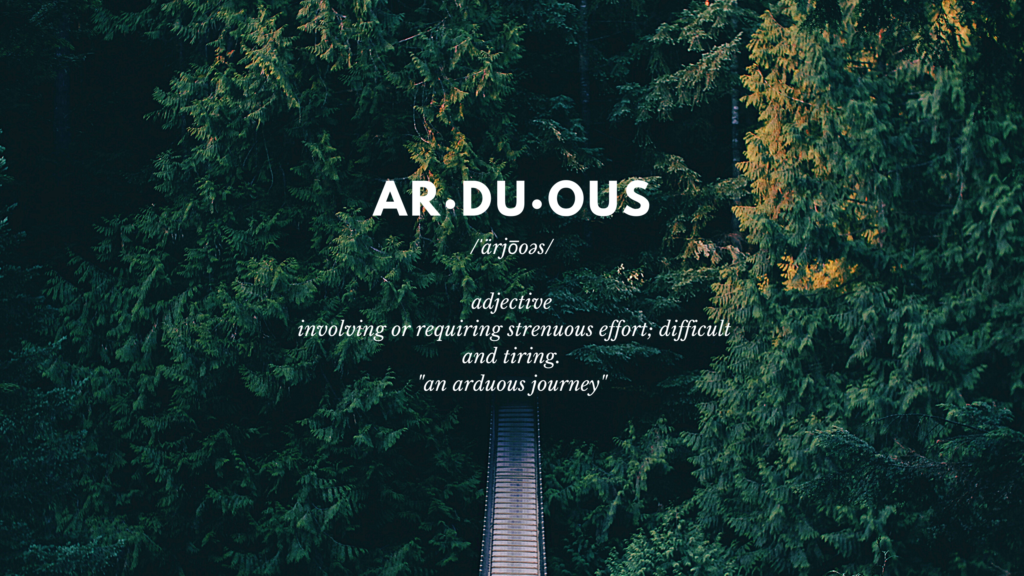 The focus is on Black issues, with an open opportunity to highlight folks who have been able to accomplish amazing things like launching a new business, learning new things, fighting for justice with varying levels of activism, and most of all, finding oneself through a time where you feel like you can only lose the very essence of your being.
Every component of Excalibur's Black History Month supplement will be both informative and eye-opening. They will open the mind to an entirely new experience in a way that folks may not expect. These individual pieces won't necessarily connect, but I made sure to highlight Black lives and benefit them as well.
My intention is for folks to take in each component of the supplement, learn from them, enjoy them to the fullest extent, and let each one inspire them to do more — not only to support the community, but also to lift them up in these extremely difficult times.
Coordinating the Black History Month supplement is a dream come true, but whether I realized this fact at the beginning or not is a different story. It is all the things I love about journalism put together in one — it's the curation and cultivation of ideas, recruiting, it's writing, it's editing, and so much more. Honestly, I think this will feel like a dream long after the supplement is posted.
2020 is the year I came to the realization that journalism was for me; this epiphany brought stability to my life. Prior, I was in a constant battle with myself, wondering what I wanted to do in school. I started my academic career at York in the kinesiology and health science program. I came into university with my mind set on medicine — surgery to be specific. Somewhere along the way I lost that vision for myself. Not that I didn't love my program or the career I had in mind, I just didn't see myself going into that field anymore.
From January to August, I contemplated my options, considered an extra year of school, and worried about what my family might think. The first decision I made was changing my program to humanities — another love of mine. Through this decision, I knew I needed one more year to make sure I'm doing everything I need to give myself the best academic experience possible. The next and probably the most difficult decision was deciding what I wanted to get into after I graduated. This floated between social work, public relations, social media management, and journalism.
I immersed myself into each field, finding myself drawn to a journalistic career. I started writing for a hockey blog called The Leafs Nation and had a mentorship with Shireen Ahmed through The Canadian Association of Journalists. This mentorship was big for me. I developed my skills, wrote an article published on Excalibur called "The Last Seven", as well as another on The Victory Press.
I can wholeheartedly say that this was what boosted my confidence enough to say, "I want to be Excalibur's Black History Month Supplement Coordinator. I'll do everything I can to make sure this is the case."
Now we're here! It's so fulfilling to be in this position and to be able to share the hard work and talent of these individuals that have worked alongside me, including my own work. I'm humbled and I hope you all enjoy what we are putting out as much as I enjoyed putting it together.