As a community leader, beautician, and business owner, Viola Desmond changed the game overnight by creating job opportunities and providing mentorship/training for young African Nova Scotian women through her Desmond School of Beauty Culture. From her specialized training in Montreal, New York, and Atlantic City, she quickly began expanding her business endeavours across the province and discovering strategic opportunities for Black women within the Canadian beauty industry.
On November 8, 1946, Viola Desmond would become a quiet revolutionary after defiantly challenging the racist segregationist laws of the Roseland Theatre in New Glasgow, Nova Scotia. After refusing to give up her seat in the whites-only section of the theatre, she was brutally arrested, jailed, and charged with tax fraud given no right to legal representation. Such a miscarriage of justice was a part of Canada's unwritten code of anti-Black racism and represents a pivotal historical moment in the fight to protect the human rights of African-Canadians.
Desmond possessed a spirit of service, leadership, and entrepreneurial genius by establishing a standard of what community economic development should look like. From her struggle came a rallying cry by the African-Canadian community to neutralize the effects of anti-Black racism and to continue the quest for justice in this country. Such a historical legacy speaks to the next generation of African-Canadian women entrepreneurs who stand on her powerful shoulders. We have the responsibility to keep her story alive by learning from her pioneering work.
It is an honour and privilege that I present to the York community three brilliant women entrepreneurs who are exemplifying #blackgirlmagic with the business flair to match!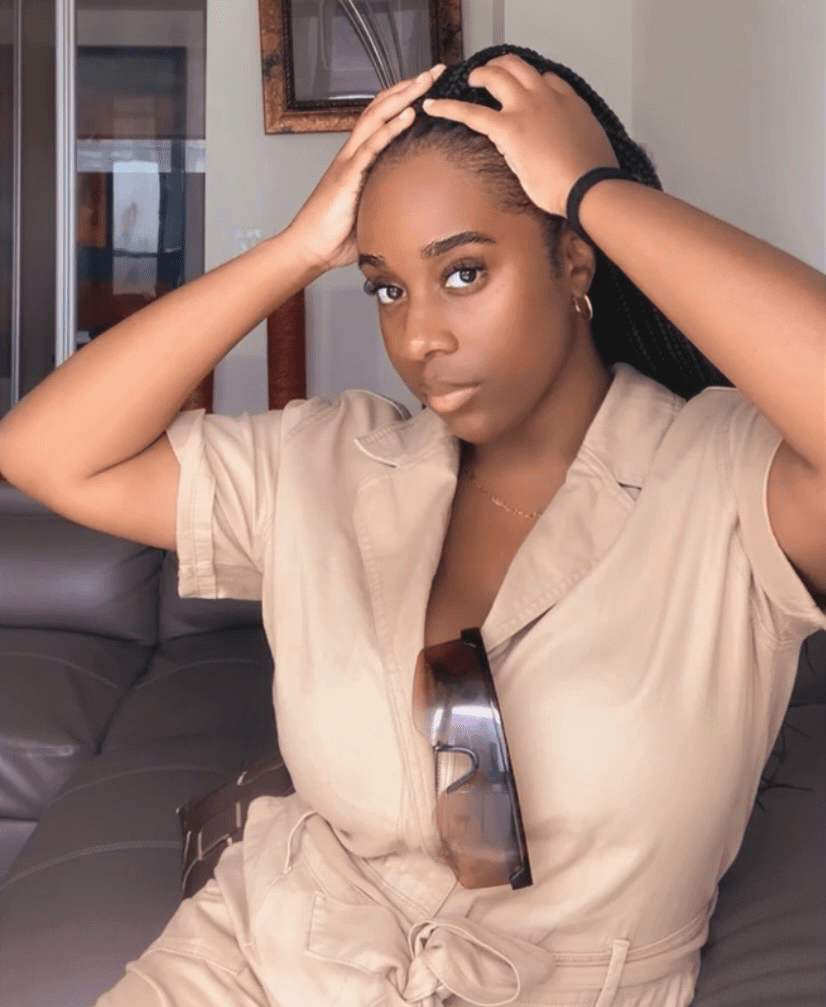 Nicole Reid is a rising entrepreneur with a vision for social change and whose business has blossomed into Curves Kinks Confidence: an avant-garde monthly subscription service for curated beauty and wellness products from minority-owned businesses. In her own words, she believes in the power of togetherness — where Black women entrepreneurs adopt a FUBU ("for us by us") mentality and use their platforms to "represent the misrepresented." 
Reid's three key business principles for success are positioning, marketing, personalizing — or PMP for short. The PMP concept is her competitive edge, which speaks to the importance of business branding and understanding the uniqueness of your customer base to cultivate the ideal user experience.
The art of your personal branding represents the image of your business and builds your reputational currency in the competitive world of entrepreneurship. Her journey speaks to the determination of a woman destined to rise and motivated by a call of action to be of service to her community.
For Reid, the name of the game is simple: "Take pride in what you are doing and value your customer with the goal of making an impactful change." When your passion becomes your paycheck, all the pieces of life's puzzle fall into place and paint a beautiful picture of your vision in real-time manifestation.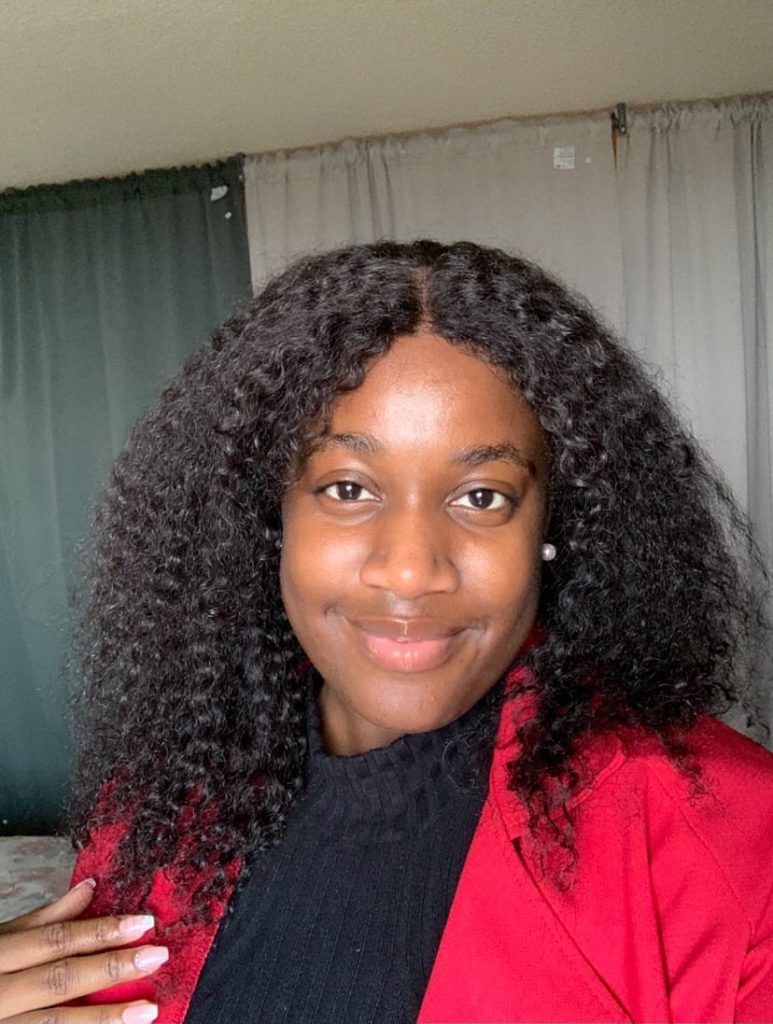 As the founder of Tematresses, Temitayo Odubanjo is taking the Canadian Black hair industry by storm and demonstrating the importance of handling our own business. As an entrepreneur with many hats, Temitayo speaks about the importance of African-Canadian generational wealth and how we as Black women "hold so much power in this world." Amid the COVID-19 pandemic, Tematresses was able to quickly pivot by adopting an innovative spirit of resilience and learning great lessons of self-sufficiency, where she understood the business mantra: "I am the secret formula." 
For Odubanjo, African-Canadian women entrepreneurship is about teaching the next "generation how to build wealth for themselves and at the same time helping our own community." In the midst of adversity comes the opportunity to "keep money circulating in our own community" by building the next generation of African-Canadian entrepreneurs with our dollar. Odubanjo's business wisdom speaks to taking our wealth into our own hands to acquire social, political, and economic influence and spark the change we desire to see for the well-being of our community.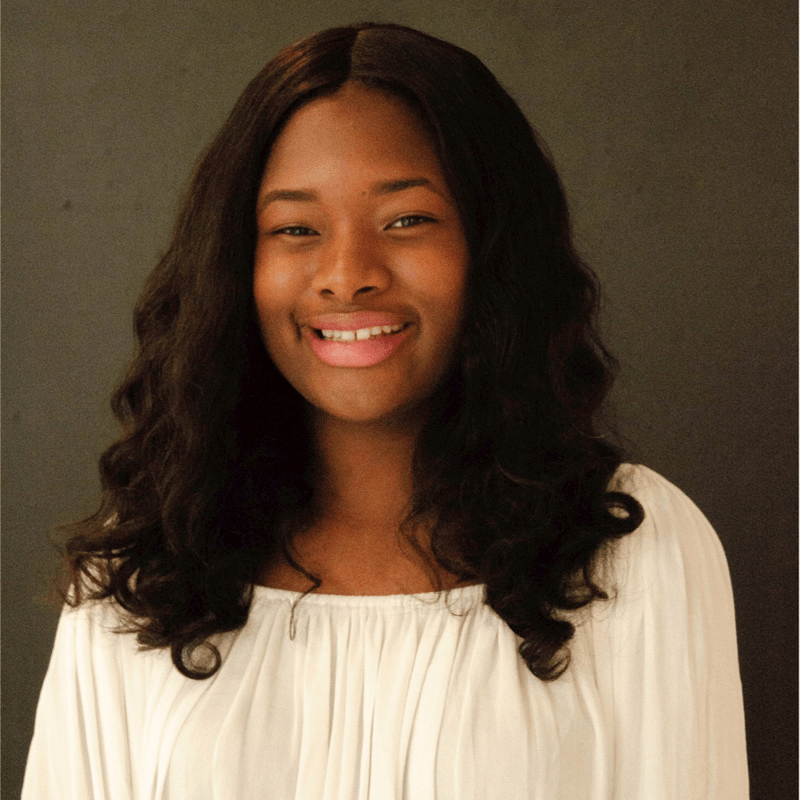 As a social changemaker in her own right, Aleah Smith is the proud founder of clothing brand The Youngest In Charge (TYIC) and she offers a message of empowerment "for the youth of today who will become the leaders of tomorrow." Smith's source of inspiration came from her mother, and learning from her example, she took a leap of faith and pursued her dreams of entrepreneurship understanding the importance of community wealth building. In the era of the "hustle and grind," it becomes critical to remain grounded in your vision for financial well-being and to embrace the opportunity of handling business on your terms. 
For the African-Canadian millennial generation, the time is now to strategically leverage business opportunities whereby the Black dollar must circulate to ensure that the African-Canadian community can elevate. Words of wisdom from Smith speak to the importance of "keeping the money in our community and working towards closing the wealth gap." Such a powerful statement speaks to the current of economic change, which demands an entrepreneurial mindset and makes a strong case that "Black woman entrepreneurs are important vehicles for our community's wealth-building and prosperity, as working for others for the rest of our lives does not cut it." 
African-Canadian women entrepreneurship is the quiet revolution that will propel a new vision for community economic development and ensure that we strive to build a legacy of intergenerational wealth-building. I speak from a place of humility when I say the Black woman holds the world in her precious hands with the ingenuity, resiliency, and creativity to visualize opportunity during crises.
Lastly, Toronto is destined to become an internationally respected city with a burgeoning business ecosystem attracting entrepreneurs from around the world. In many ways, our community is uniquely positioned to demonstrate a spirit of African-Canadian entrepreneurial excellence and sistahs are leading the charge in that regard!
Final Word: "Carry on tradition and get in formation for the next generation." #blackbusinessmagic