This article is neither an attempt at sensationalizing Pakistani culture, nor does it aim to be the missing piece of the puzzling mystery that is Pakistani culture — for my privilege has sheltered me from many harsh realities that are now just a part of the daily ritual for many. Rather, it is merely an attempt at adding two cents to the conversation surrounding this unforgiving land — one that has withstood calamities brought forth by both man and nature.
People often forget that the rules of ethics apply in the East too, especially those concerning informed consent.
For these reasons, this article does not have any pictures of locals and their faces because whatever story they might tell from their eyes, you can see it reflected in Karachi's gloriously heartbreaking monsoon, intricately designed mehndi, jalebi fresh from a cauldron of auspicious drippings and oil and dipped generously in sheera (sugar syrup) , preparations for shaam ki chai (a mini meal consisting of evening tea, biscuits and fried assortments) and so many other tiny inconsequential moments that are the fabric of this society.
Manahil Raza, a Karachi ex-pat to Lahore details how she experiences the Pakistani culture in her life — a gradual reluctantly welcoming overture.
"I lived in Karachi until I was 18 when I moved to Lahore, where I have since lived. These are bustling metropolitan hubs of two of Pakistan's provinces, namely Sindh and Punjab. To say I faced a culture shock would be an understatement."
"While Western media might paint all of Pakistan with a sepia toned filter and a confusing overlap with Arab speaking nations, the truth reveals a great variation within the cultures and languages of the country. I acknowledge my privilege of class when it comes to my observations about culture because my financial status affords me the company of similarly endowed groups."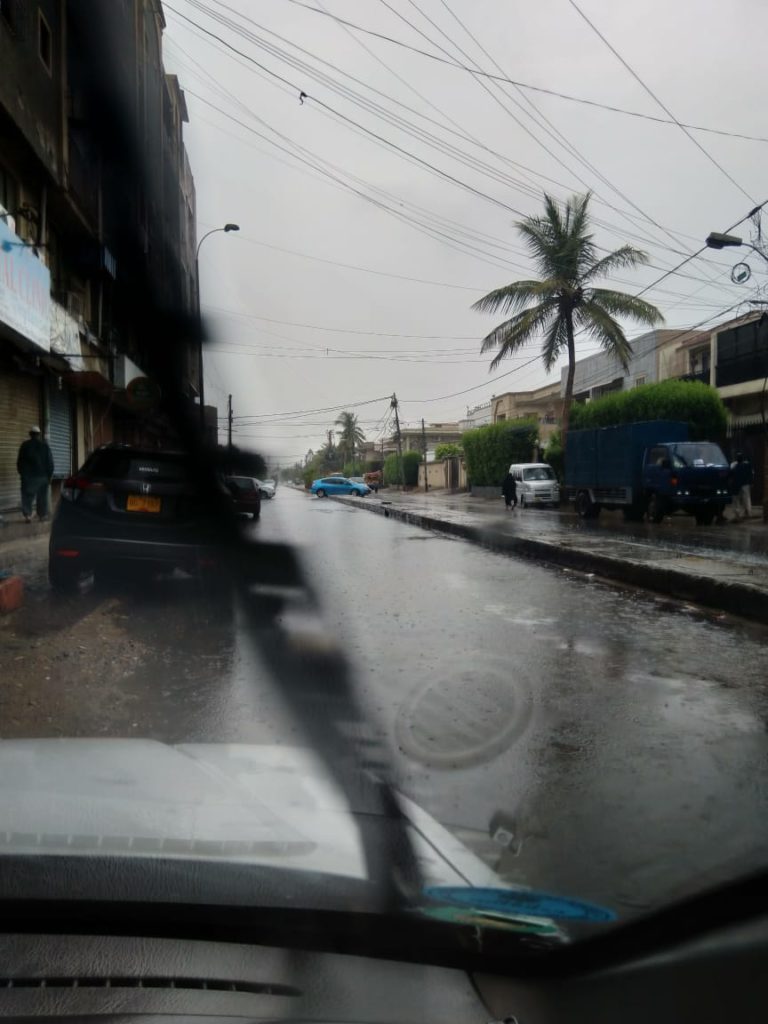 Asim Munir, a graphic designer, and a photojournalist based in Lahore believes it is important for a shift in the way the Western lens captures Pakistan – i.e., aestheticizing Pakistani suffering.
"However, as Western bloggers and content creators travel to Pakistan, there has been a change in the way Pakistan is understood and perceived. While local content creators and influencers have been advocating tirelessly towards this goal, it was not until Western travelers documented their journey that a difference was observed on the international platform — perhaps because it is not true until the West deems it so."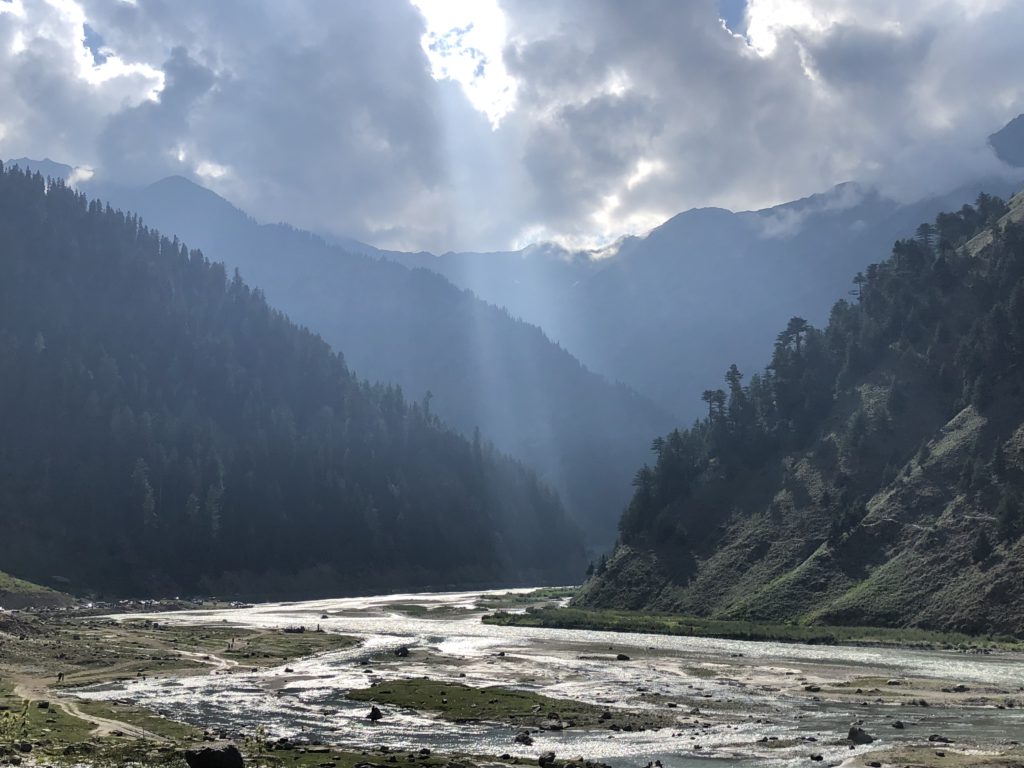 "Pakistan is not just war and turmoil. We are our culture and our sights and our food and our people," says Munir.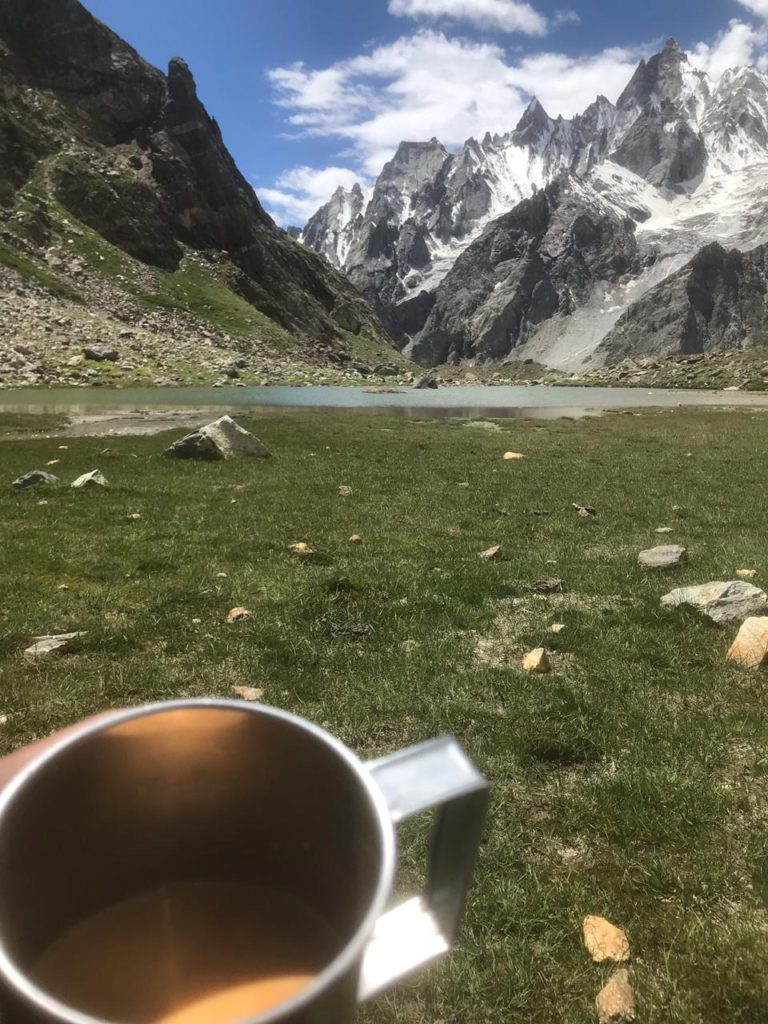 Through her own experiences, Raza believes that the activity that most jarringly illustrates the difference in culture of Karachi and Lahore (informed obviously by class — as she forewarns) is the wedding industry.
"While in Karachi, the wedding as an affair is surely an expensive one — Lahore treats the event as a production. Wedding festivities in Lahore average to about six events including Qawwalis, sangeet nights, Rung, and mehndi lagayi.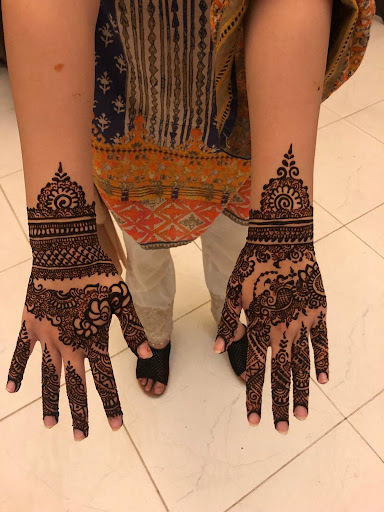 "Dance troupes are hired and at a particular wedding, I saw a bride make her entrance by descending from the ceiling on a model crescent while there were fireworks in the background," Raza says.
"In addition to this, clothes become a significant part of showcasing wealth as both men and women don clothes that are almost as heavily embroidered as the bride and grooms. The colours are also bright in comparison to Karachi's more muted tones."
In contrast, Raza believes that the growing trend in Karachi, to demonstrate a similar wealth bracket is having smaller events, often at the beach.
"An interesting recent phenomenon is the rise in invitation of foreigners to Karachi weddings. This is illustrated by Lupita Nyongo's Instagram posts attending a friend's wedding in Karachi. Having this foreign spectatorship of Pakistani weddings might just signal a change in the trend of aestheticization of poverty in the developing world and rather a return to the oriental exoticism that characterized the pre-war on terror world."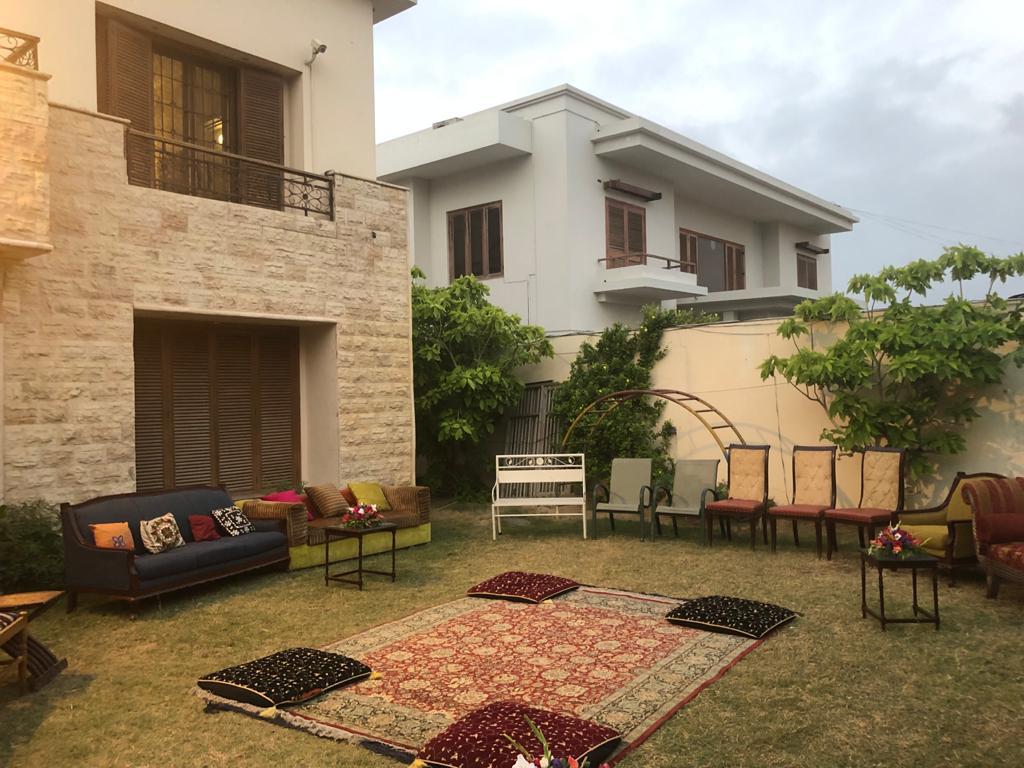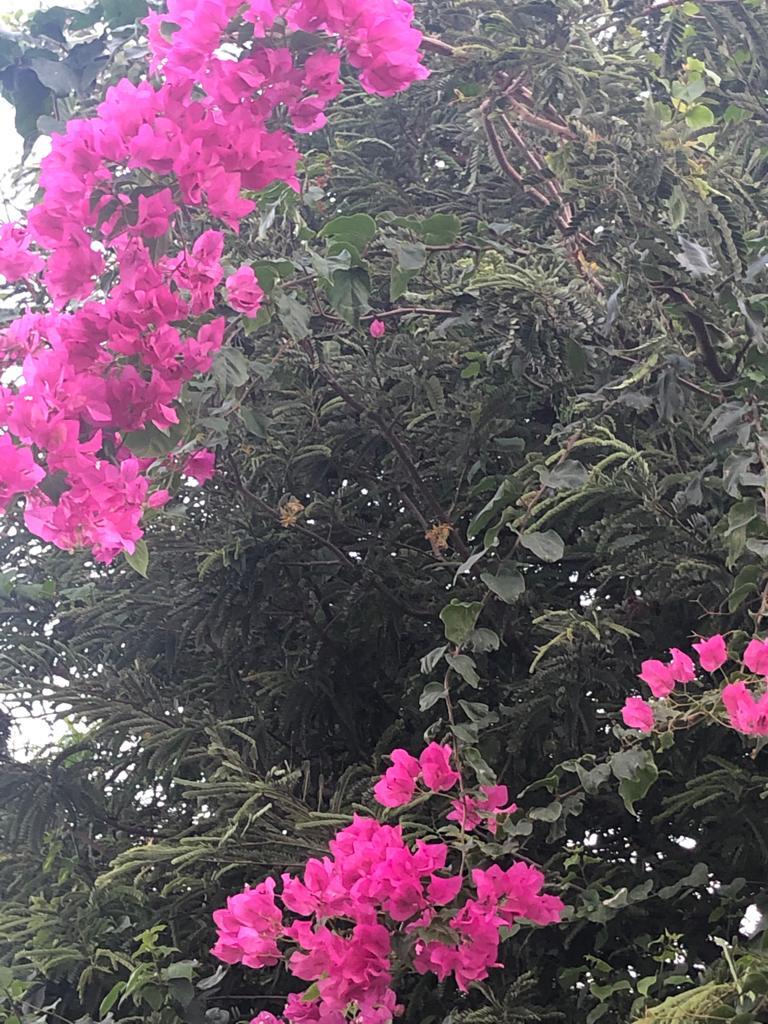 Nevertheless, it is interesting how regardless of where the pendulum swings in capturing the East, traces of exoticism linger in the background — be it beach weddings in Karachi ft. Lupita Nyongo or selling 'the Afghan Girl' for a Nat-Geo cover.
As you think about this distorted reality, enjoy some jalebi.