All Posts from Author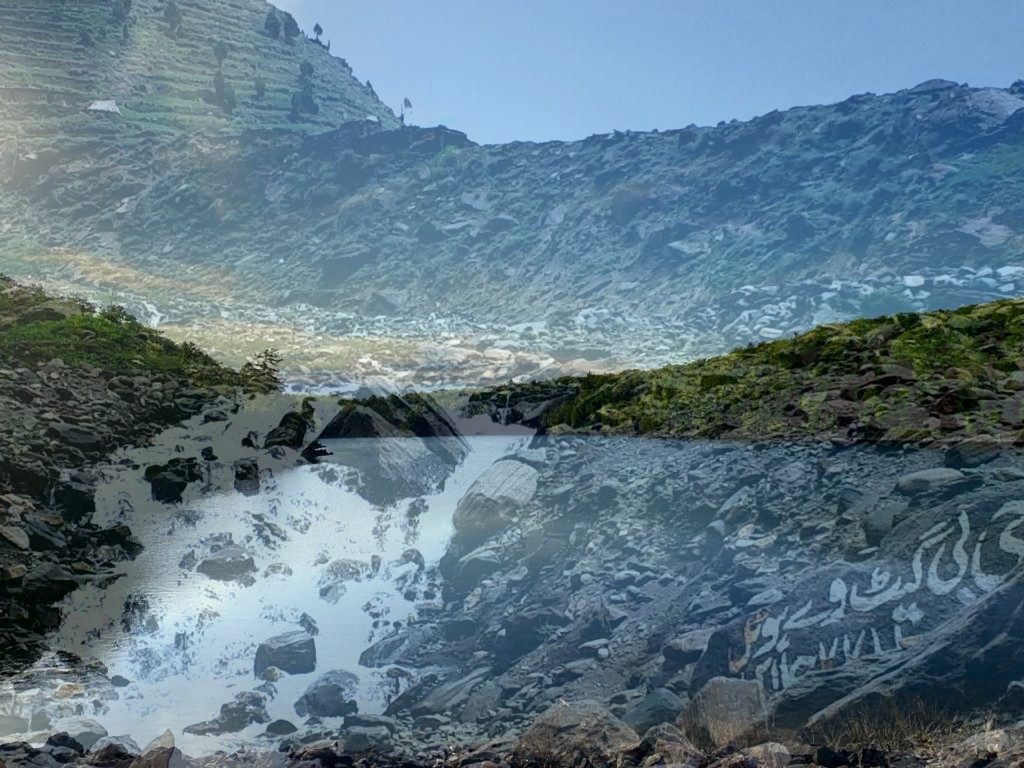 Do you have what it takes to be a part of the perfect group of diverse people?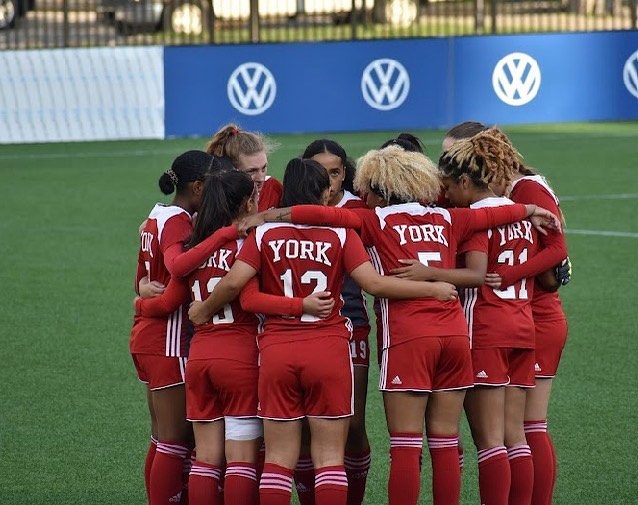 While it's been a tough season for the Lions, there is light at the end of the tunnel.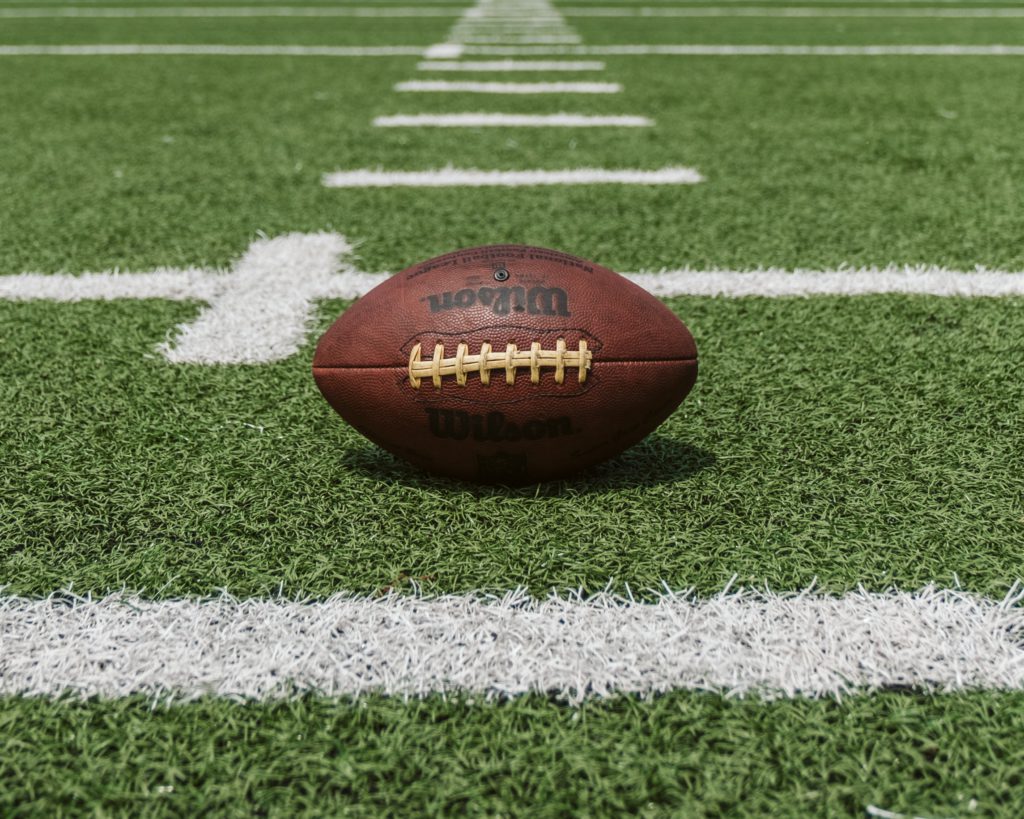 While this season may not have panned out the way the Lions were hoping for, there is so much more on the horizon for graduating and rookie players alike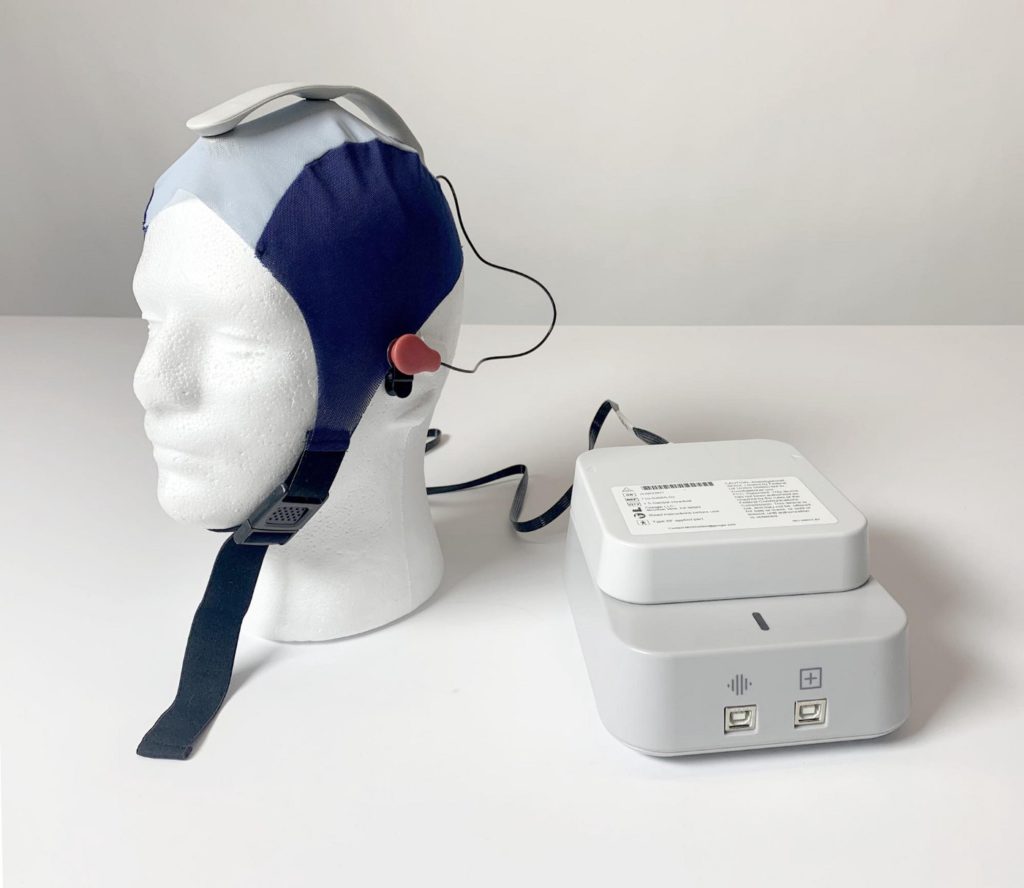 Google's parent company attempts a promising technology designed to aid in mental health, but not without its fair share of issues along the way.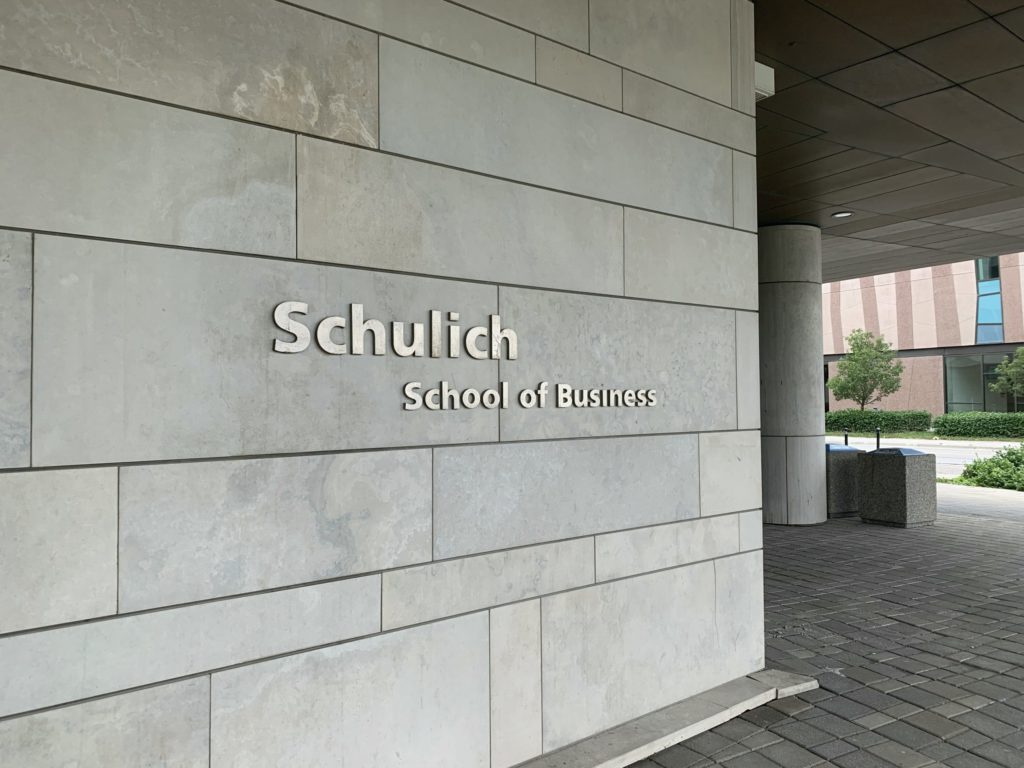 Schulich School of Business offers a leadership course on lessons learned from COVID-19.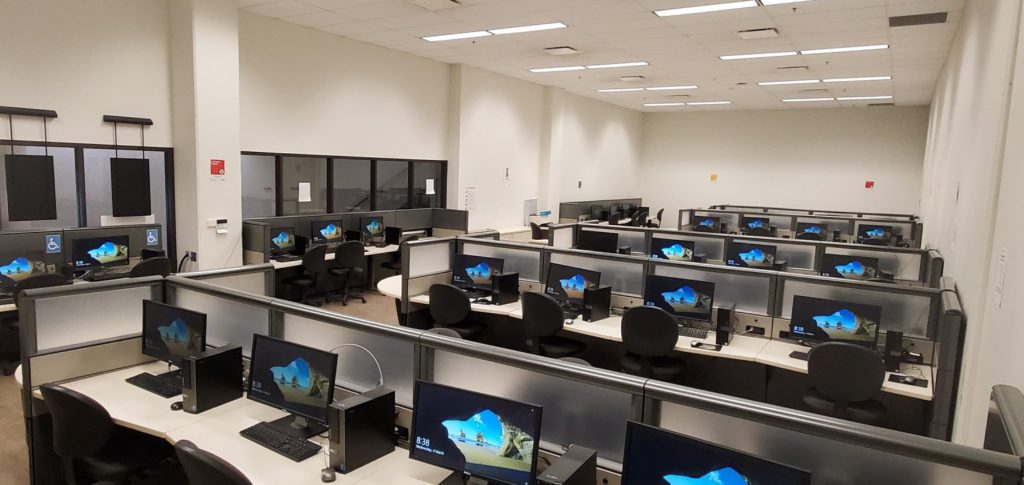 Students will be introduced to an overall new, virtual university experience due to the COVID-19 pandemic.