All Posts from Author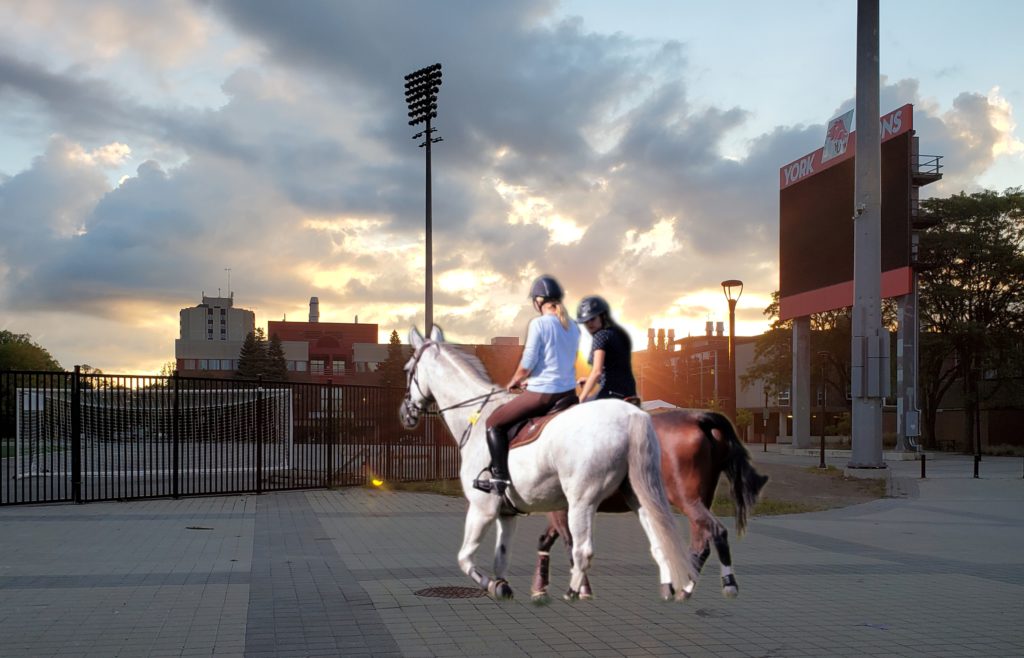 Ladies and gentlemen, welcome to modern day polo, where the only things being kicked are limits and gas prices.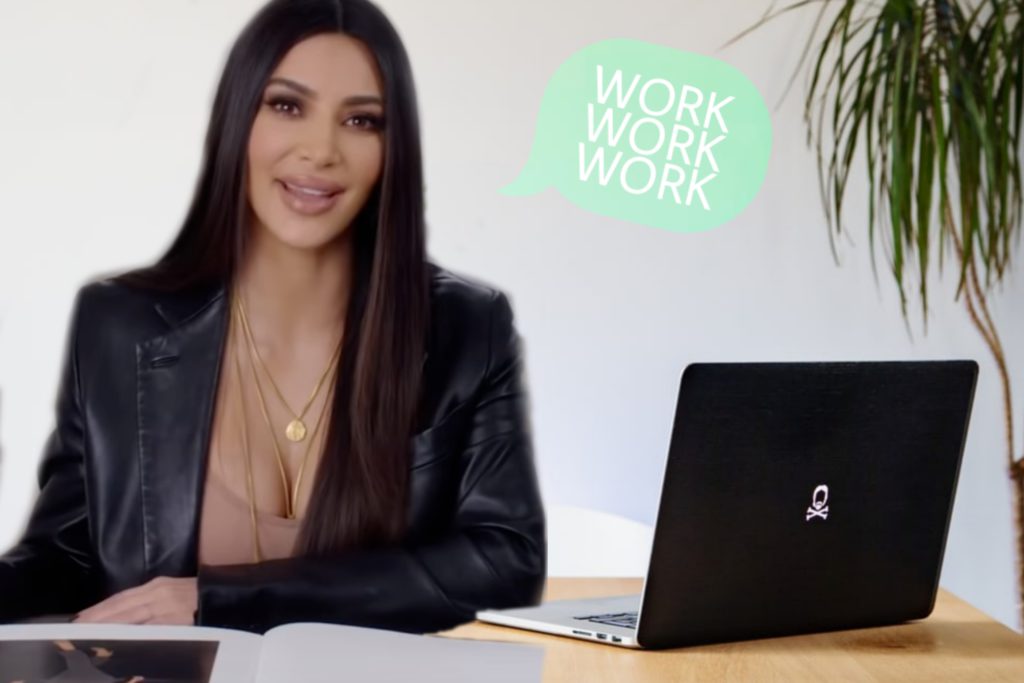 Kim Kardashian offers advice for women in business to work, well, more than they already are.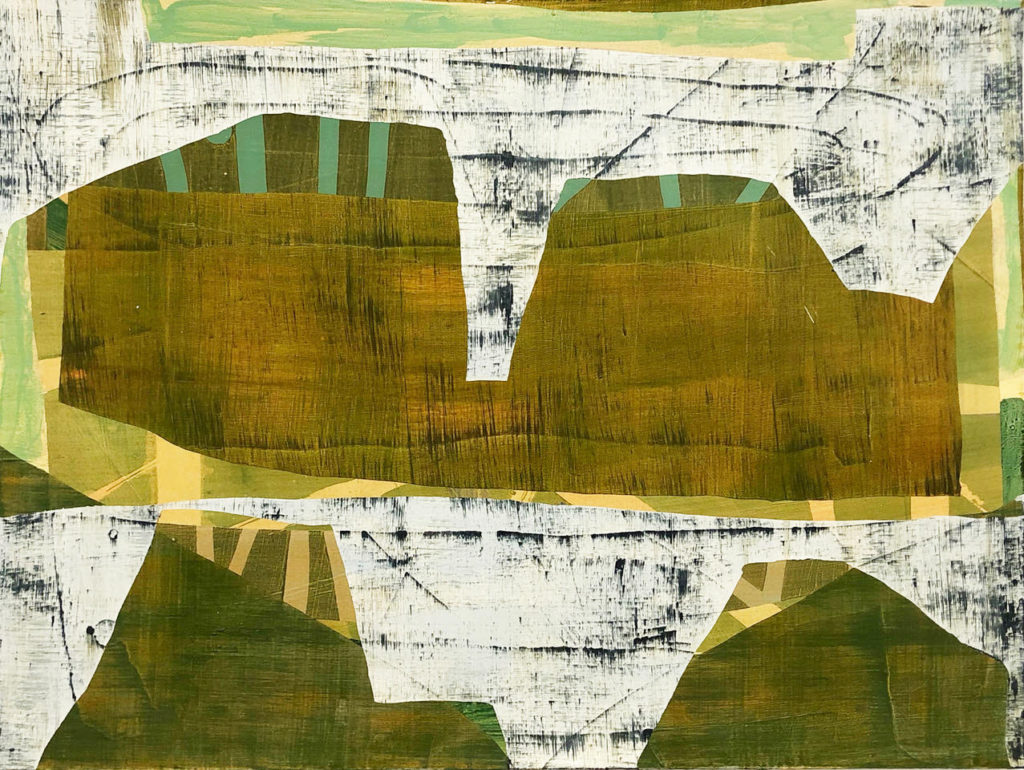 Maegan Harbridge explores how painting can become a lifestyle and the benefits of beginning to paint.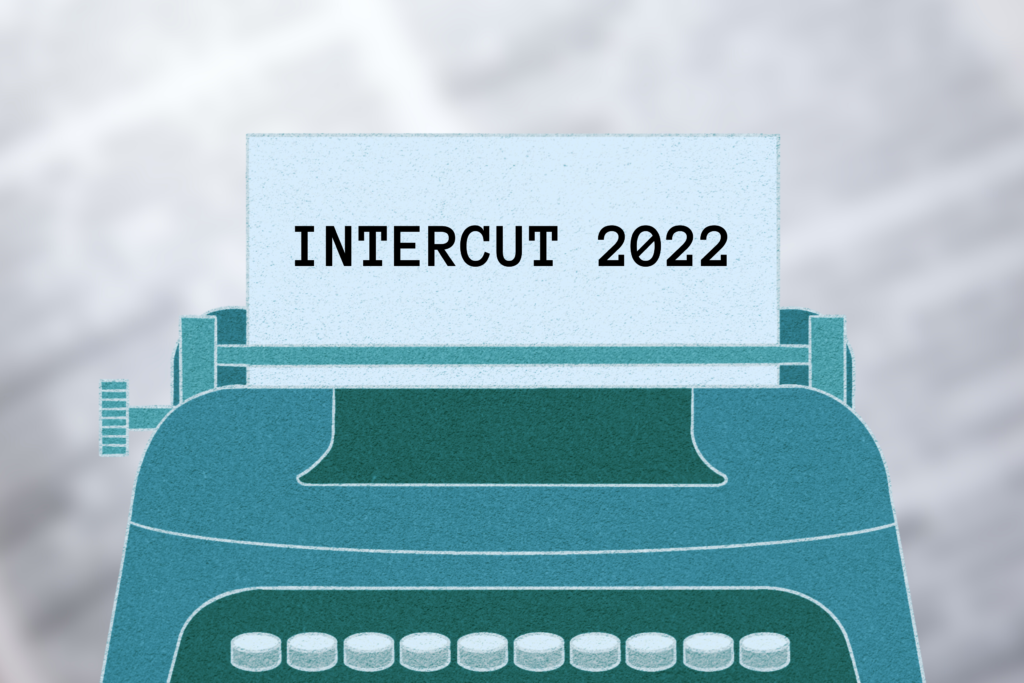 Upper-year screenwriters discuss the upcoming virtual event, Intercut 2022, following last year's cancellation of the program due to COVID-19.