All Posts from Author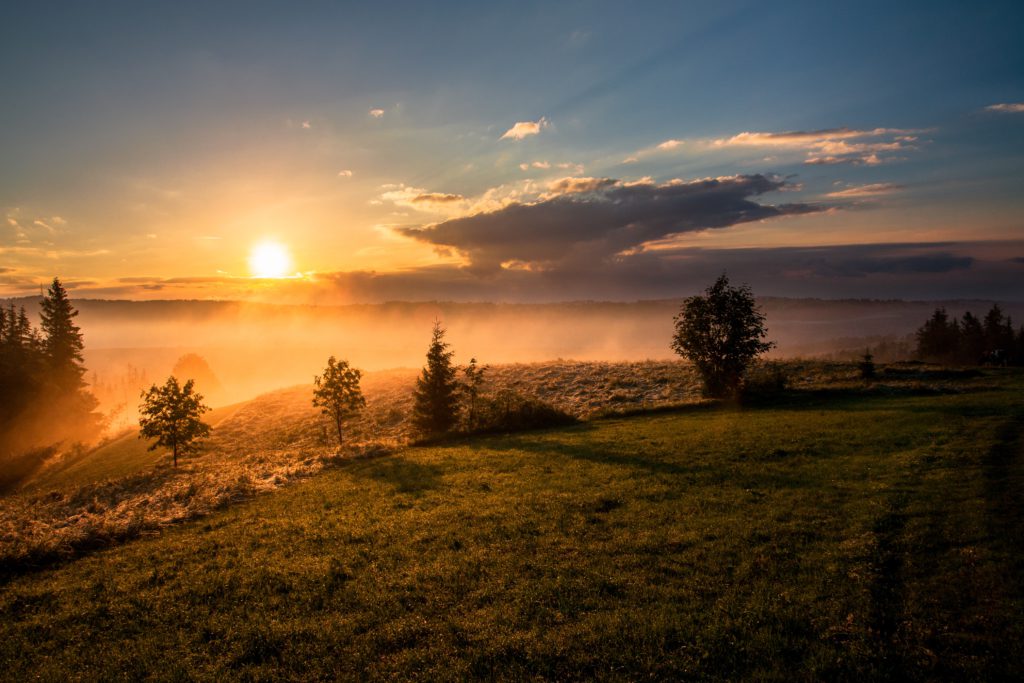 Spoken word poetry inspired by words and the environment.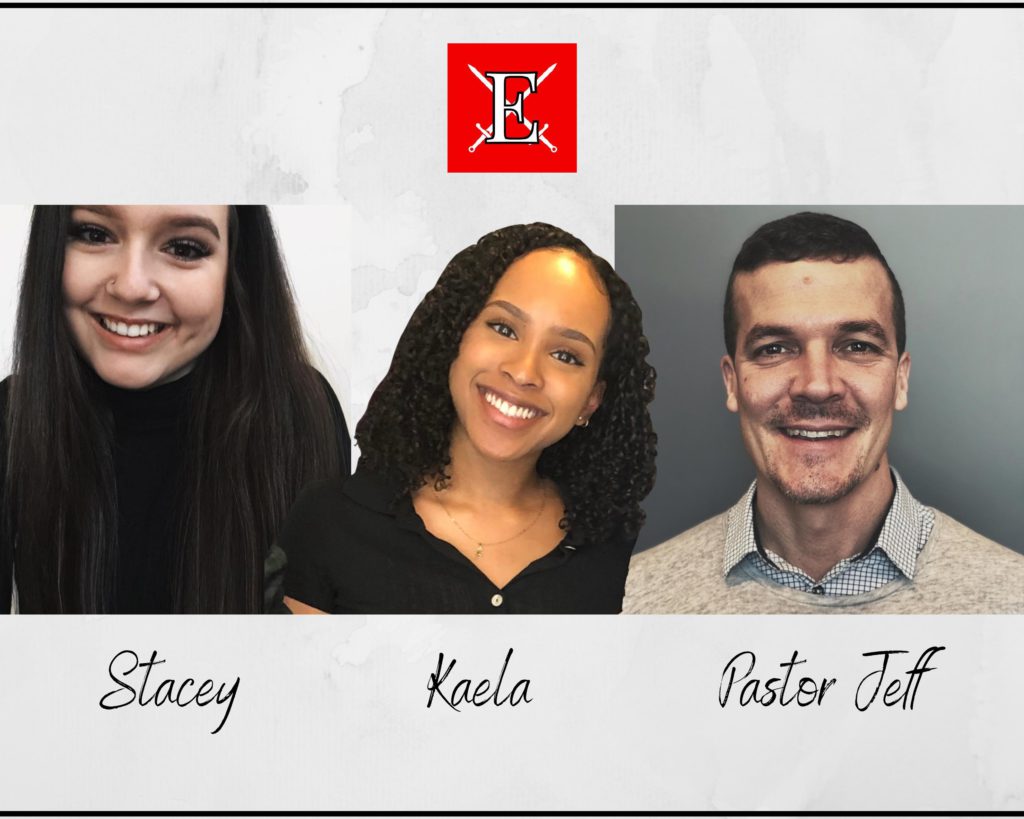 PODCAST: A two-part conversation about how people of faith and non-believers sometimes struggle to support their loved ones who battle with their mental health.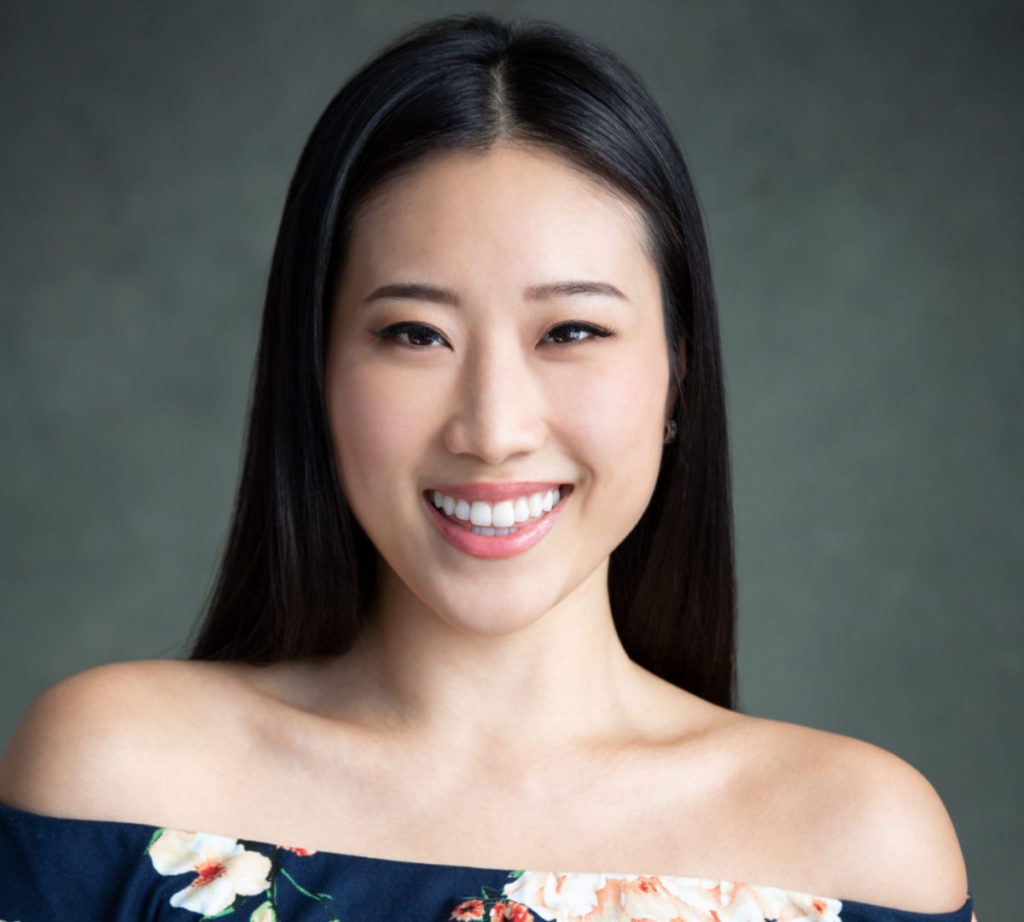 A closer look at York alumna and actress, Tina Jung, and her role in the third season of the award-nominated female-run sitcom, 'Second Jen'.
A showcase of poems, songs, and spoken word from Black artists.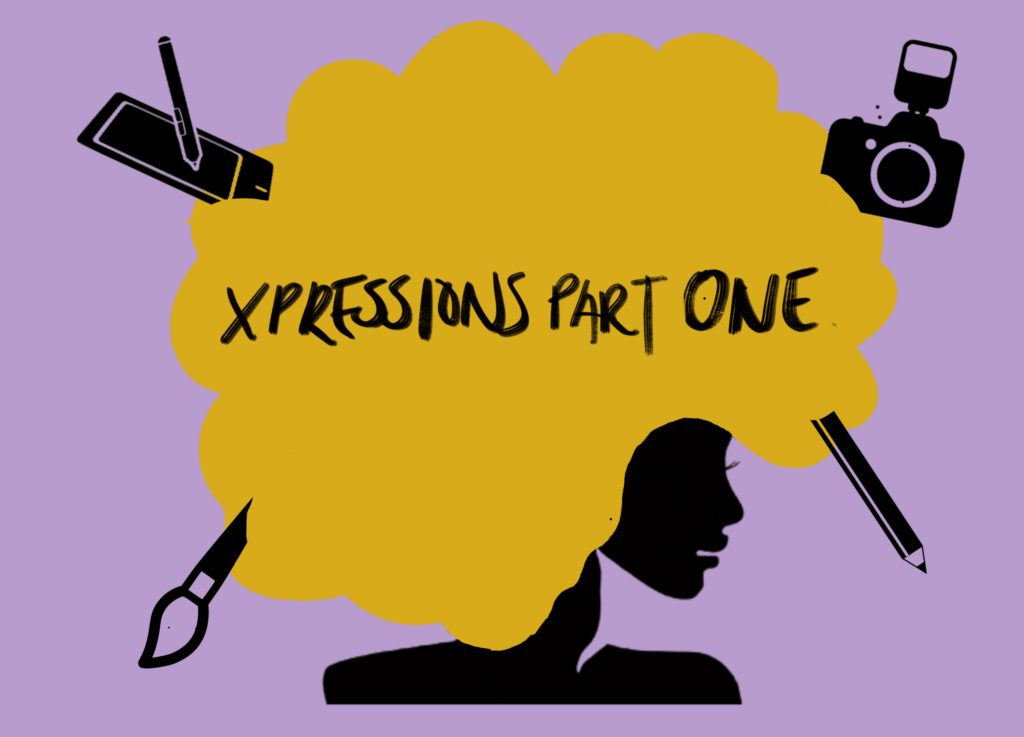 An assortment of visual art, digital art, and photographs from Black creatives.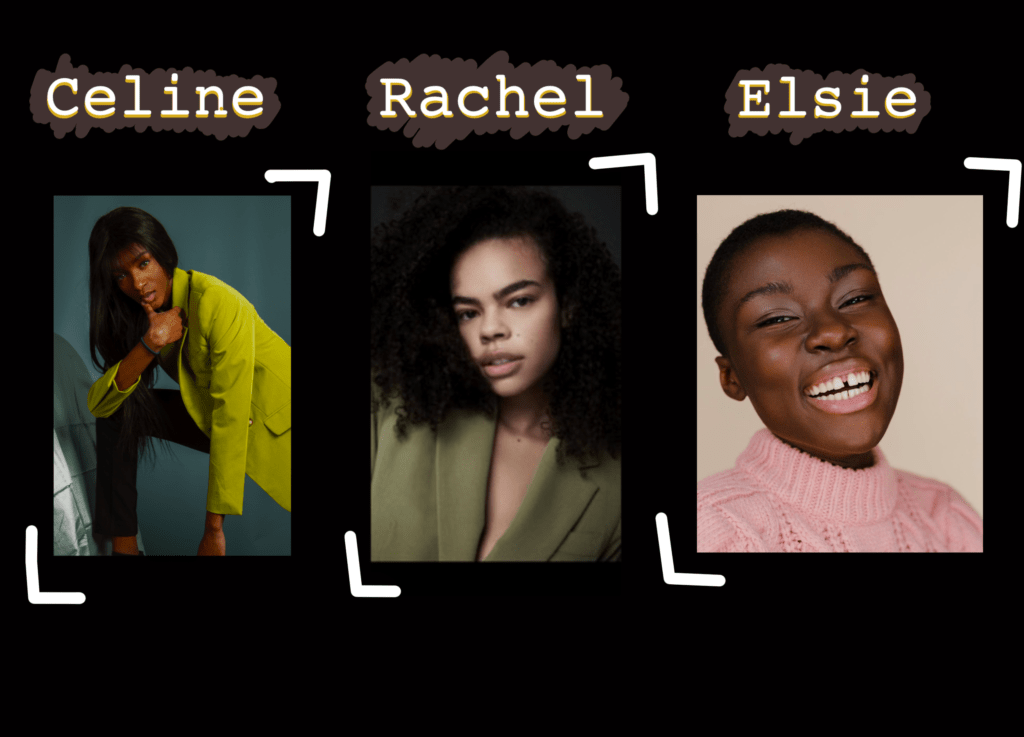 Toronto's modelling industry is not as inclusive as it may seem. You can't make a living being the token Black girl.