All Posts from Author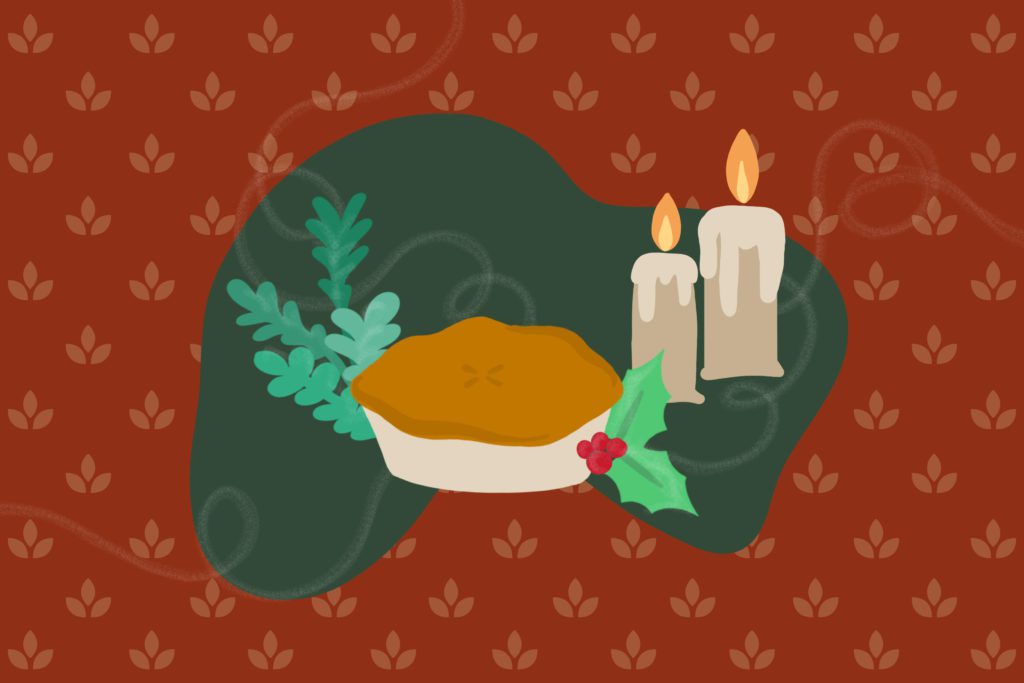 The editorial board reminiscences on their memories of the holidays.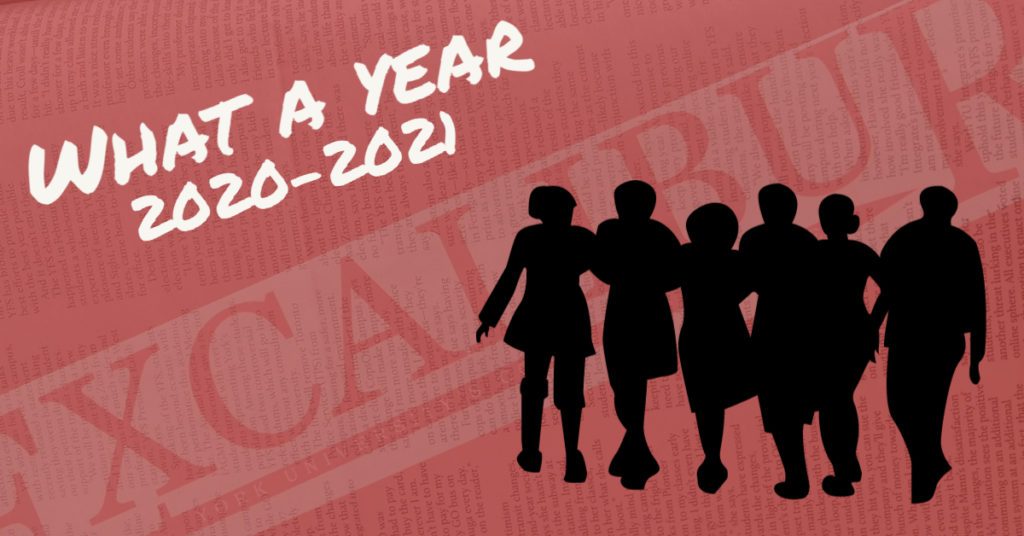 If this past year has taught us anything it's that life has no shortage of obstacles. Here are some ways that our editors dealt with some of life's challenges this year.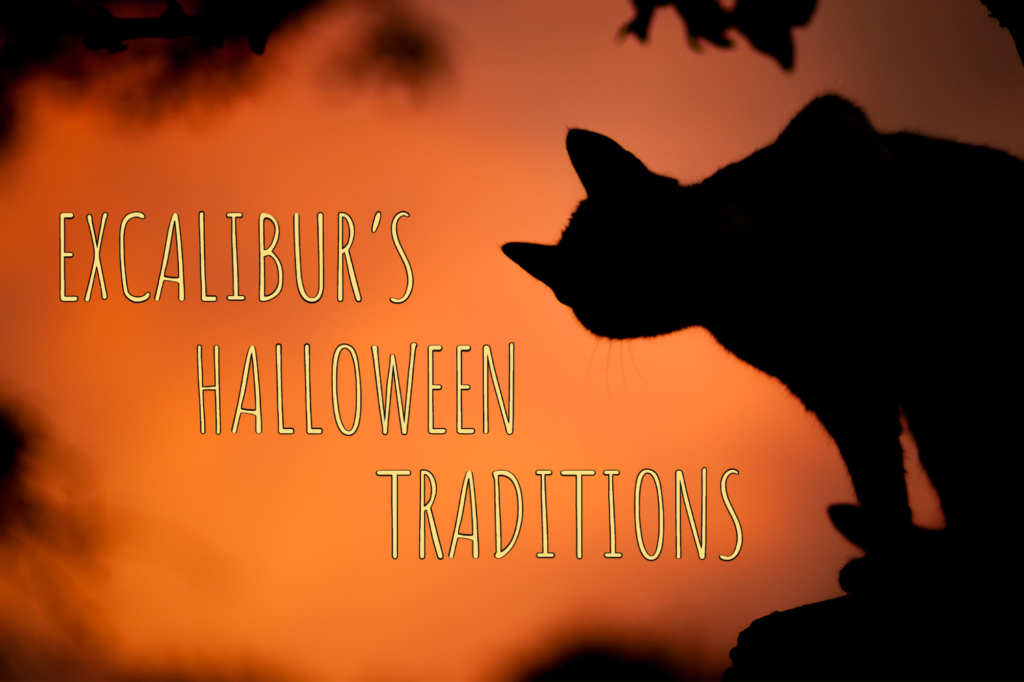 Halloween certainly looks different this year, but here's how our editorial board is both coping and reminiscing!