Osgoode professor Craig Scott says he's both "busy and excited"
Tolou Mahani
Contributor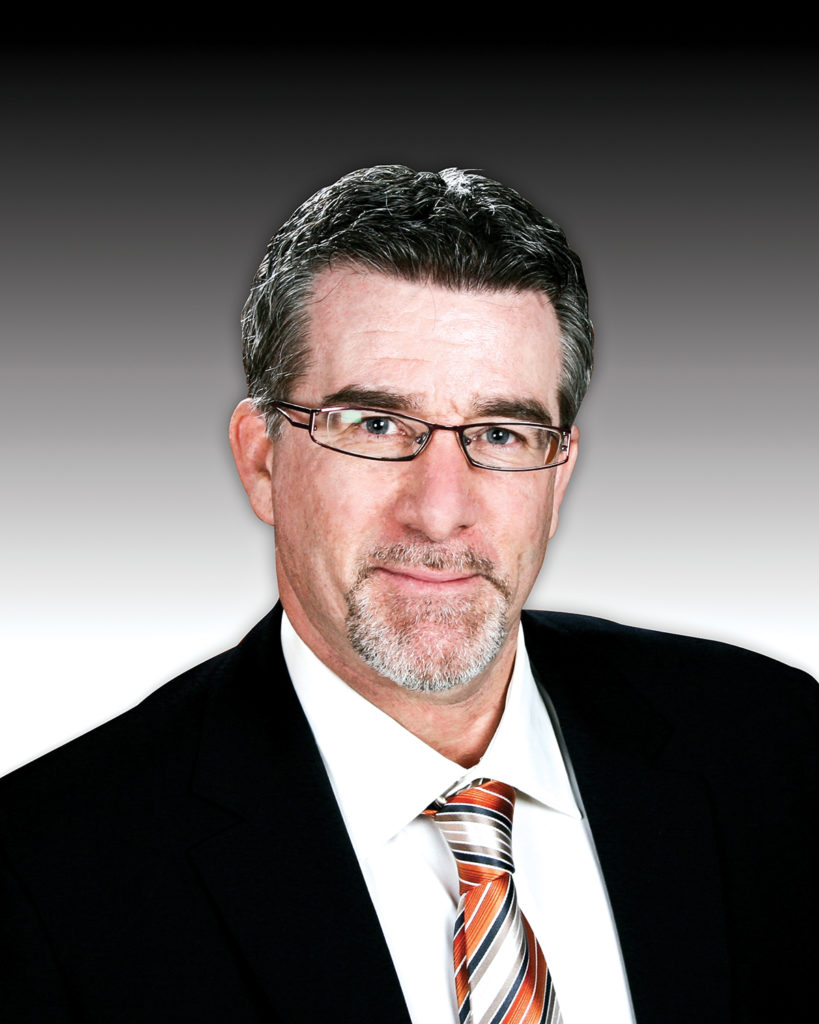 Osgoode Hall Law School professor Craig Scott may be filling the late NDP leader Jack Layton's shoes, but he has visions of his own he'd like to focus on.
Scott was elected at a meeting last Monday to Layton's Toronto-Danforth riding to represent the NDP party in the riding's soon-to-be-announced byelection.
While he says he has been busy and excited with the amount of work and challenges, he is being supported by a plethora of people including fellow colleagues—such as professor David Doorey—and the president of the Ontario NDP, Janet Solberg.
"Most of my interests as a scholar connect with actual policy issues, and the combination of being a reflective and active scholar will help parliament," says Scott, noting that he feels at home with the NDP.
Another issue Scott regards as important is the role of international experience in Canadian politics, a field he is well-versed in.
"I believe I can help with higher level perspective on certain issues, and the NDP is an alternative for Canadians to assume that we are effective on [the] international stage, and how we approach international issues," says Scott, adding that federal policies on immigration are also issues that are close to him.
Scott also says that "urgency and duty" for the NDP are imperative.
"The country needs to recognize the NDP party as a good alternative for the upcoming 2015 elections, and parliament needs to have a green economy as a major priority."
Yet, he also emphasizes that other things should be prioritized as well.
"We cannot lose sight and focus of traditional NDP concerns," he says. "Times will only get tougher with the current economy for people, the large number of First Nations that are owed attention of the country, and the ridiculous amount of marginalization, which we should be ashamed regarding."
Scott joined Osgoode Hall Law School in 2000, and specializes in international law, human rights, and justice studies.