All Posts from Author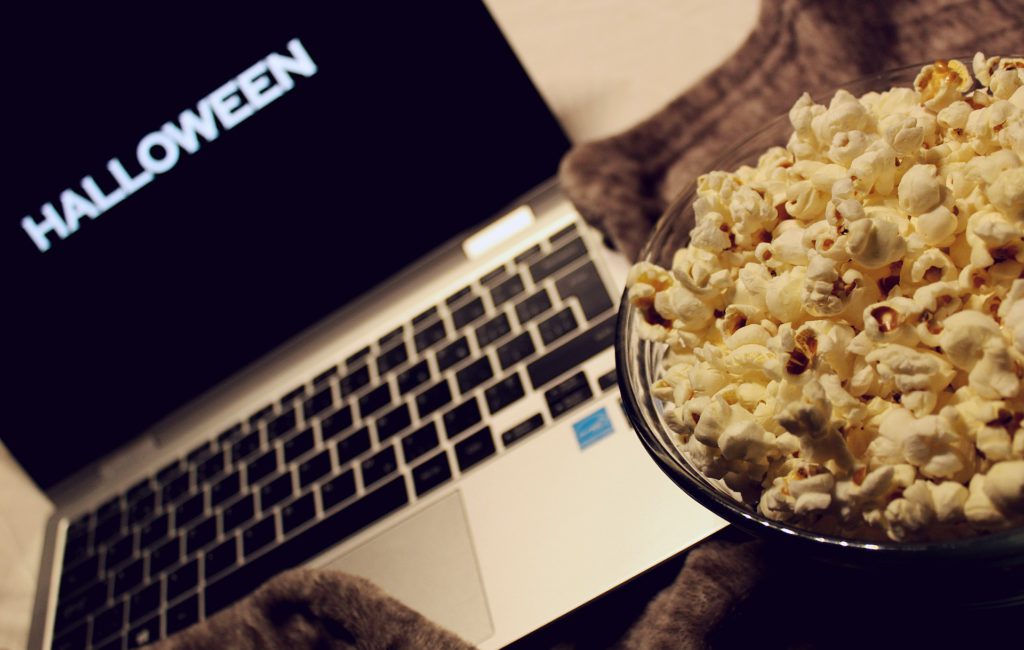 Excalibur's editorial board shares their favourite Halloween flicks to get you in the spooky mood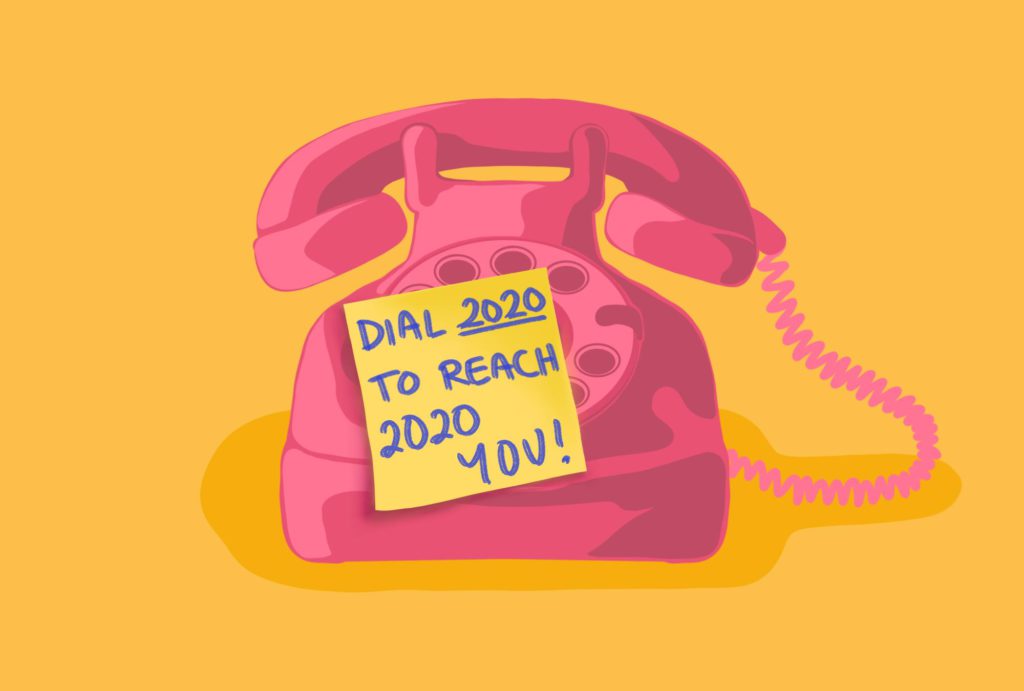 We asked the York community what they would tell their 2020-selves as well as what they are most looking forward to as we attempt to recapture normalcy.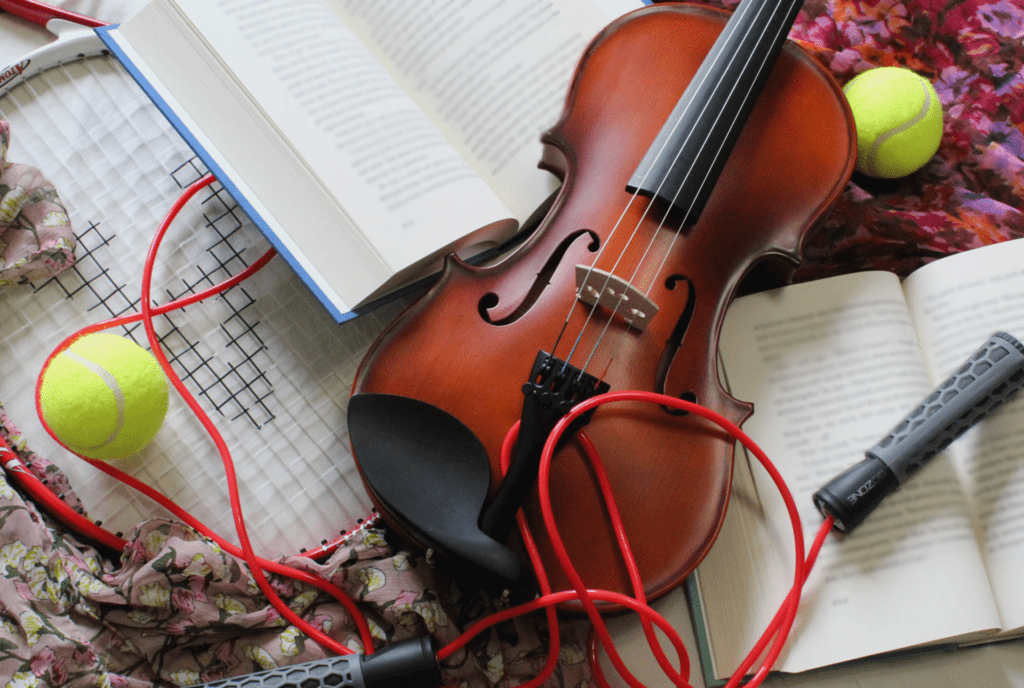 Many people picked up new skills and hobbies during quarantine, so here are some of the ones that the York community adopted.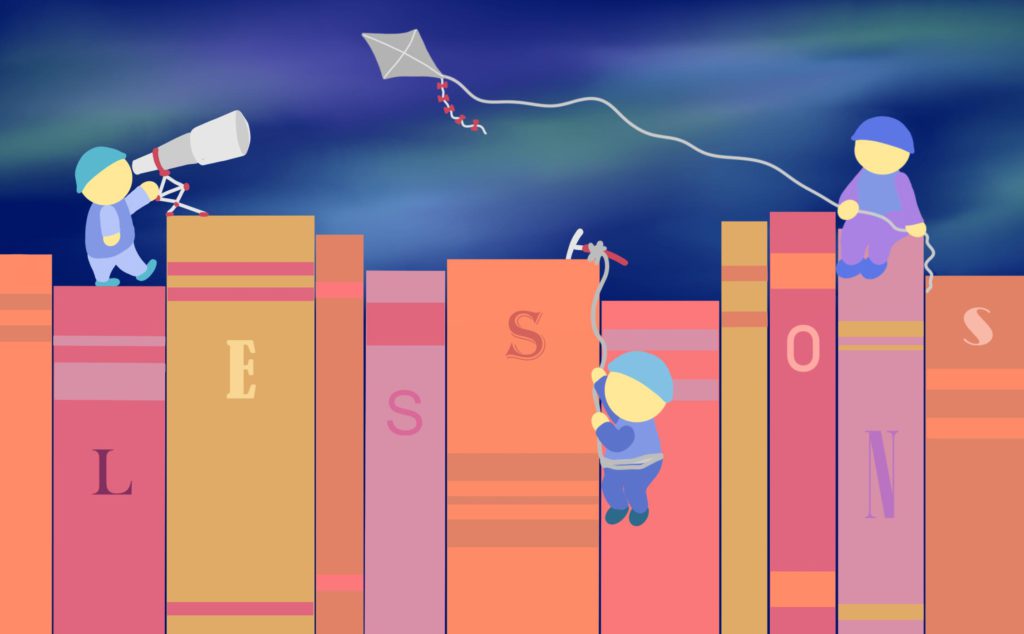 We asked the York community what are some lessons learned during the COVID-19 pandemic, and here's the wisdom they imparted.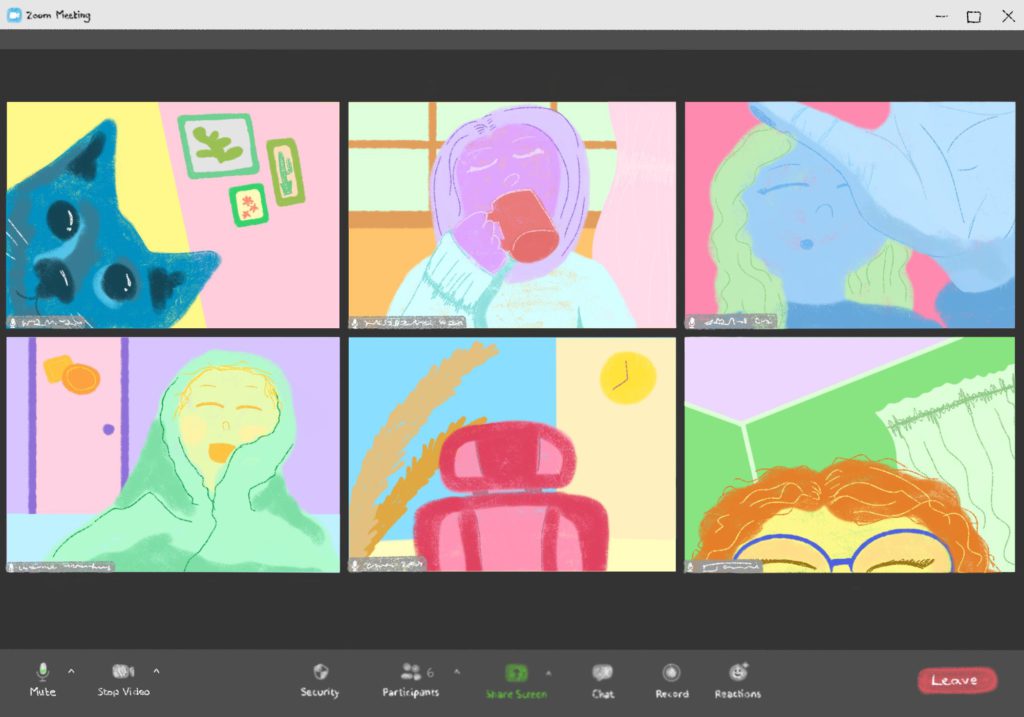 We collected and put together some of the York community's hilarious Zoom stories — you know, the ones that show the true struggles of working and studying from home this past year.