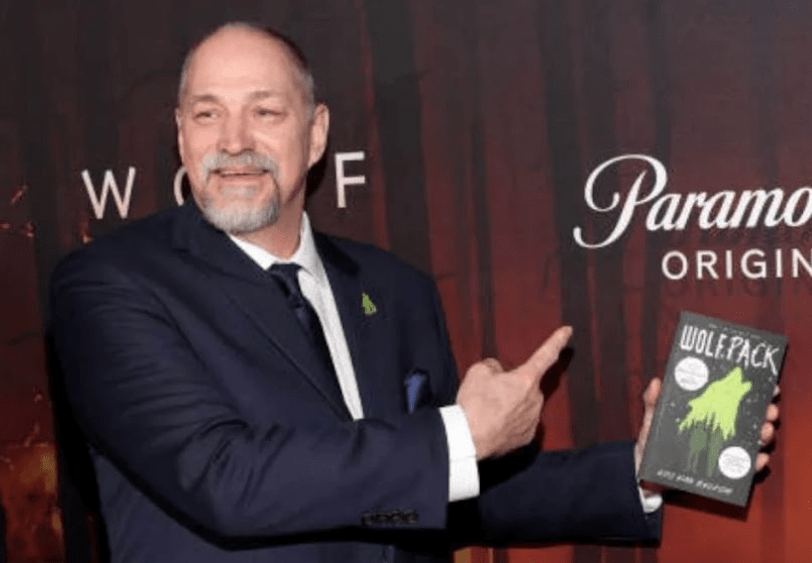 Belkom discusses his young adult book series, WOLF PACK, and its premiere on Paramount Pictures, starring Sarah Michelle Gellar.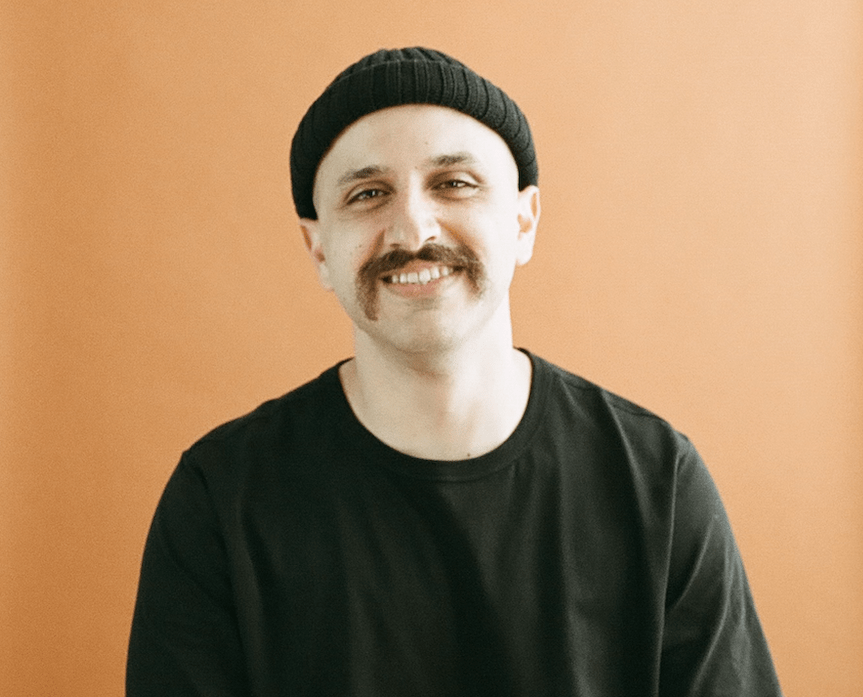 An interview with Moe Ismail, York alumni, comedian, and homeroom teacher.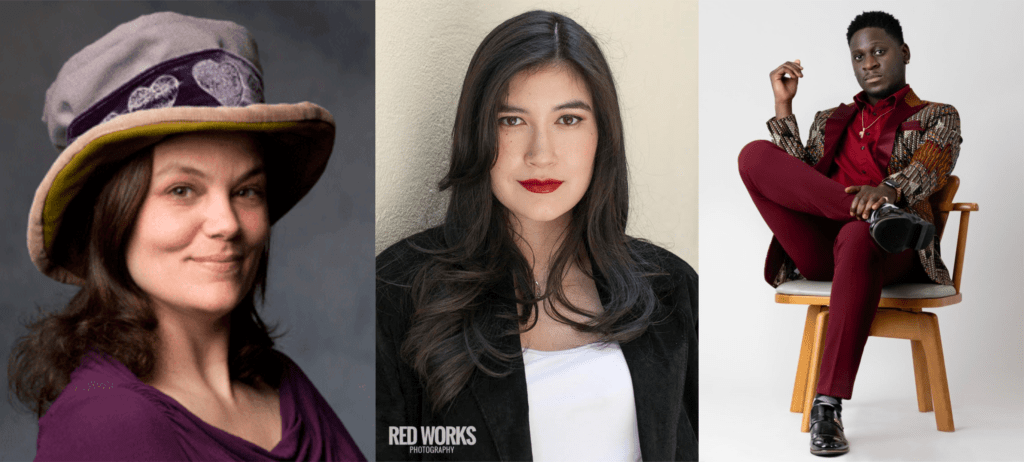 A quick catch-up with York alumni and faculty on their recent Dora award nominations and advice they would offer their younger selves and current students.