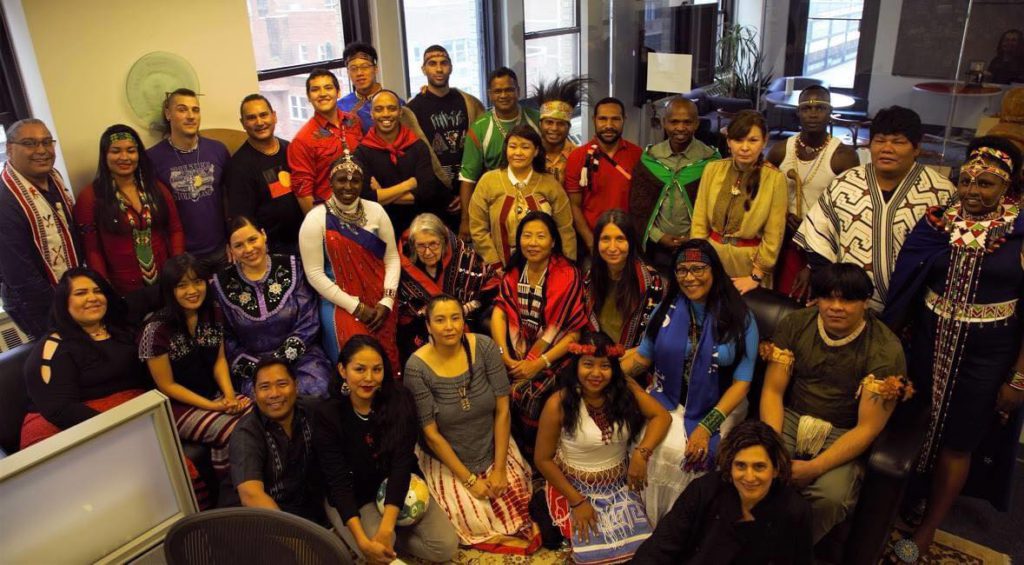 Translations 4 Our Nations have translated COVID-19 information into over 40 Indigenous languages for the Indigenous community.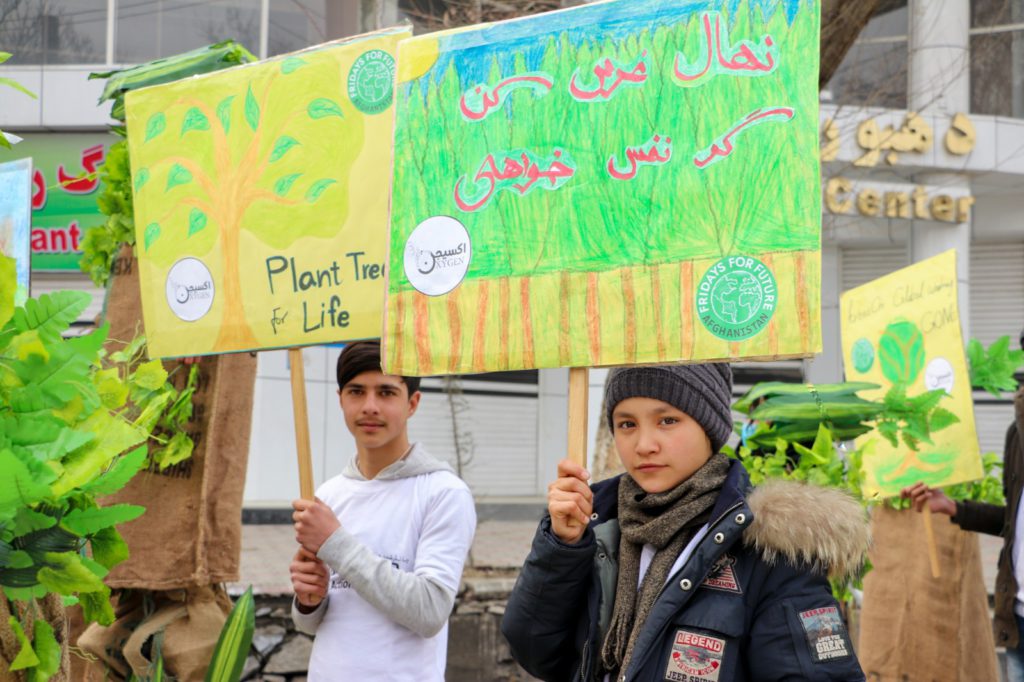 Youth-led movement seeks action on climate justice and a sustainable COVID-19 recovery.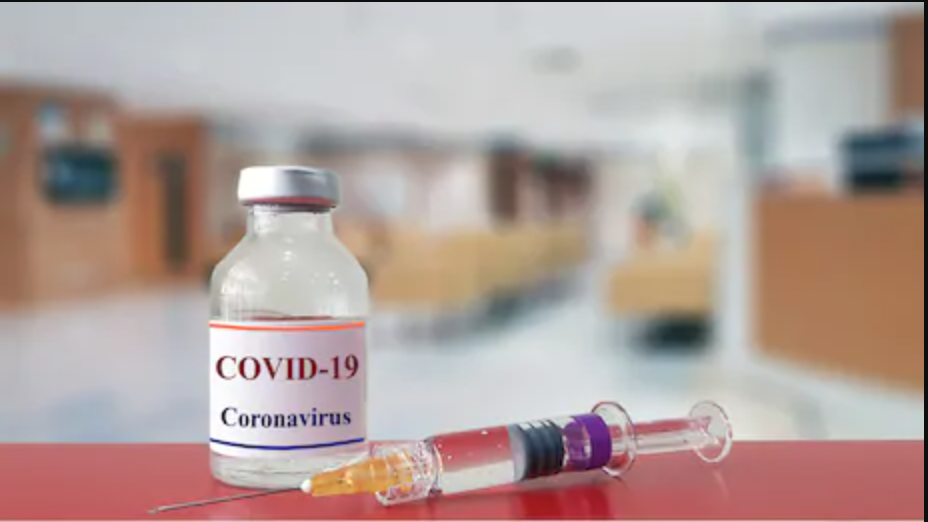 China, Russia, and the United Kingdom have all made leaps in the development of their COVID-19 vaccines, as the race to a cure continues.
Finding work as a student may already be difficult, finding a job within your field after graduation was even more difficult, and now there's the added barrier of a pandemic to both.