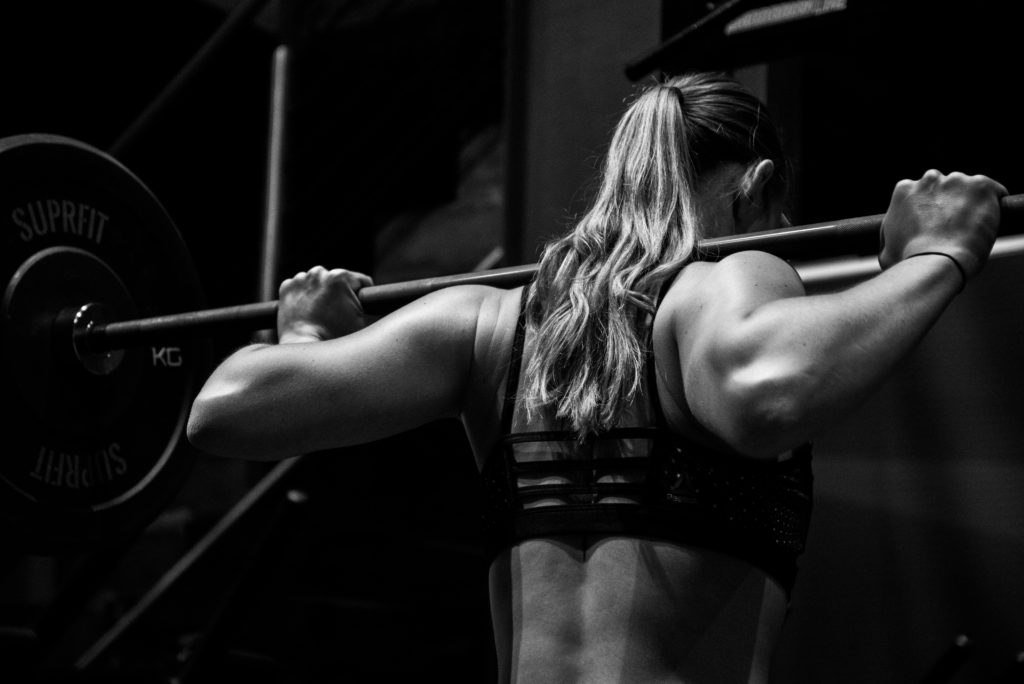 Introducing healthy and fun ways to work out on and off campus!

Western Atlantic University School of Medicine attempts to remove the excruciating barrier of getting into medical institutes and offer more hands-on experience for future health workers.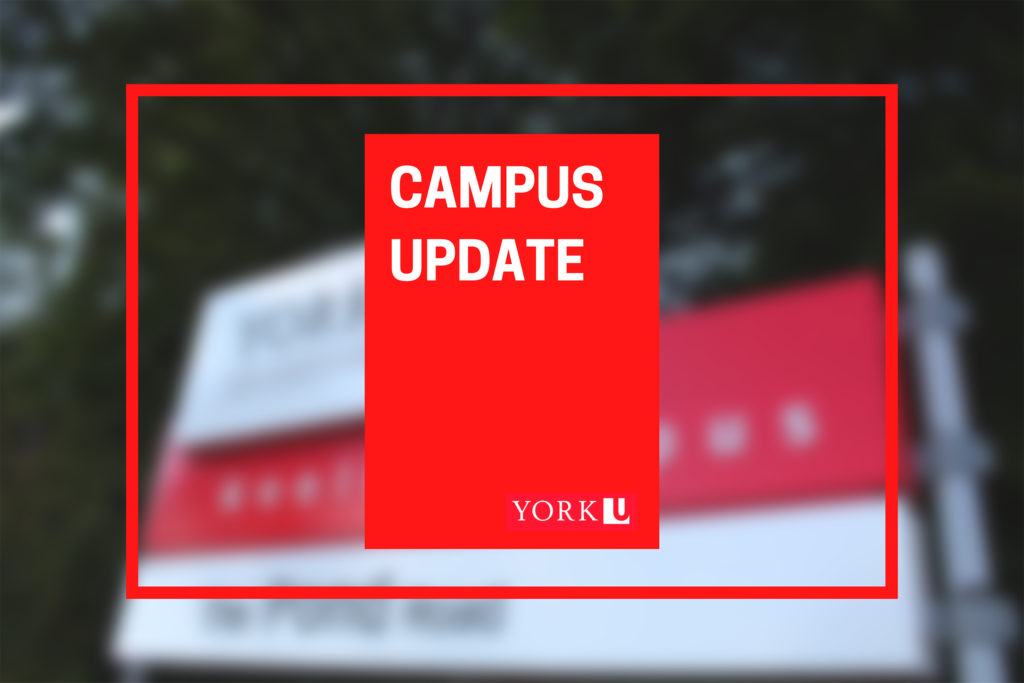 With the beginning of the school year, here are some important things to know while returning to campus.