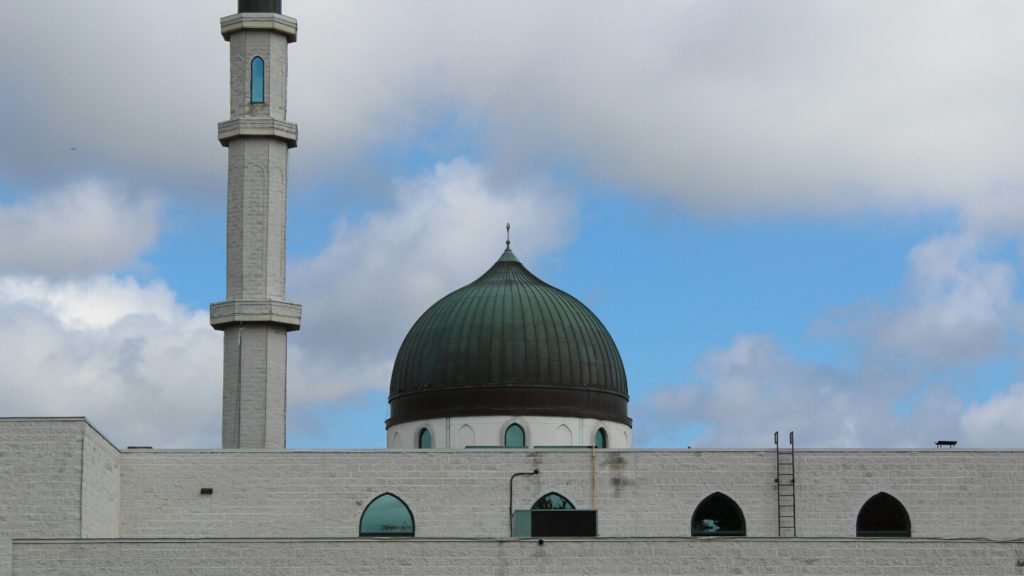 Since the London attack a month ago, hate crimes on Canadian Muslims remain ongoing.
The trial of Brayden Bushby has brought closer attention to the city's institutional and systemic racism issue.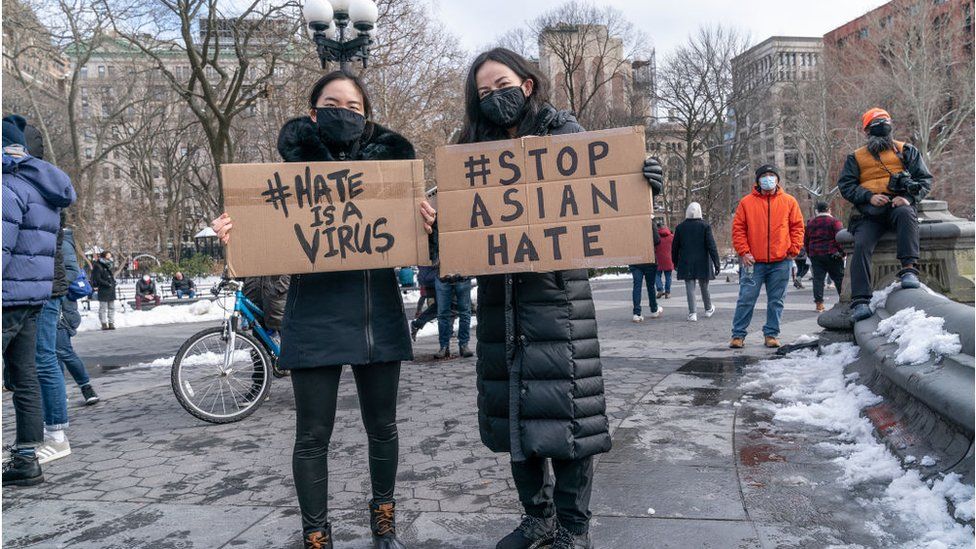 Asians fear for their lives as they find themselves the target of increasing hate crimes across the continent due to COVID-19.