With York University's latest investment into Biskaabiiyaang: The Indigenous Metaverse, comes a new wave of development in Indigenous studies education and cultural connectivity through immersive virtual learning. As announced in August, York has invested about $40,000 to support education surrounding Indigenous heritage and cultures in Canada. Biskaabiiyaan: The Indigenous Metaverse is an Indigenous-led project in partnership with York University sociology professor, Maya Chacaby, whose mission is to aid the expansion of Indigenous studies curricula by creating and tapping into an immersive virtual world.
What impact are you hoping for this project to bring? / What are your hopes for this project?
One of the main goals of the program "is to produce high quality intercultural learning materials that are highly accessible," explains Chacaby.
"Having access to Biskaabiiyaang's resources will increase interest in and the effectiveness of Anishinaabemowin language instruction, which will lead to the preservation and revitalization of this endangered language and to Anishinaabe resurgence," Chacaby continues.
Chacaby delves into the meaning of the word Biskaabiiyaang which "is an Anishinaabe word for cultural resurgence, for resisting colonial violence and for reclaiming Anishinaabe ways of being through contemporary practices."
Why are projects like this important, especially within our universities?
"It is important for us to attract and inspire a new generation of learners who may not otherwise experience Indigenized curriculum due to social, economic, or geographic barriers, or who may not have access to cultural competency training through alternate methods," says Chacaby.
"Metaverses and their online communities increase quality of life through meaningful social interaction and increased exposure to Indigenous health and wellbeing practices. Experiential learning also results in proven higher levels of retention, whether this is Indigenous land-based knowledge, histories, language, sciences, or philosophies. Most importantly, it is essential to archive the expertise of Indigenous Knowledge Holders for future generations," Chacaby continues.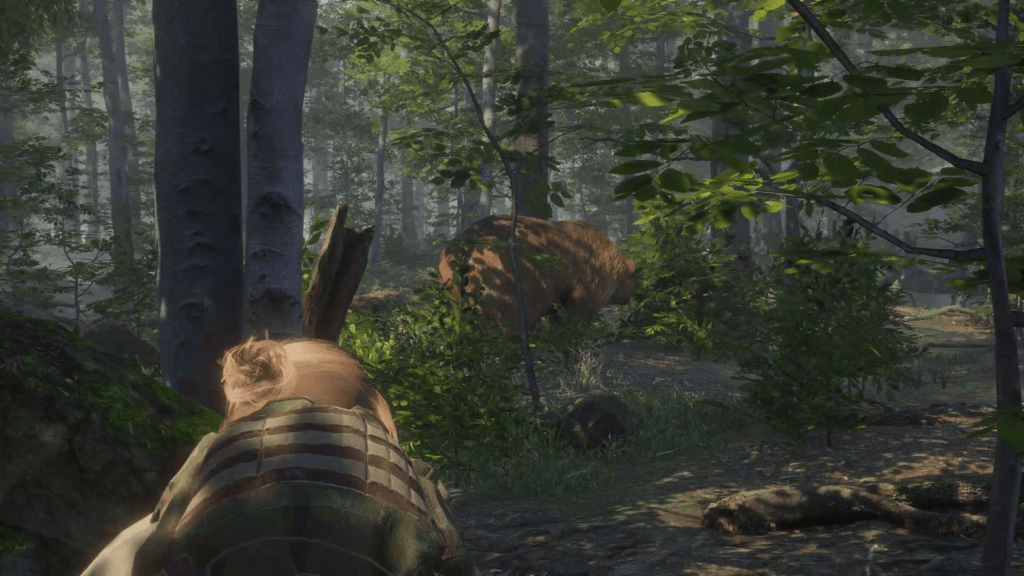 What are the impacts of these virtual spaces, especially with shaping the world and the way we connect with others?
Chacaby emphasises the importance to have access to a virtual world, stating that "Biskaabiiyang will increase student capacity for participation and progress. All visitors to our metaverse will be able to actively participate in and experience a cultural shift towards a deepened understanding of each other. This is a space where Indigenous knowledge is valued, and culture-based approaches take centre stage."
Further on, Chacaby also mentions how connecting through virtual spaces will help engage students and to help them meet fellow students, even "community elders who will regularly visit to share their knowledge."
It is all about "realising their full physical, mental, emotional, and spiritual potential," how Chacaby puts it.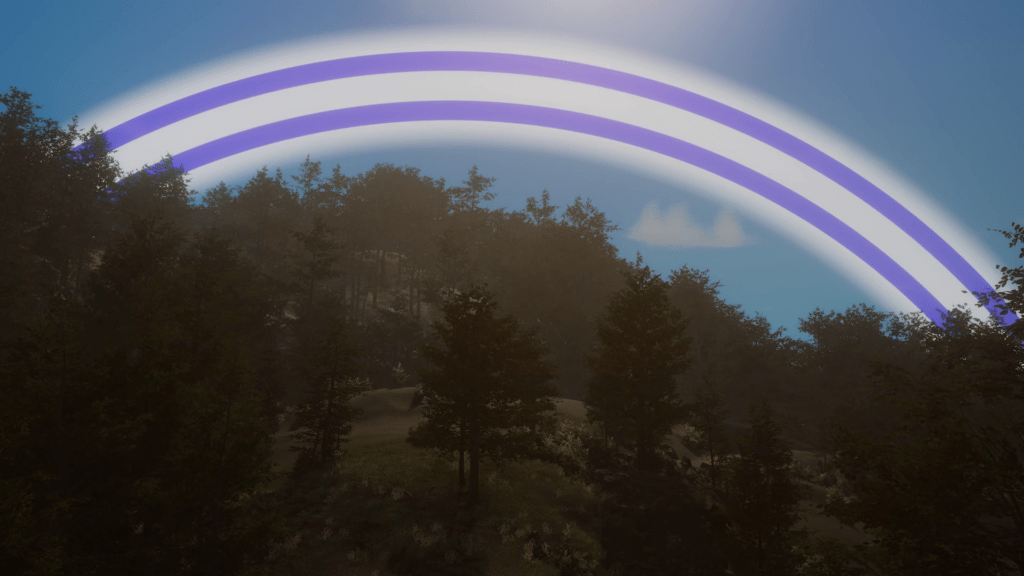 "I hope our visitors and students will learn to value Indigenous ways of knowing and gain a better understanding of their connection to community, culture, and the natural world," concludes Chacaby.