All Posts from Author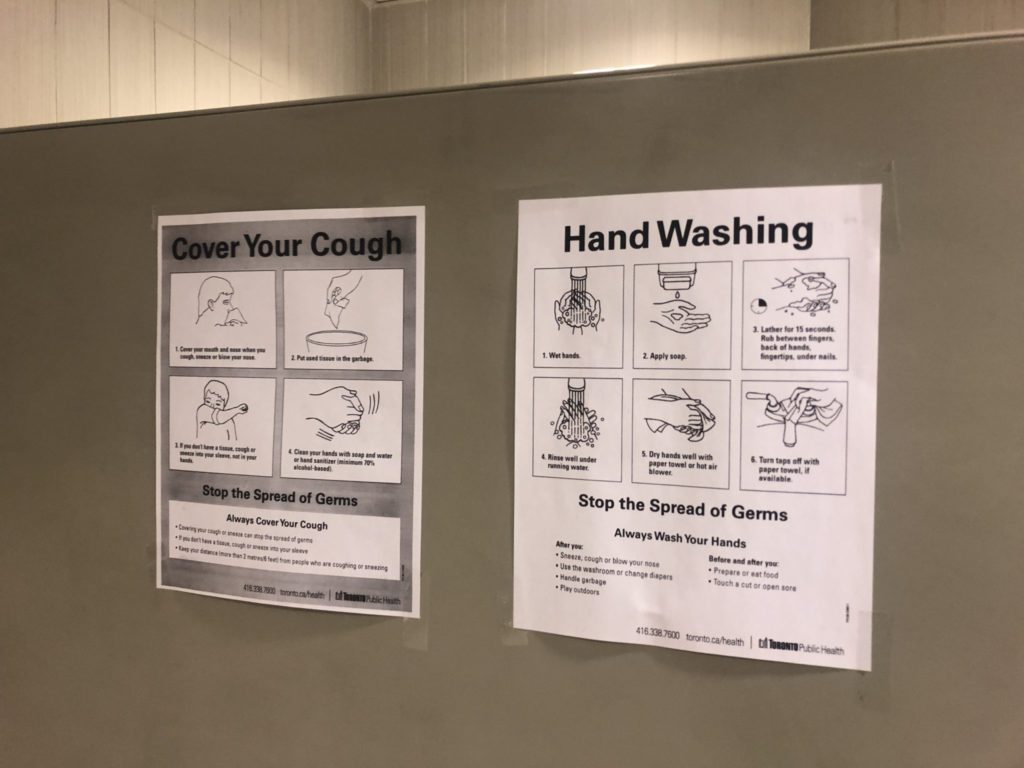 In a post-pandemic world, certain practices may become our new norm while certain challenges may also remain.

Women's Day Supplement: The effects of the pandemic have been disproportionate, so let's look at how women have been impacted.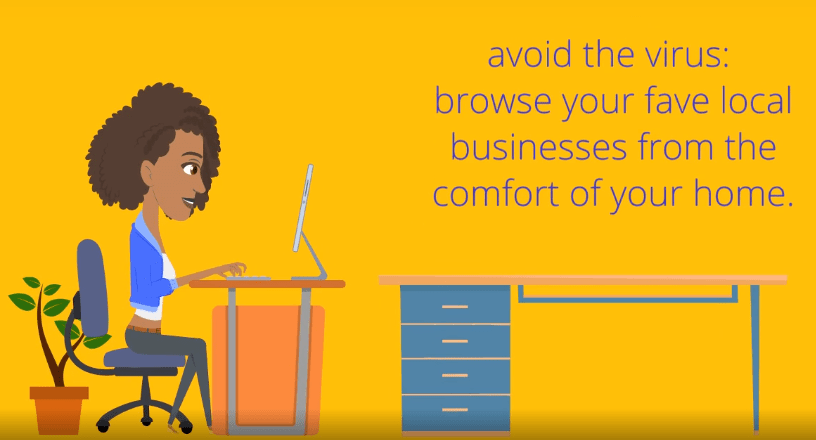 Fittedfast enables merchants to list their store for free on their website, making it easier for customers to shop online from local businesses with fast delivery.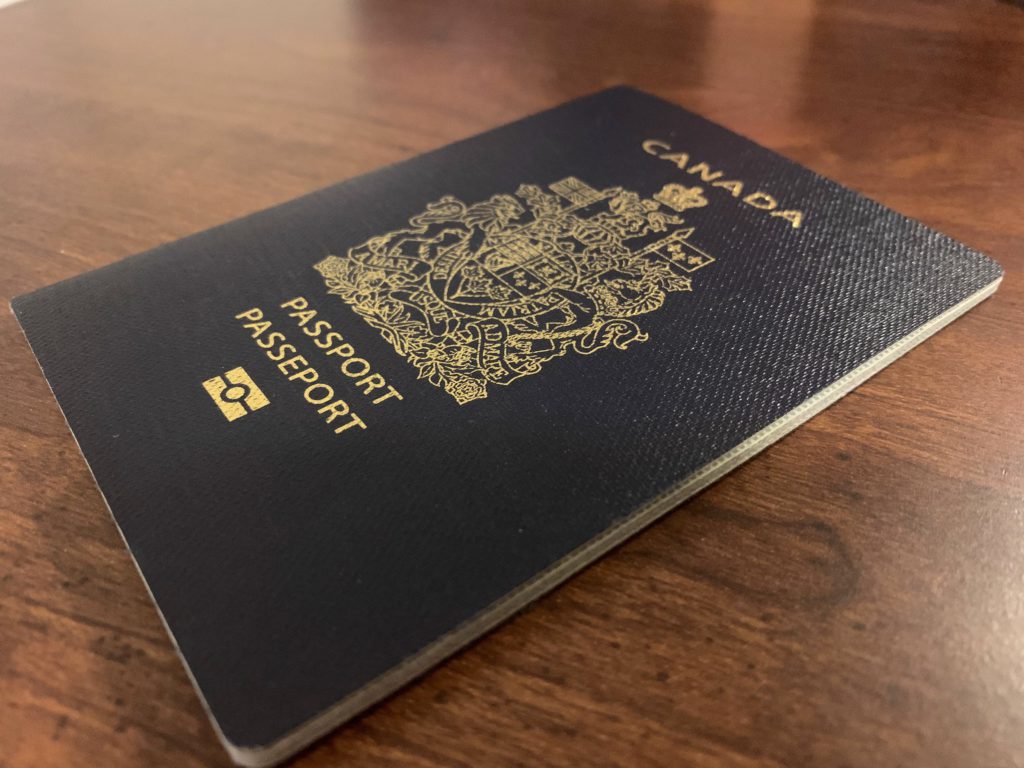 A new policy has been enacted to help extend work permits for former international students and is an extension of the postgraduate work permit (PGWP) initiative.