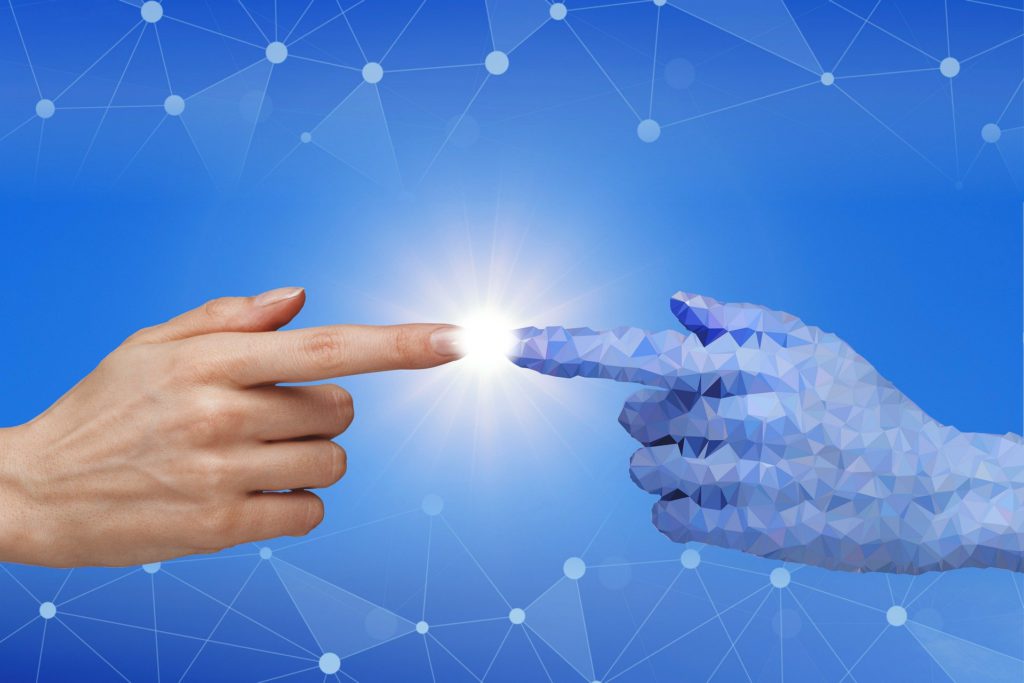 How ChatGPT could change the way we interact with technology in the future.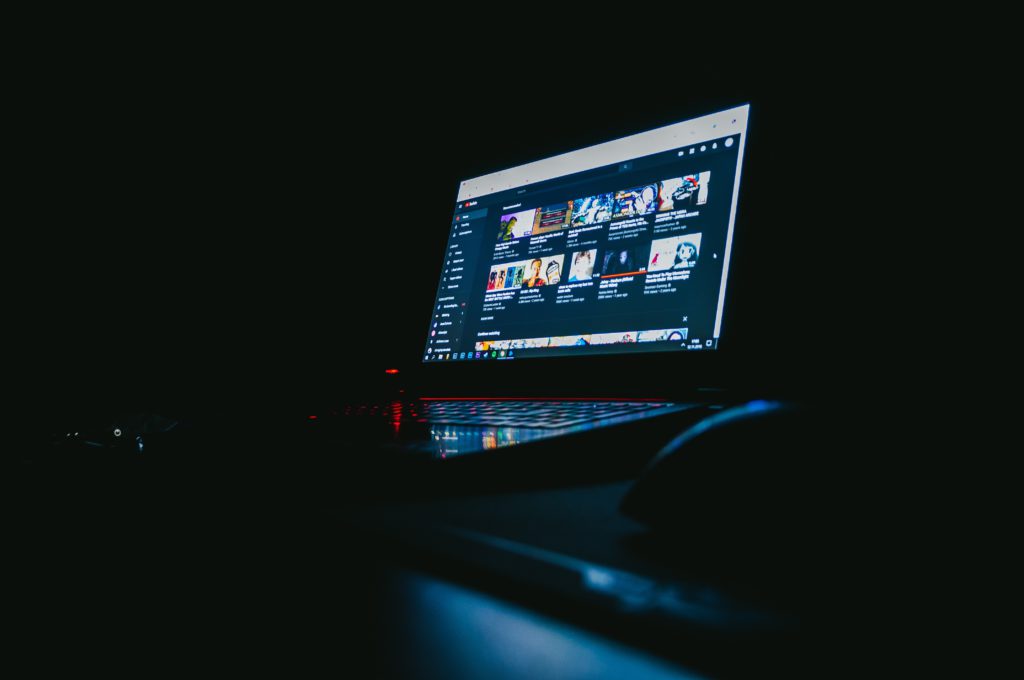 As the Senate continues to debate whether to enact Bill C-11, also known as the Online Streaming Act, many Canadians still are unaware of how it would affect Canadian content.
H: What is Bill C-11 and Why Should You Know About It?