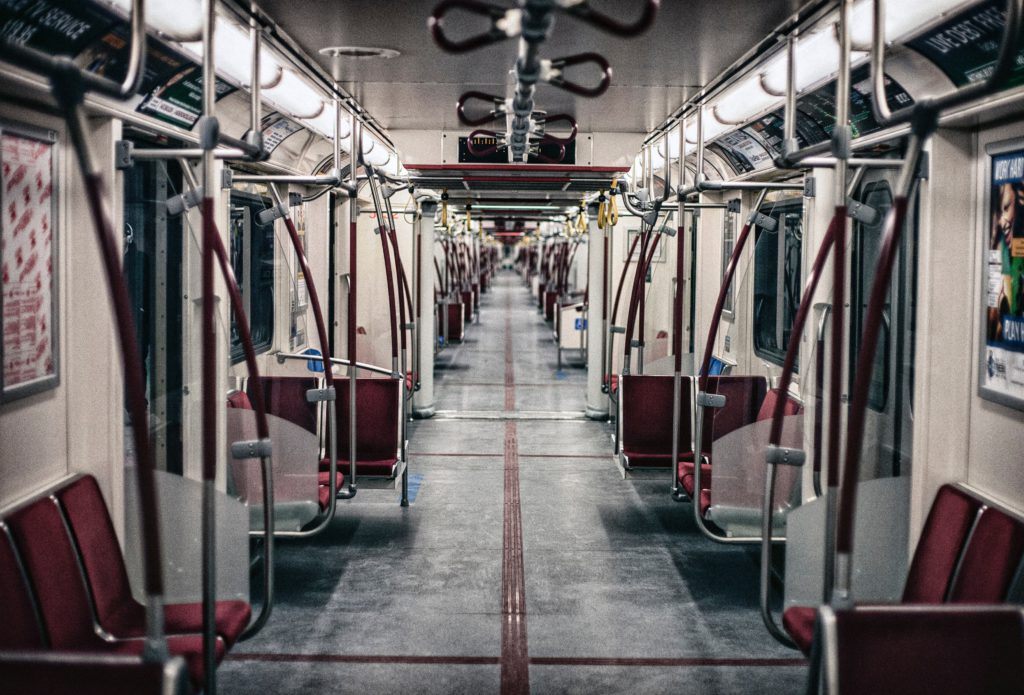 Students speak to their different experiences on the TTC as crime increases.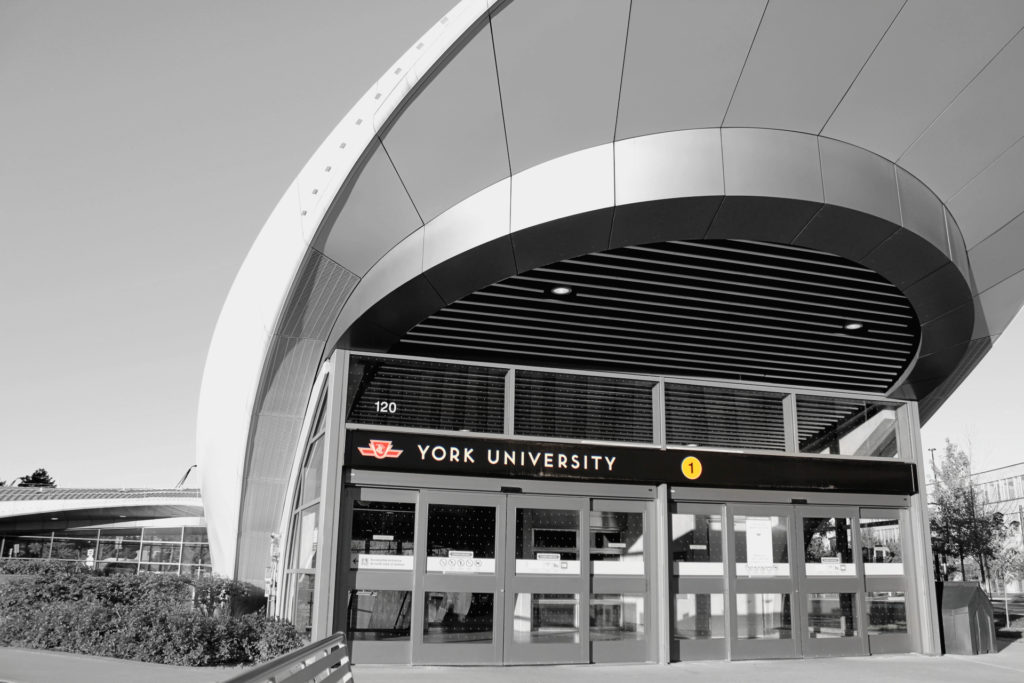 Two robberies at gunpoint and a stabbing on York campus within last month have been cause for push in security.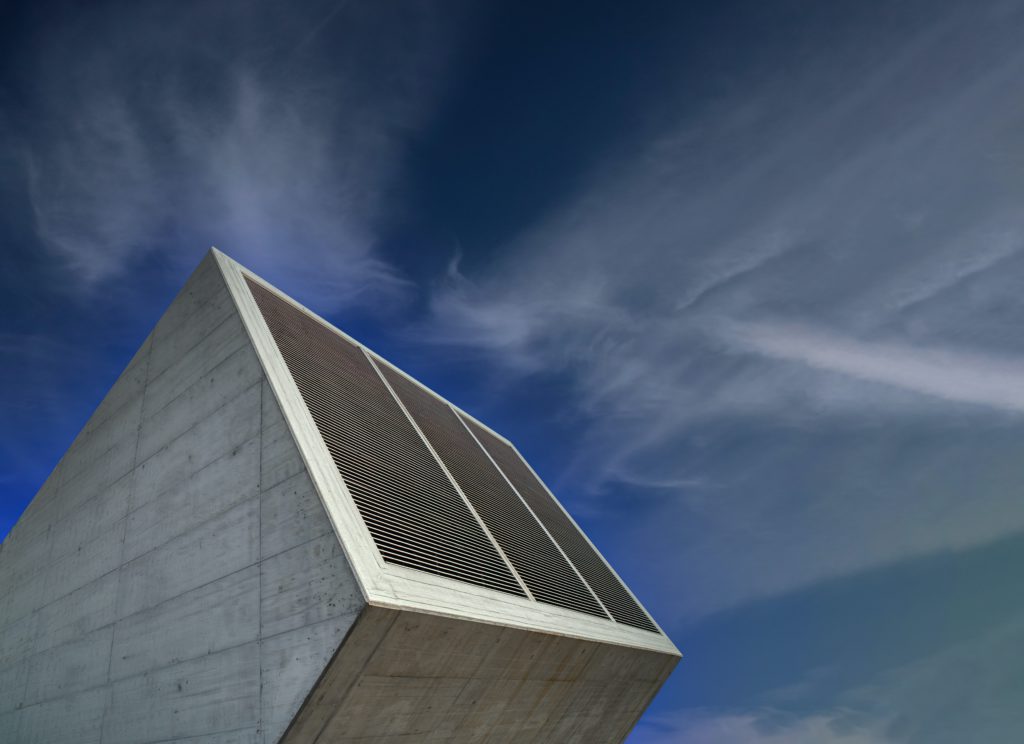 The York community voices concerns over the potential risk of a COVID-19 resurgence and the University's disregard for proper ventilation.