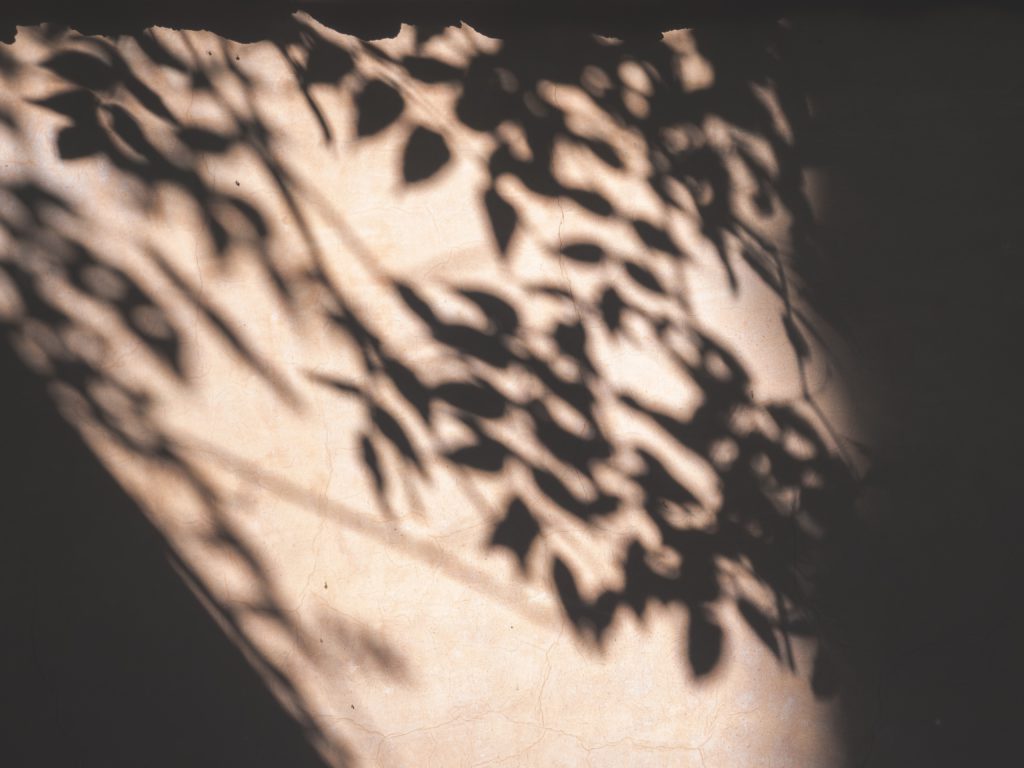 OP-ED: A contribution on personal expectations and perspective.
Canada's Guidance on Alcohol and Health recommends no more than two alcoholic drinks per week. Professors and students discuss nuances of the research.
Virtual counselling platform uses AI to improve both patients' experience and clinical training and is FREE to York University students.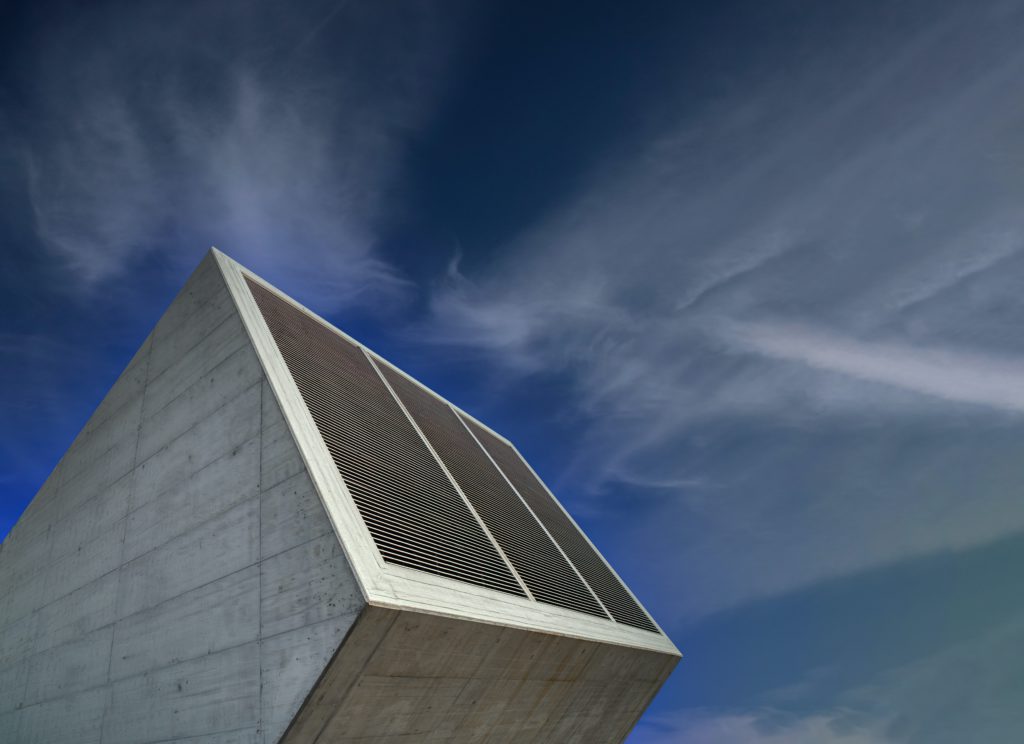 The York community voices concerns over the potential risk of a COVID-19 resurgence and the University's disregard for proper ventilation.