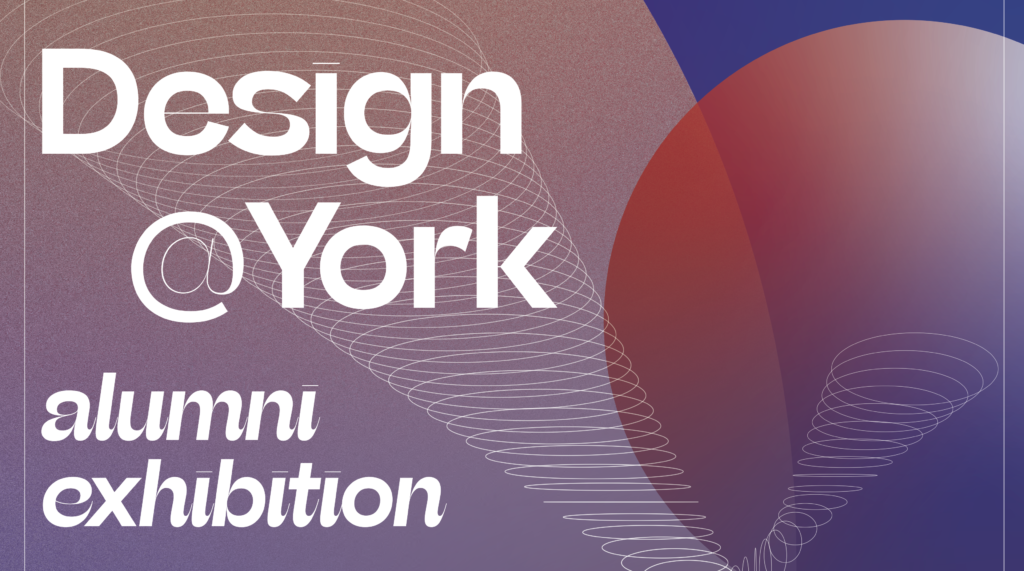 York alumni discuss their work being presented at the Fireside Lounge, hosted by DesignTO.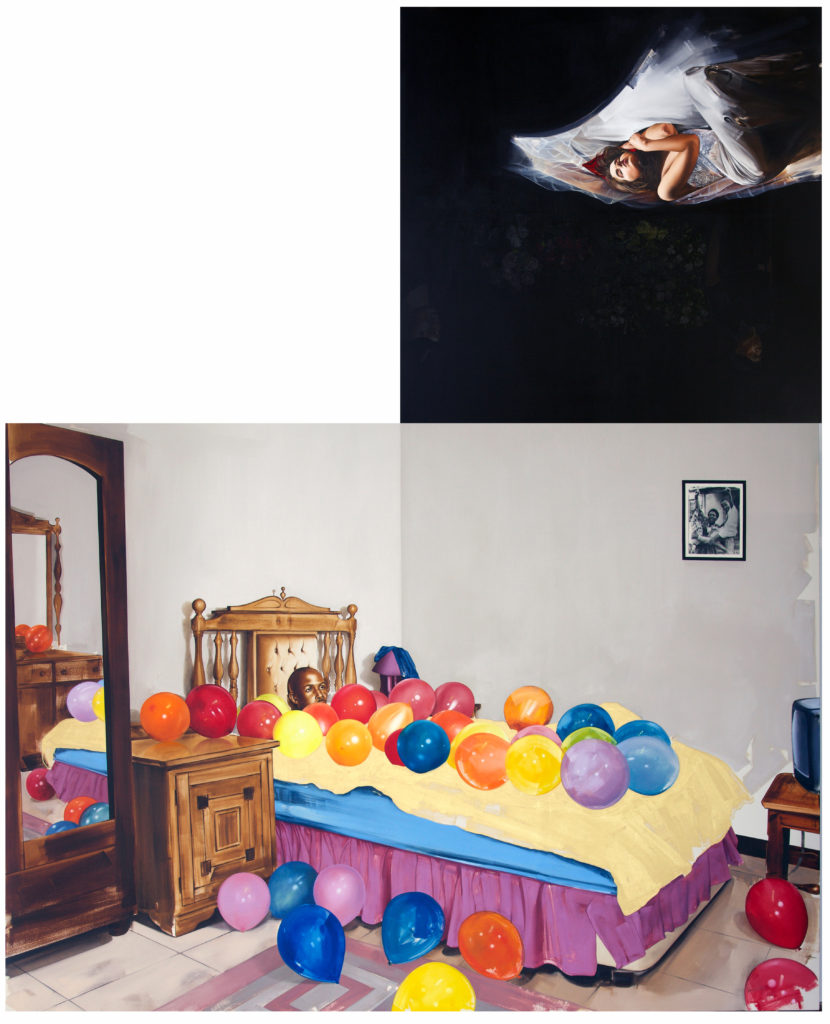 AGYU curator Felicia Mings and assistant curator Clara Halpern discuss Mokgosi's exhibition.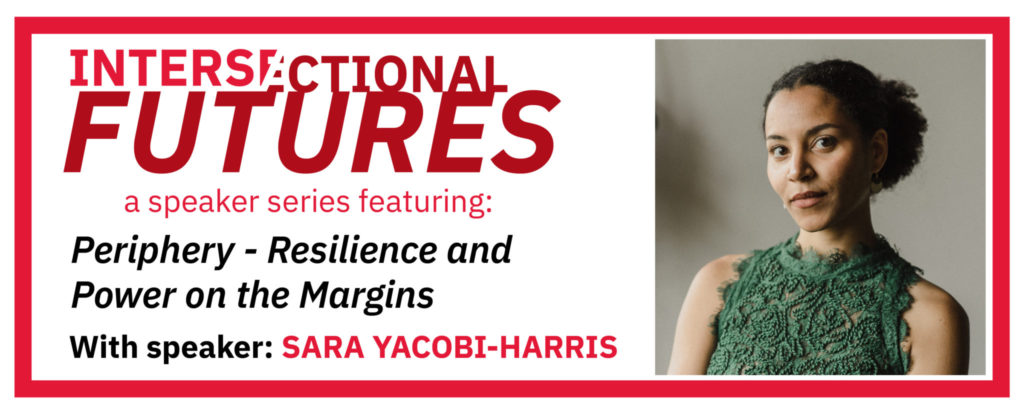 On Wednesday, Curtis Lecture Hall will host a film screening of Periphery followed by a Q&A session with Sara Yacobi-Harris, the film's director.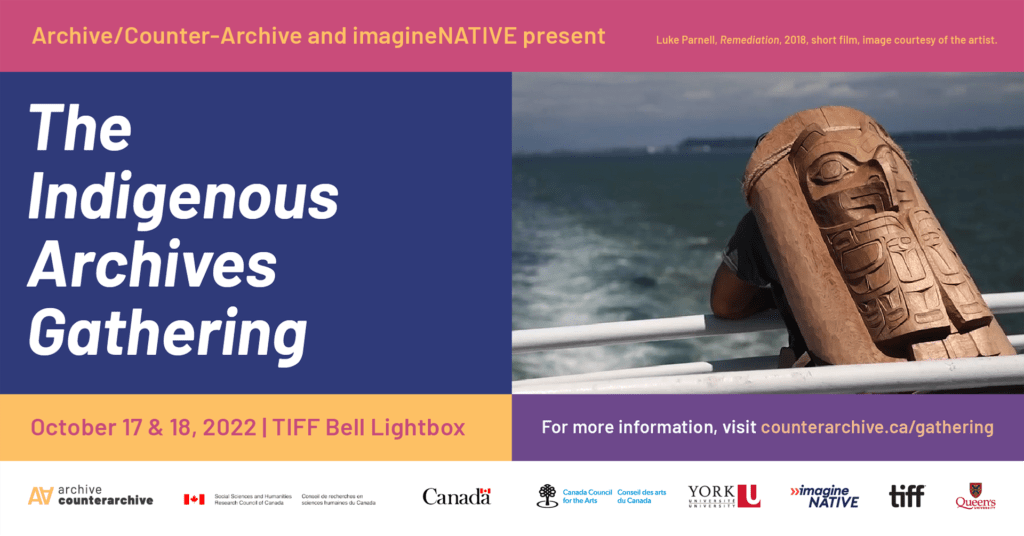 A discussion with York community members on what to expect from the Indigenous Archives Gathering and why you should go!