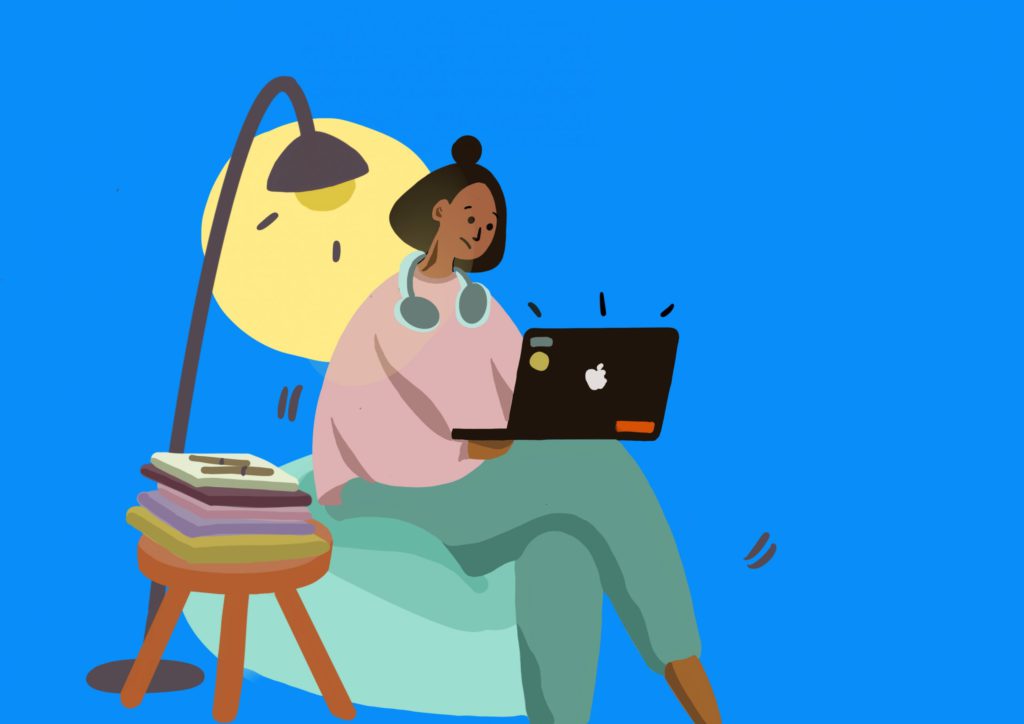 Love it or hate it, e-learning is becoming the new norm and we have to embrace it.
Finding work as a student may already be difficult, finding a job within your field after graduation was even more difficult, and now there's the added barrier of a pandemic to both.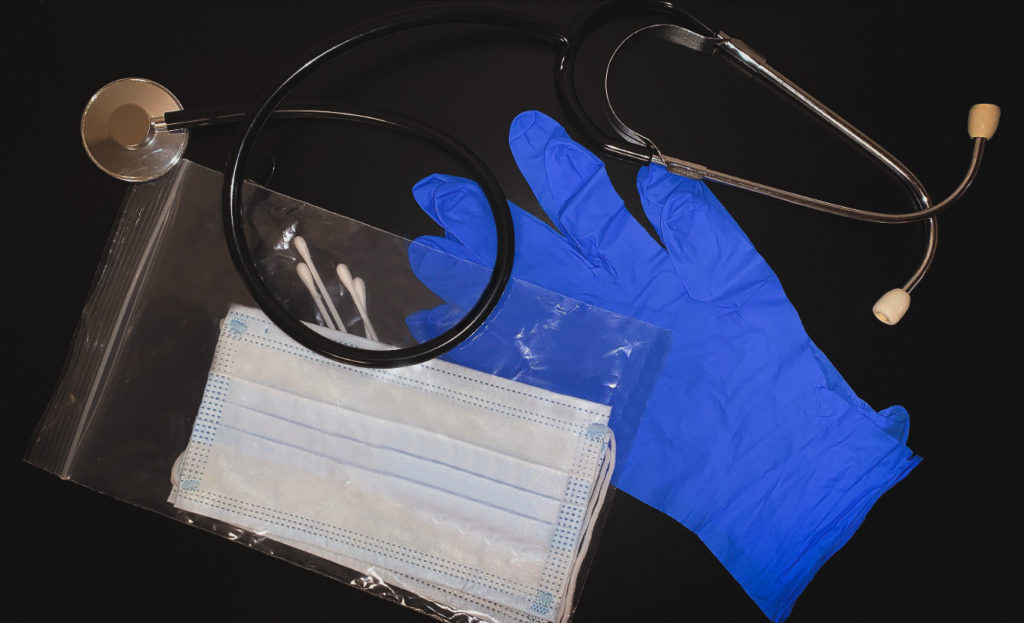 Despite months of disallowing at-home COVID-19 tests, now people can look forward to taking a screening test in the comfort of their home.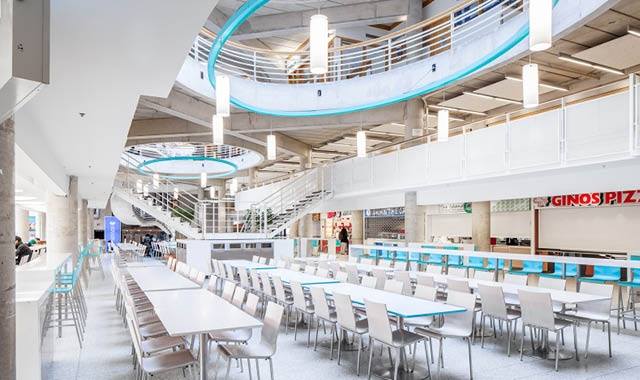 The Student Centres will be closed until January due to the COVID-19 pandemic.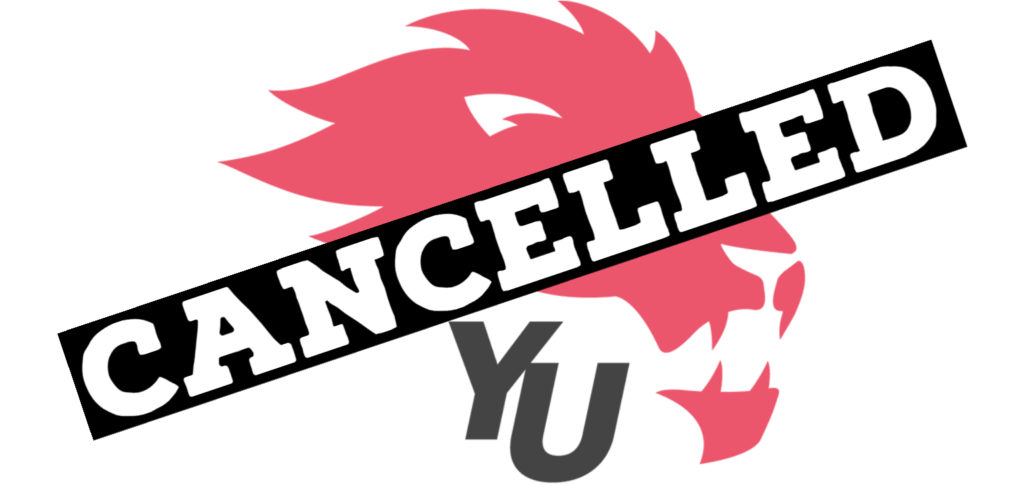 OUA Board of Directors has made the decision to cancel all sporting events until December 31 with the hopes of returning in January.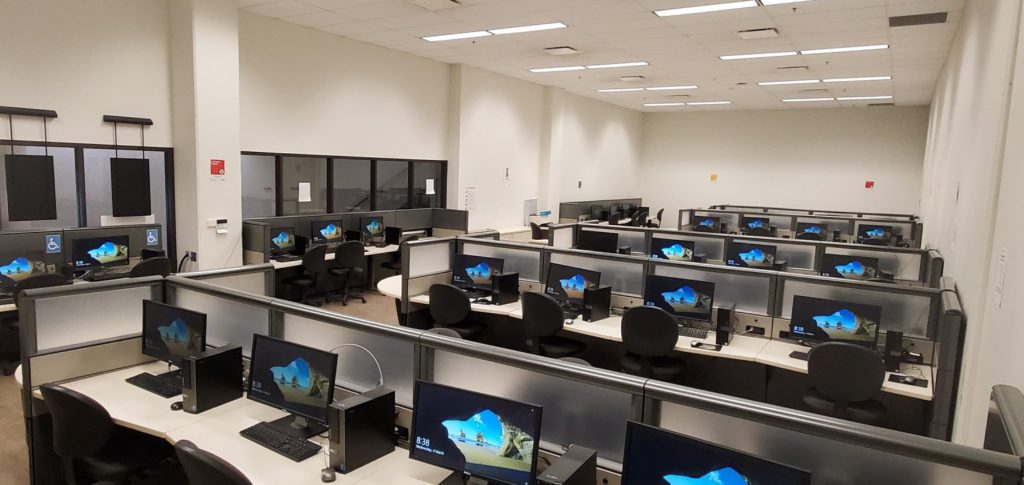 Students will be introduced to an overall new, virtual university experience due to the COVID-19 pandemic.