Looking through the camera's lens at everyday life, patterns start to emerge.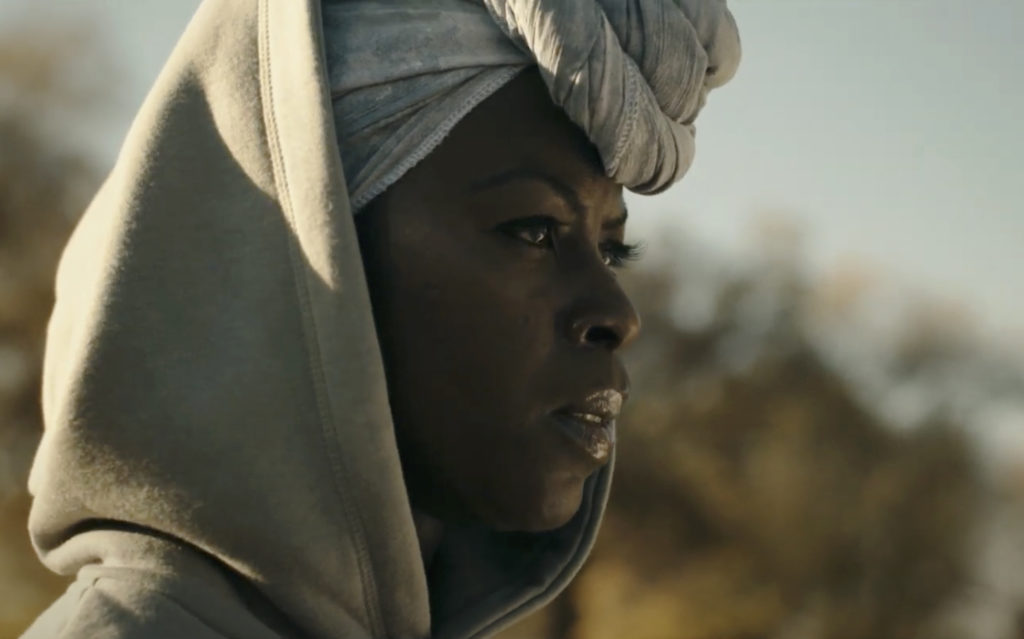 'Awakenings' is a virtual series of online art projects that aim to address the lack of representation for Black, Indigenous, and people of colour in telling stories about Toronto.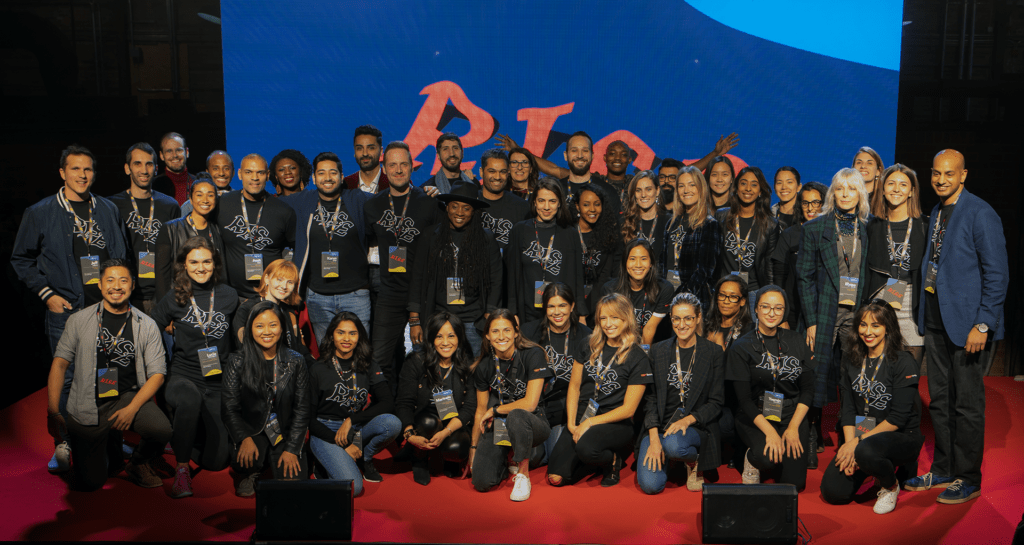 TEDxToronto began their latest series, Uncharted, with their first-ever digital event and TED Talks on October 29 — viewers can look forward to parts three and four in February and March, respectively.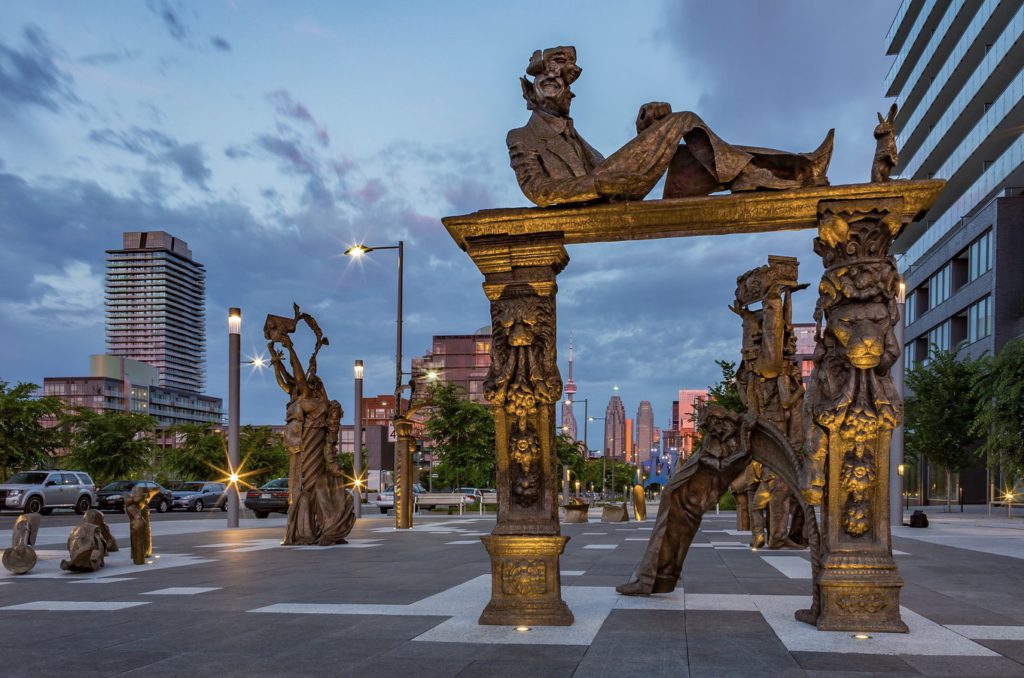 Toronto's Year of Public Art 2021 will kick-off the city's new 10-Year of Public Art Strategy signaling Toronto's commitment to celebrate the city's incredible collection of public art and the artists behind it.