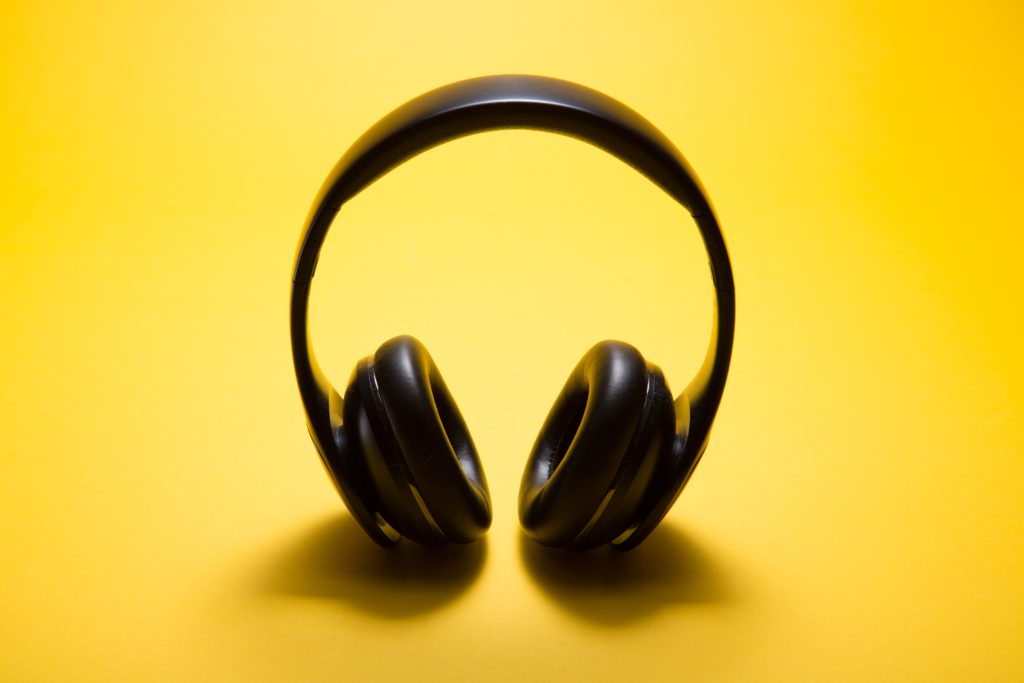 Simple ways you support our local Black artists around Toronto.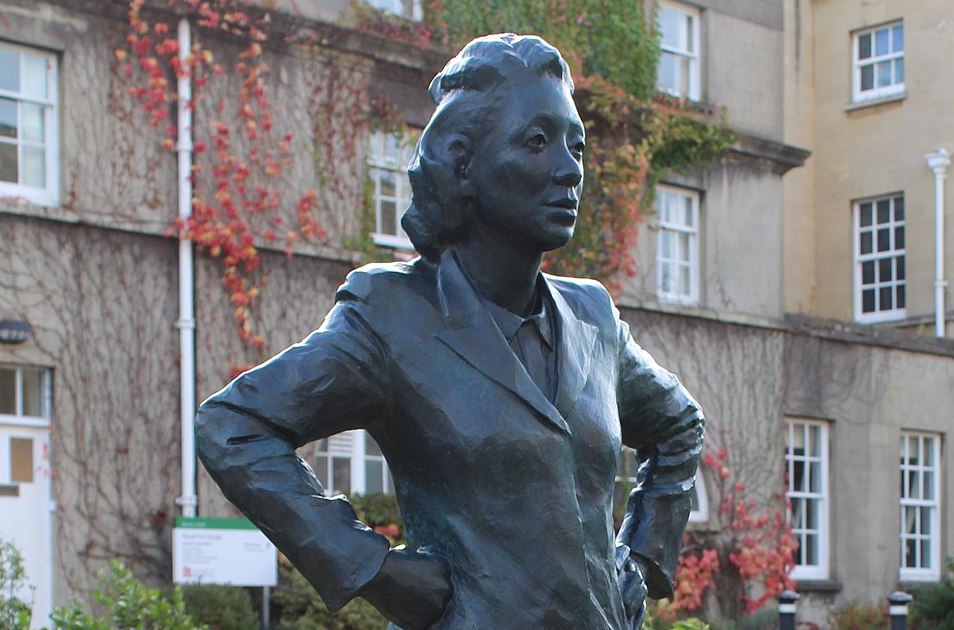 Henrietta Lacks' legacy is not only one of medical research, but of medical ethics, as her family pursues justice and recompense.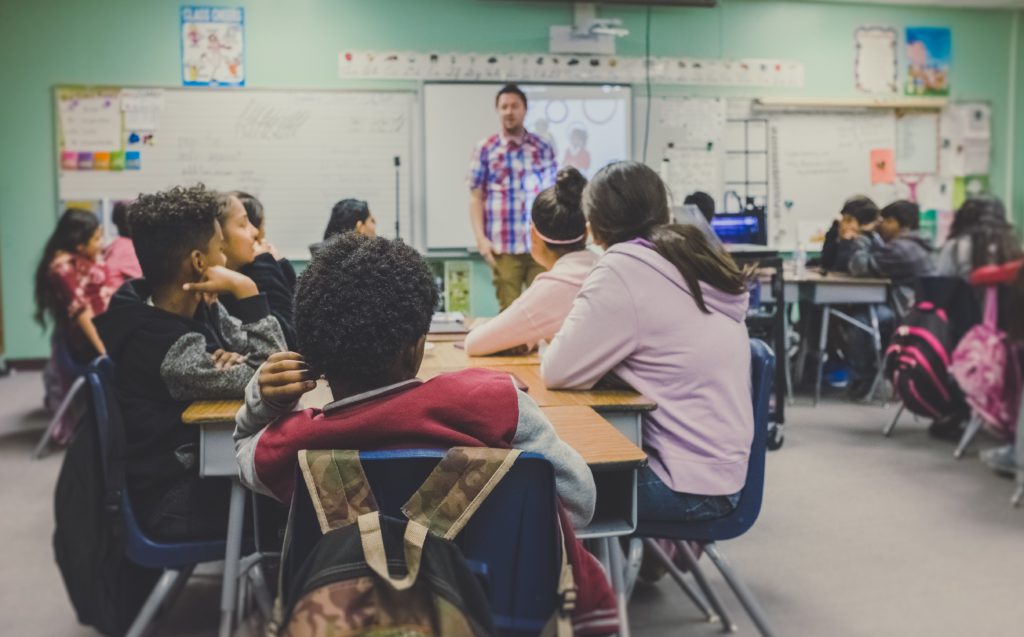 A study by York University's Professor Jennifer Steele expounds the presence of anti-black bias in children, as well as various gender and race-based associations they make.