Tag:
Artificial Intelligence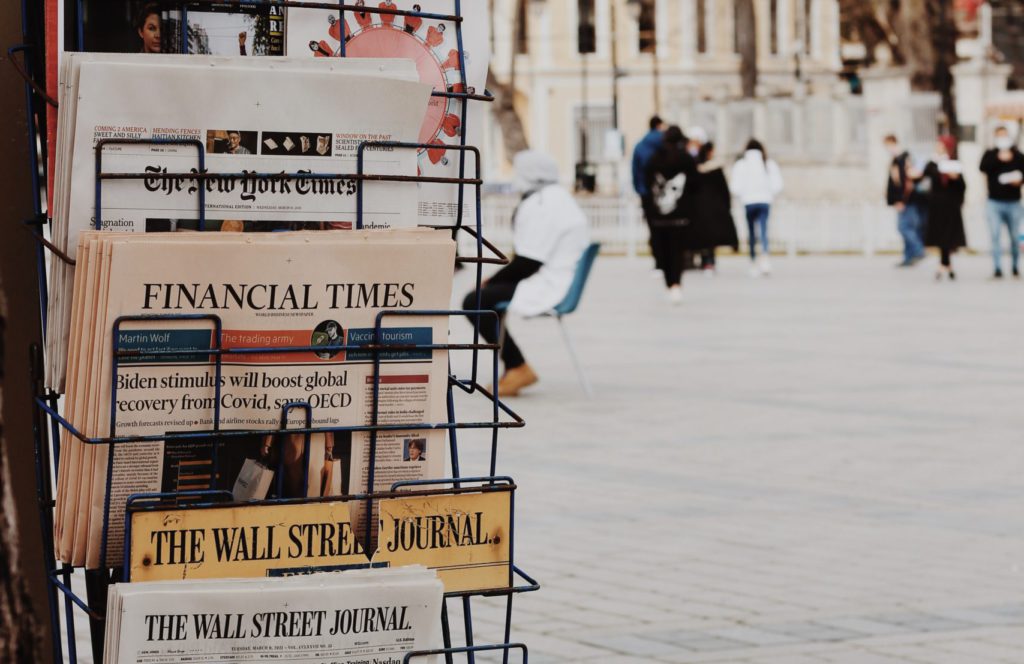 Genesis, an artificial intelligence technology, has been reportedly pitched to major American newspapers as a tool to assist journalists.
The Canadian Undergraduate Conference on Artificial Intelligence took place Mar. 4 and 5 at Queen's University at Queen's University, hosting students and companies from all over Canada.
Virtual counselling platform uses AI to improve both patients' experience and clinical training and is FREE to York University students.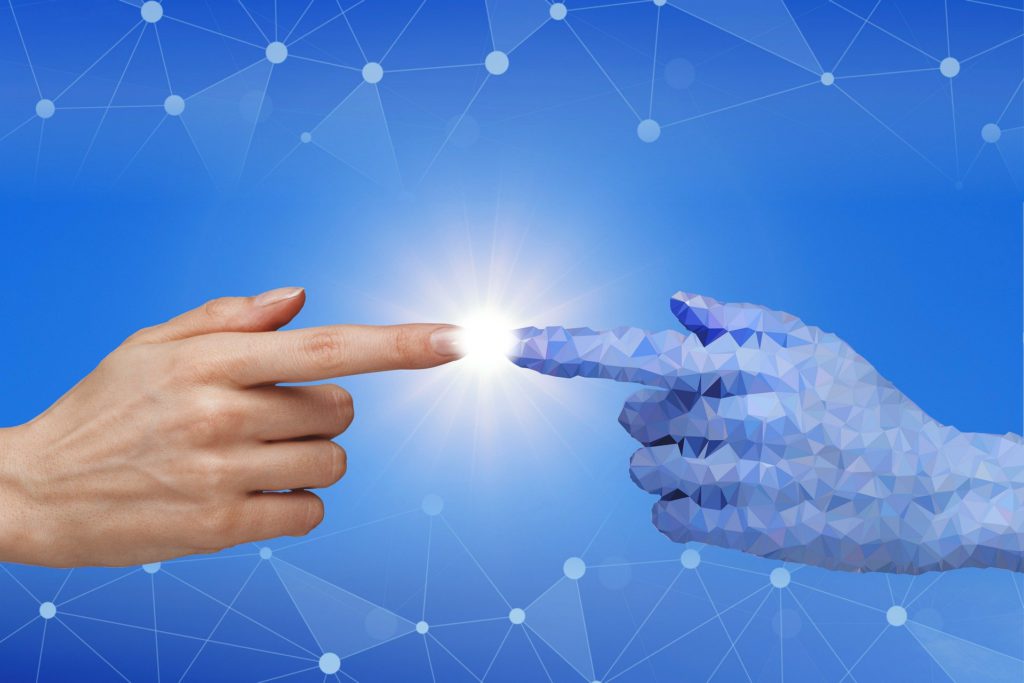 How ChatGPT could change the way we interact with technology in the future.