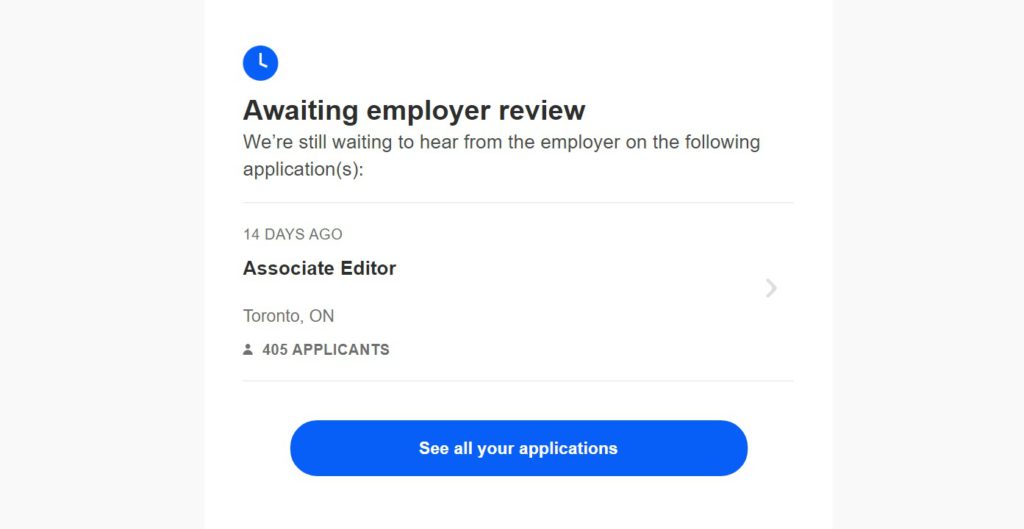 COVID-19 is impacting students' career prospects and mental health – perhaps more than their physical health.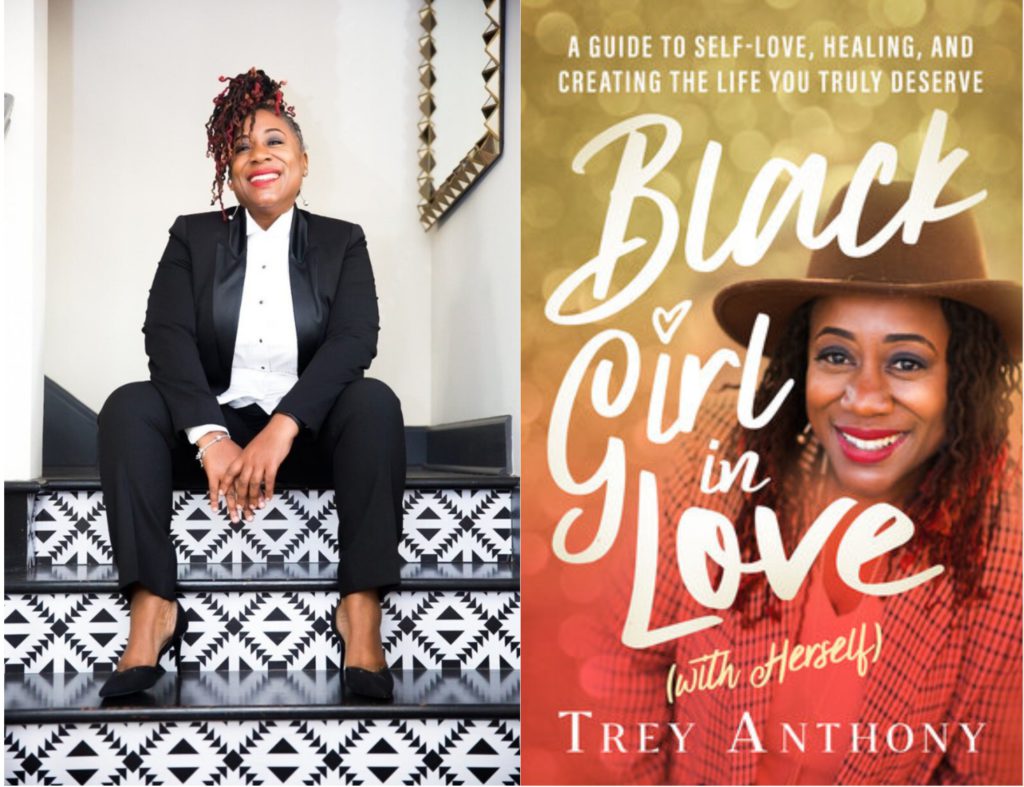 The prolific playwright, TV show creator, and author chats about digging deep, being true to herself, and reinventing her life in her new book, 'Black Girl in Love (with Herself): A Guide to Self-Love, Healing, and Creating the Life You Truly Deserve' (Hay House Inc., Jan 5, 2021).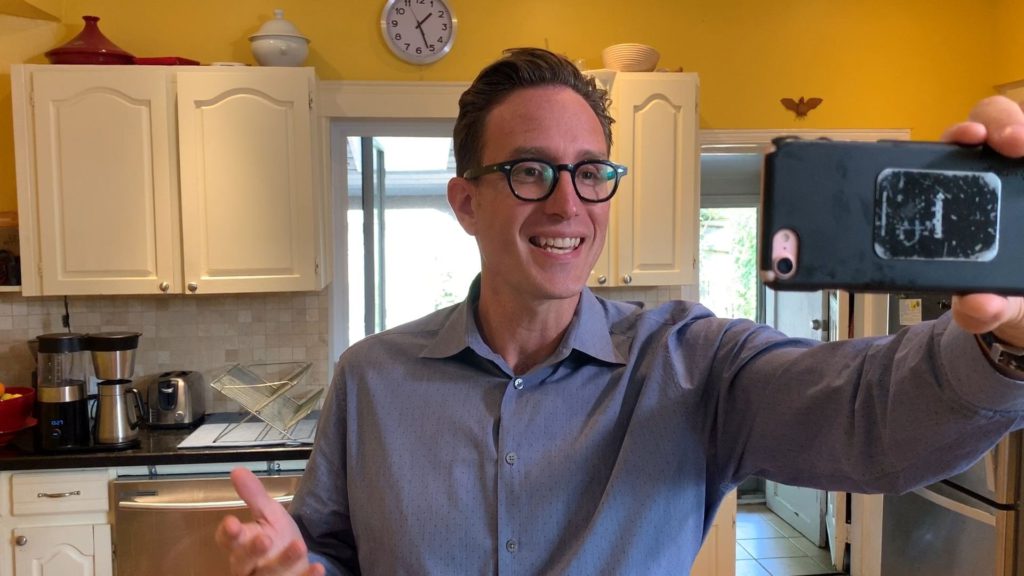 Dan Riskin explores how brain development is being impacted by screen time, while Professor Kate Tilleczek points to the issue of how screens are affecting education.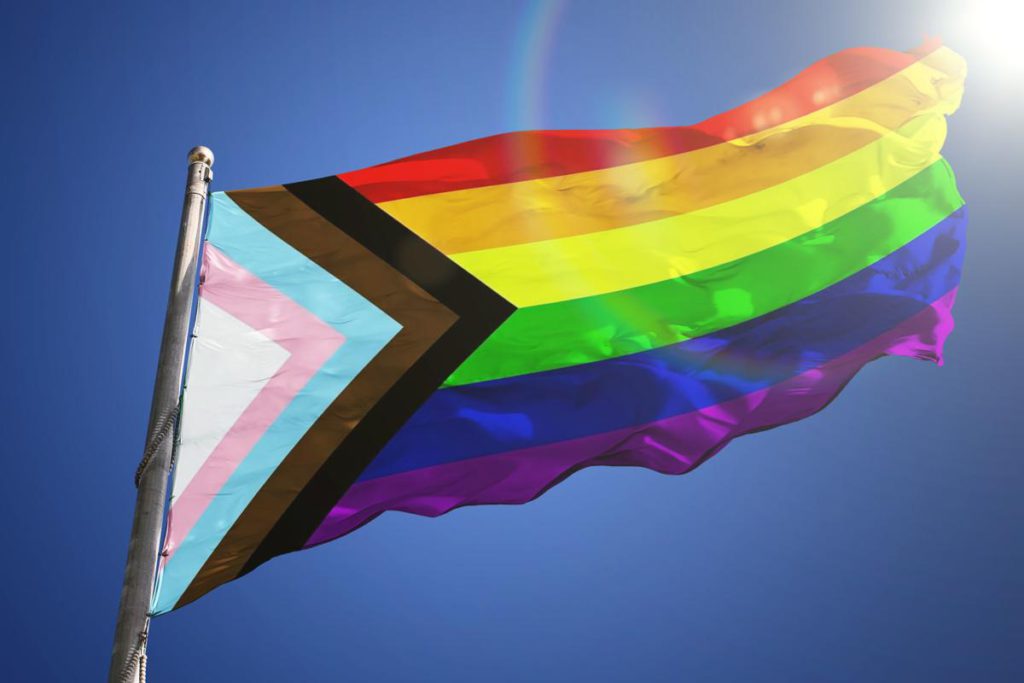 The story of York students who are both a part of the LGBTQ+ and POC community.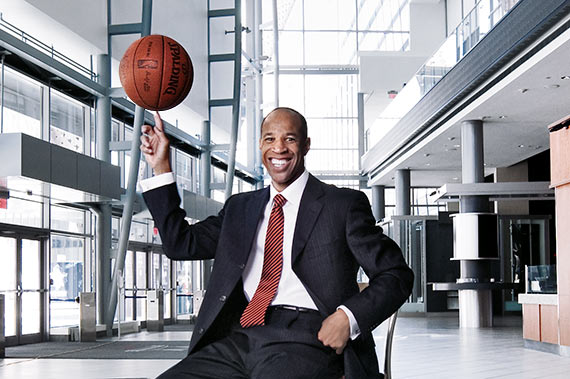 Paul Jones, all-star alumnus and Raptors broadcaster, was recently appointed to Canada Basketball's board of directors.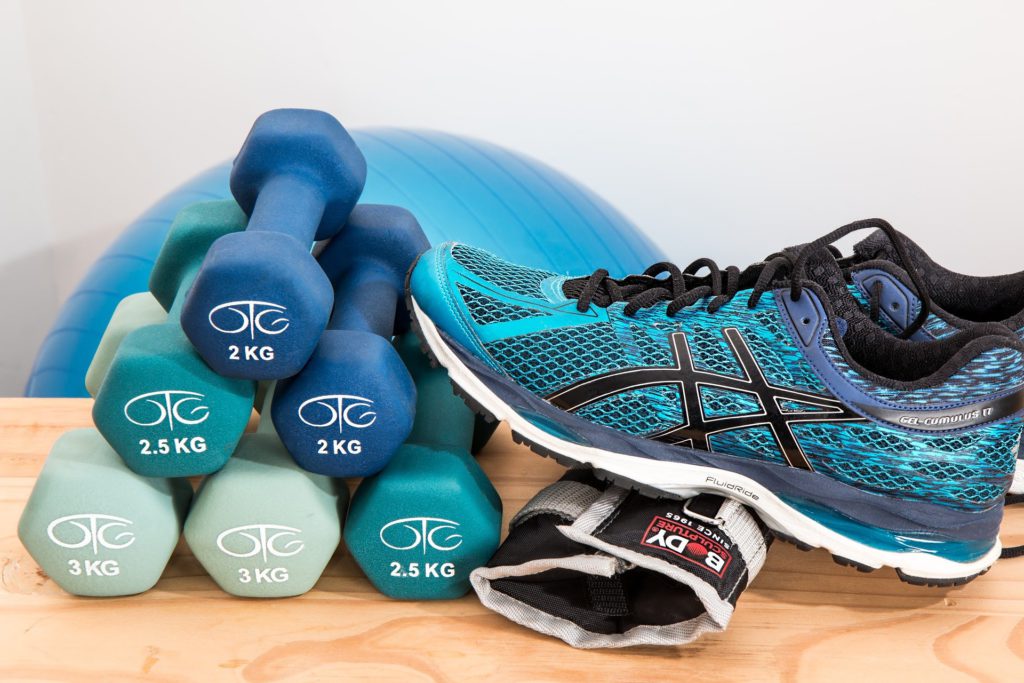 The idea of home exercise has become the norm during a pandemic, however, it can be dangerous due to improper technique and a lack of warmup and cooldown.