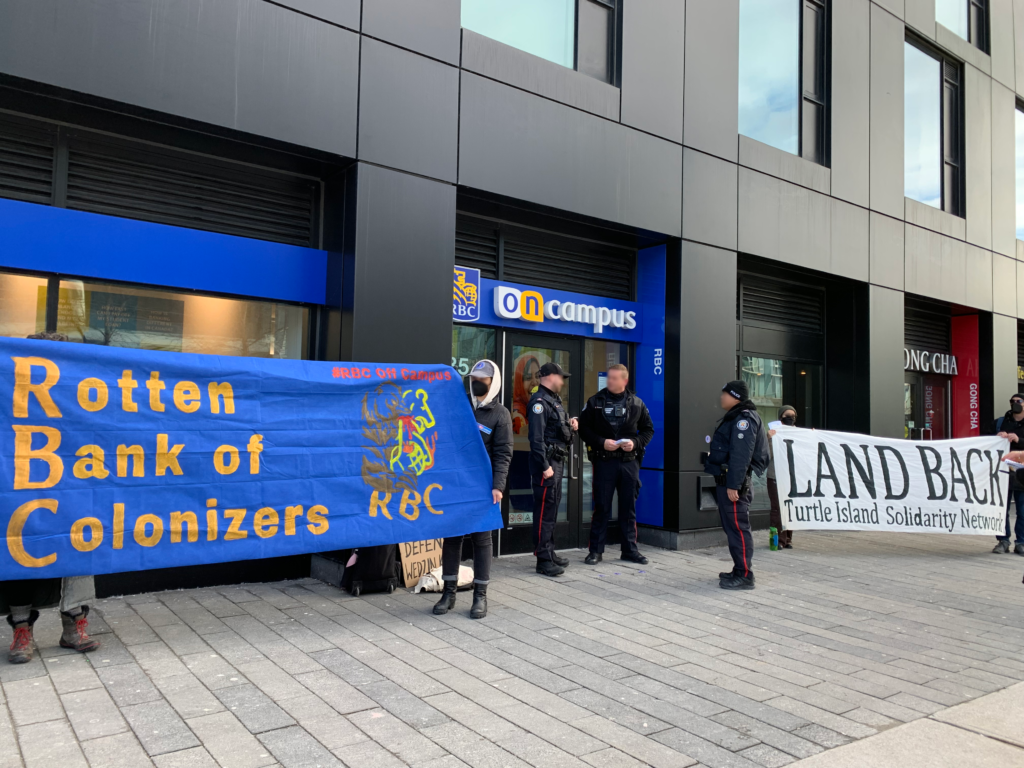 York students are calling for the removal of RBC on campus due to ties with pipeline project.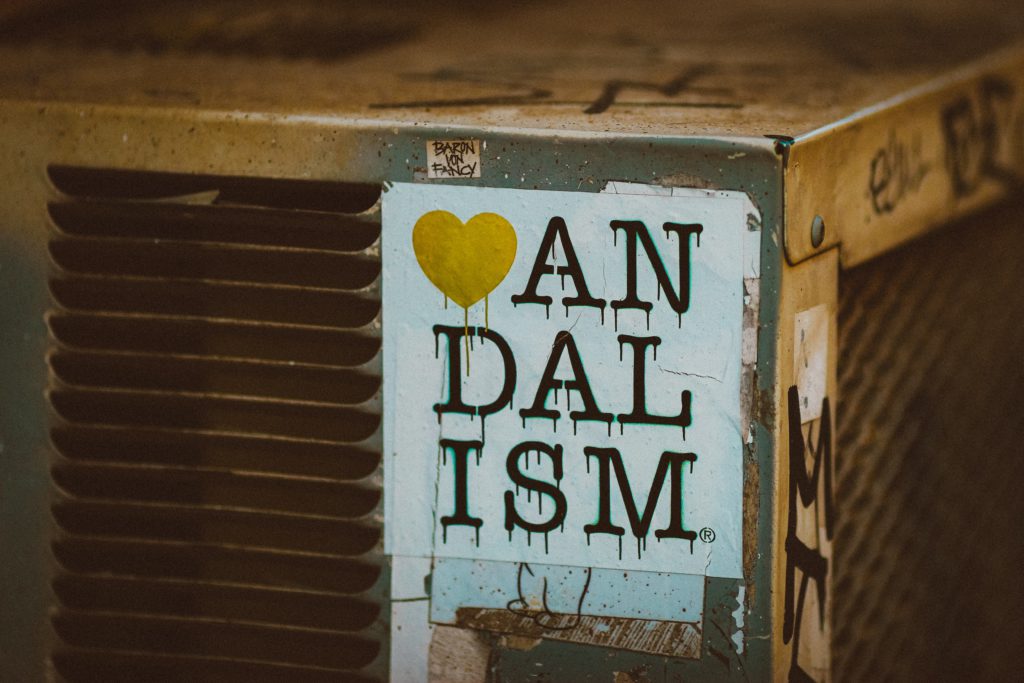 York students discuss recent climate change activism targeting famous works of art.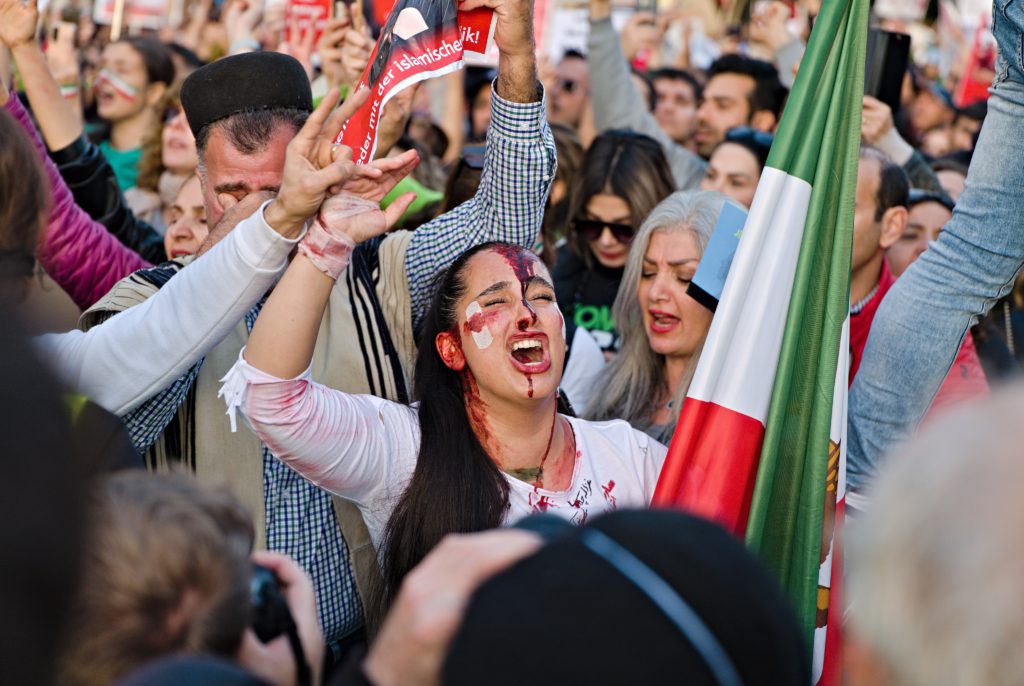 The death of 22-year old Iranian woman, Mahsa Amini while in police custody continues to inspire protests across Iran in a women-centred revolt.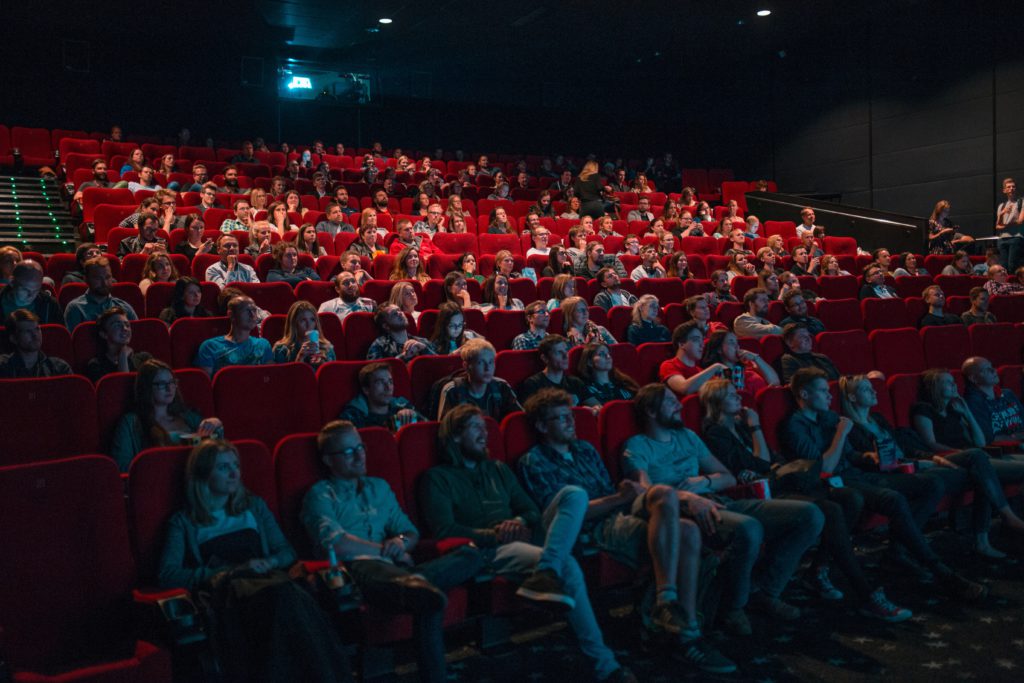 How can social justice documentaries give exposure to social injustices across the world?