All Posts from Author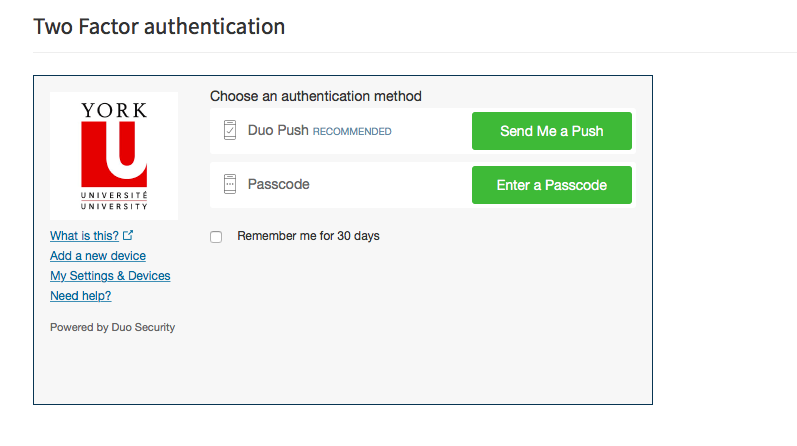 York's two-factor authentication receives mixed reactions amongst students, faculty, and staff.
York University Robotics Society (YURS) sheds some light on robotics as a whole and explains their vision, including hopes to send their next rover to Mars.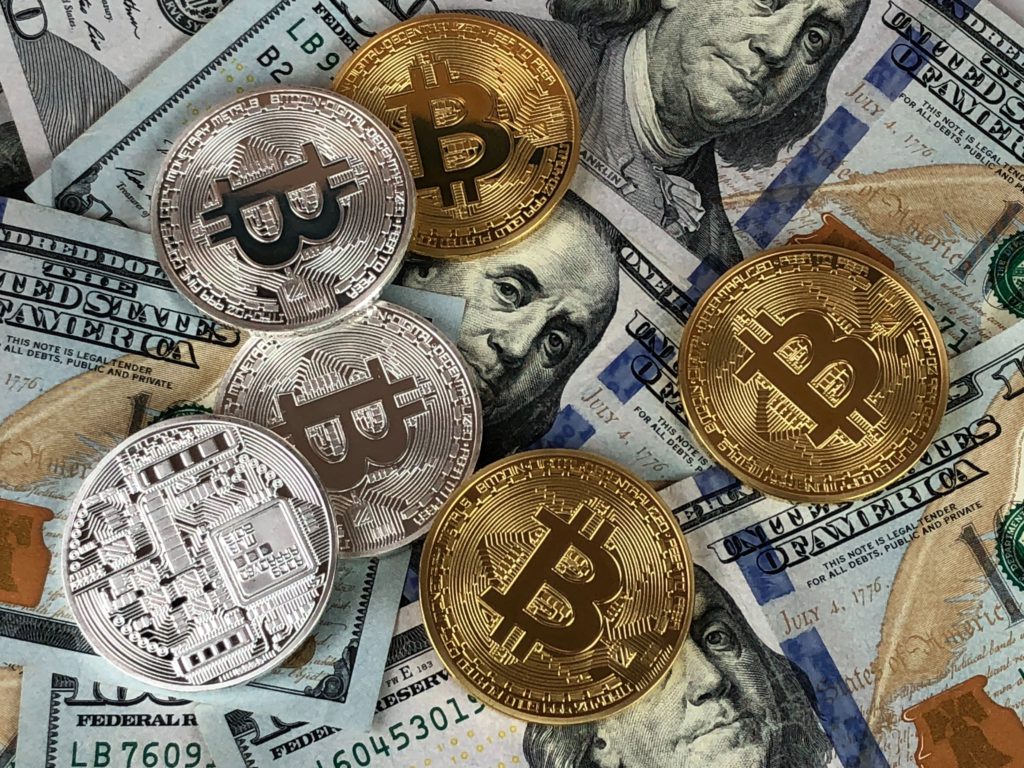 The proposal is part of a nationwide design challenge for a Bank of Canada cryptocurrency.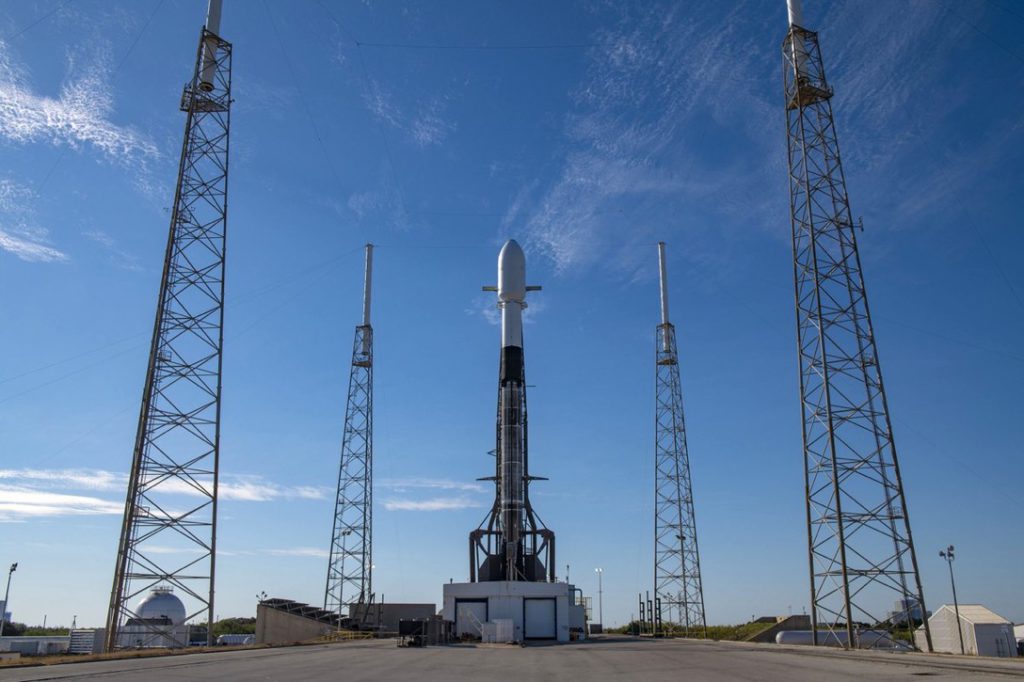 Elon Musk's aerospace transportation company, SpaceX, launches 143 satellites into space with just one rocket.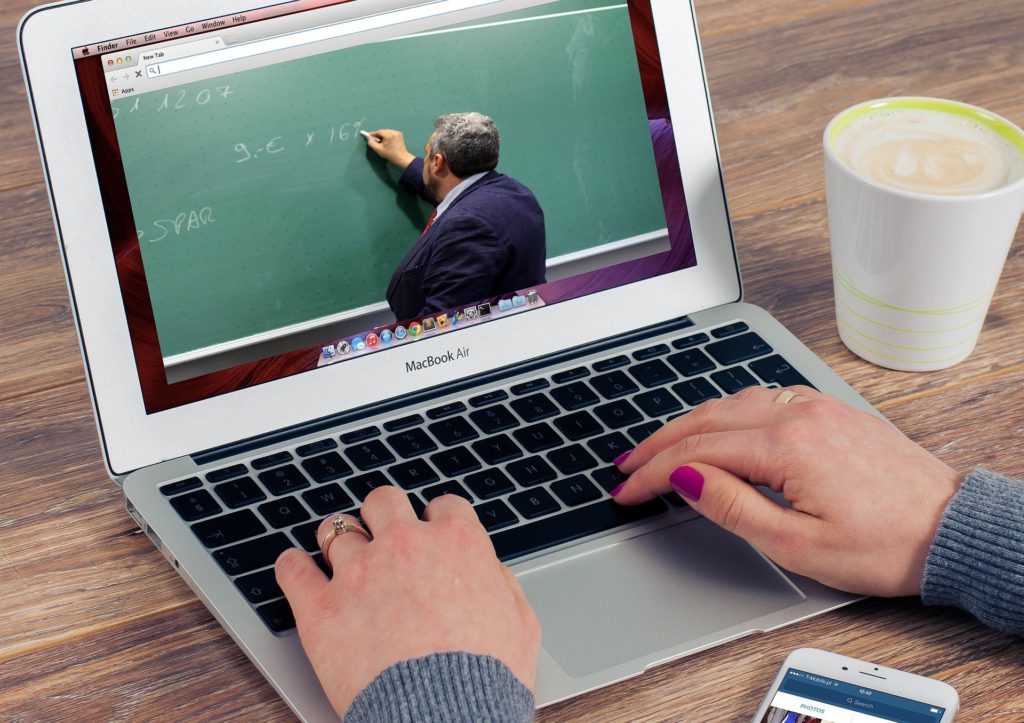 Reflecting on experiences with online work and school.