All Posts from Author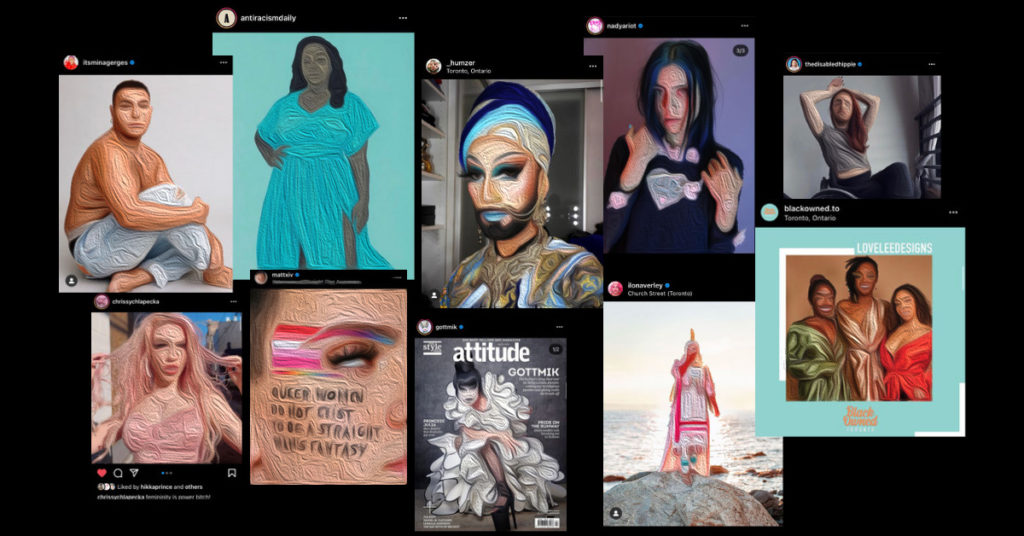 Examples of Instagram accounts you can follow to diversify your Instagram feed and help your algorithm.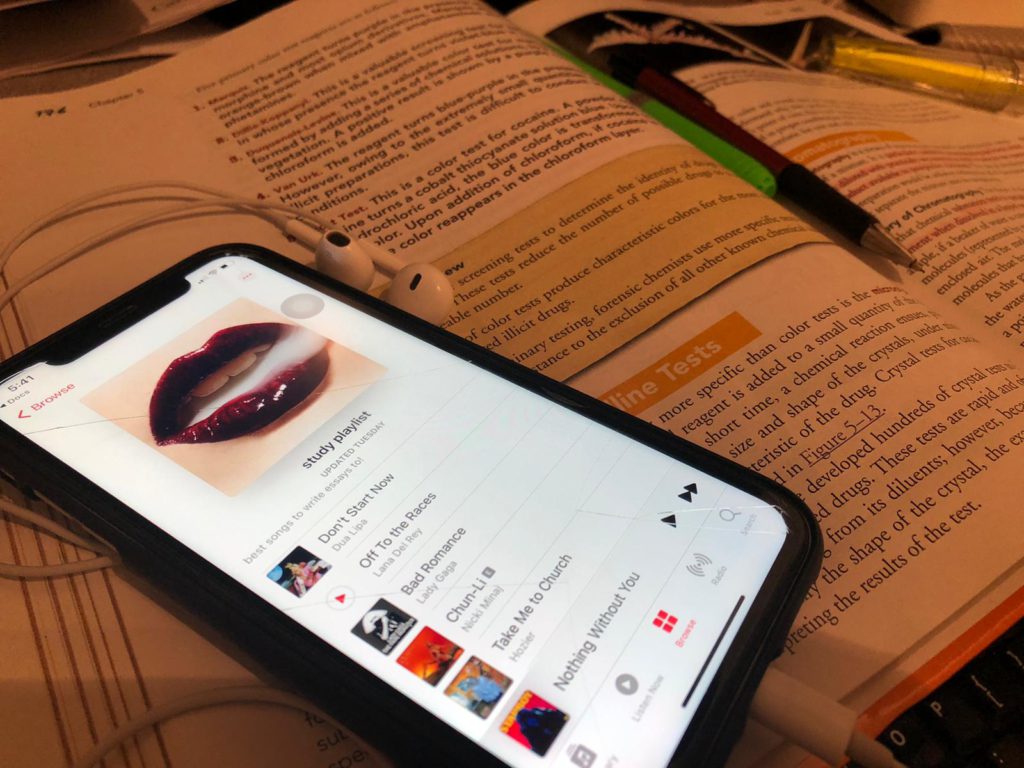 A look at artists from different genres that you might not yet have discovered.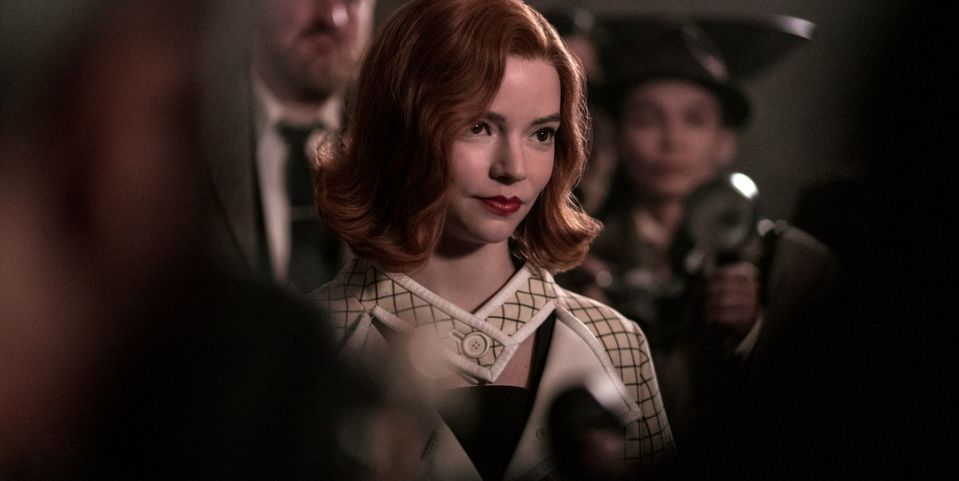 Last fall, 'The Queen's Gambit', the Netflix limited series following the life of fictional chess prodigy Elizabeth Harmon, took the world by storm. Can Netflix expect any major awards for the show?