All Posts from Author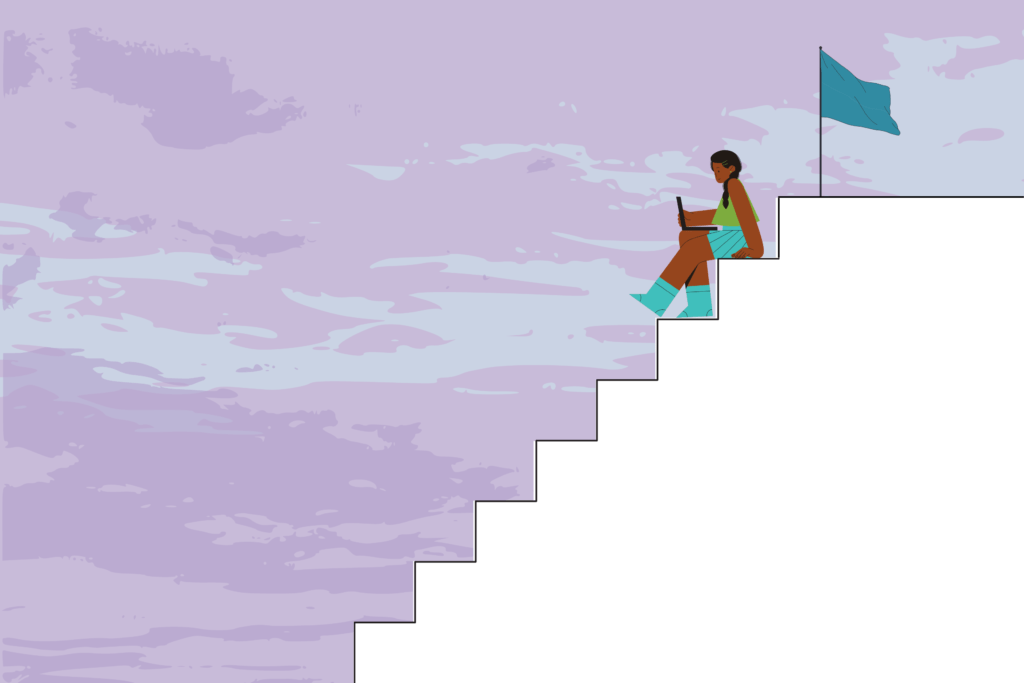 The struggle for gender equality is still alive and well in the year 2022.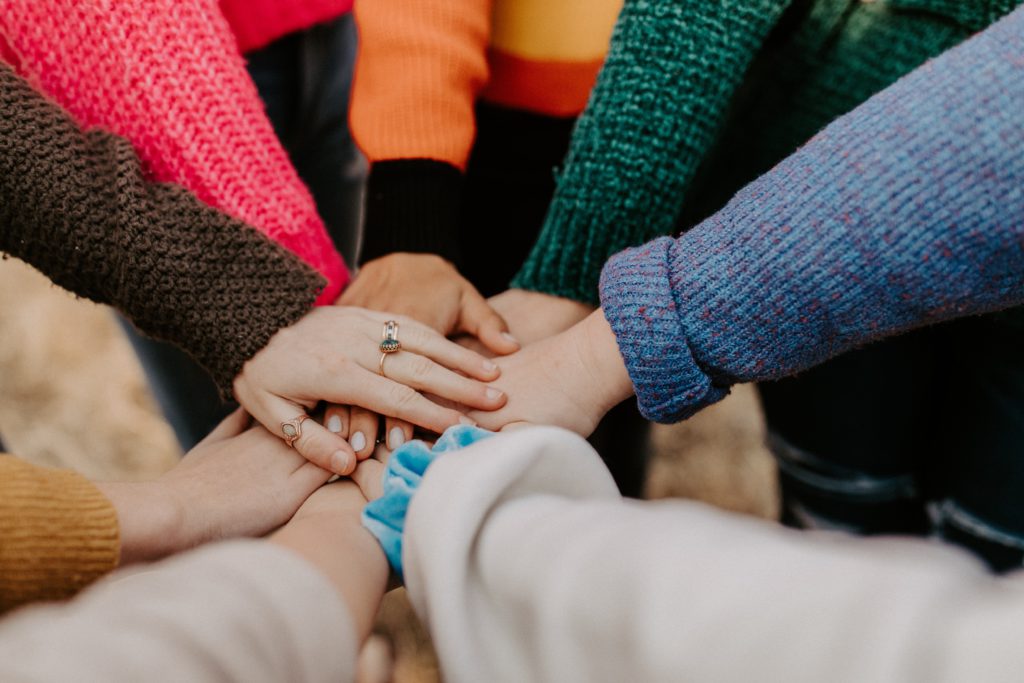 Excalibur speaks with Agents of Change and female leaders in the York community about the importance of highlighting BIPOC voices and helping their community.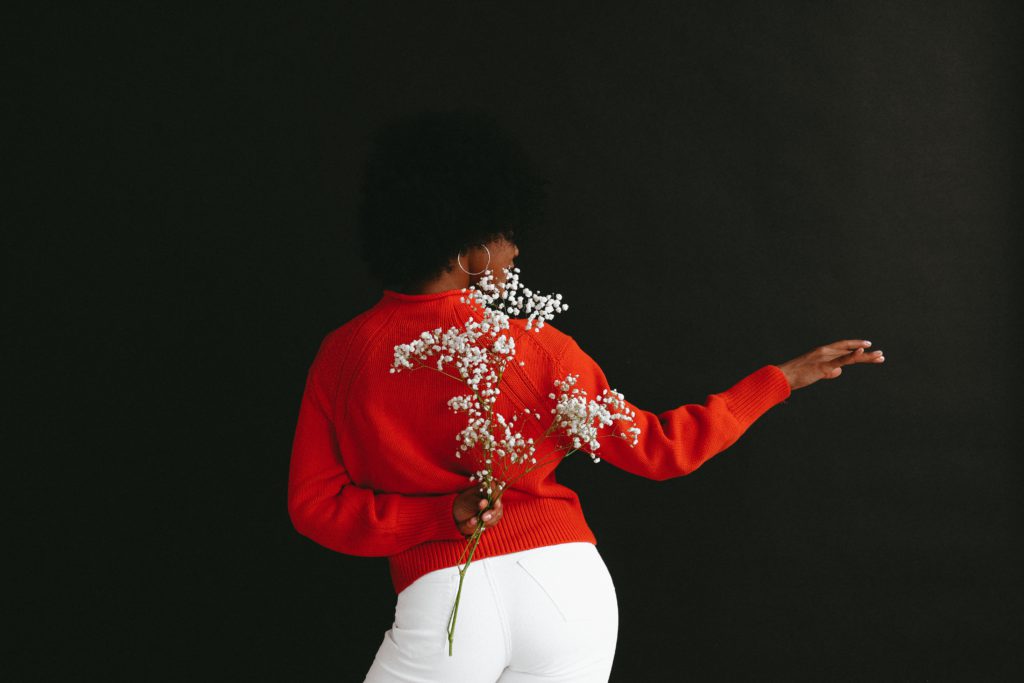 Even though dance appears to be a women-led industry, it's male dominant at the top with representation missing along the way.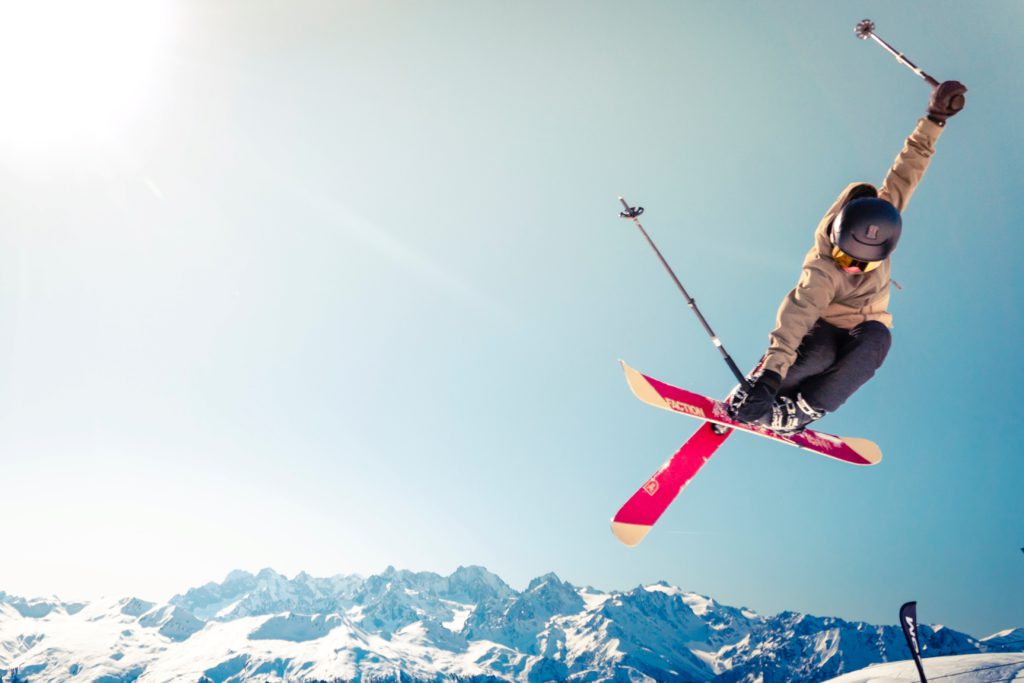 With the recent winter olympics, will representation in these sports for BIPOC female-identifying athletes continue to grow?