All Posts from Author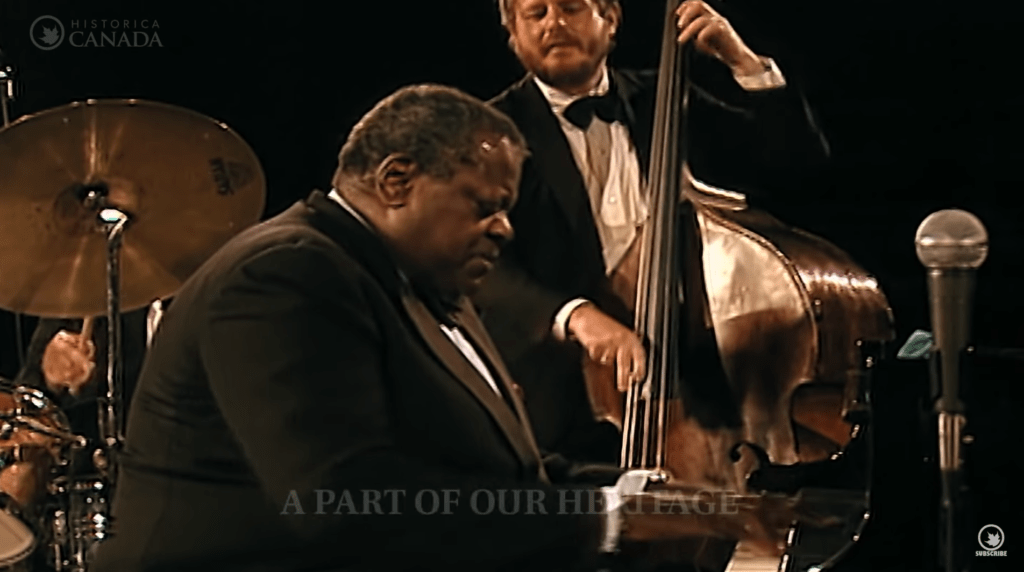 Oscar Peterson's experiences starting out as a jazz artist in Montreal are showcased in the newest Heritage Minute video.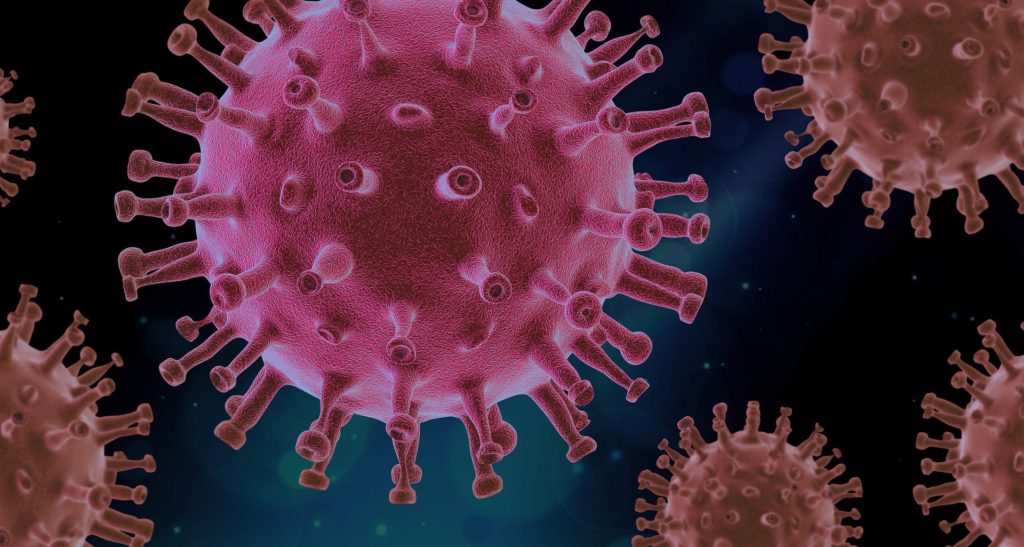 More infectious COVID-19 variants in Canada raise warnings of a possible increase in cases.
Earth is spinning slower than it has previously, due to factors such as melting ice and the redistribution of water.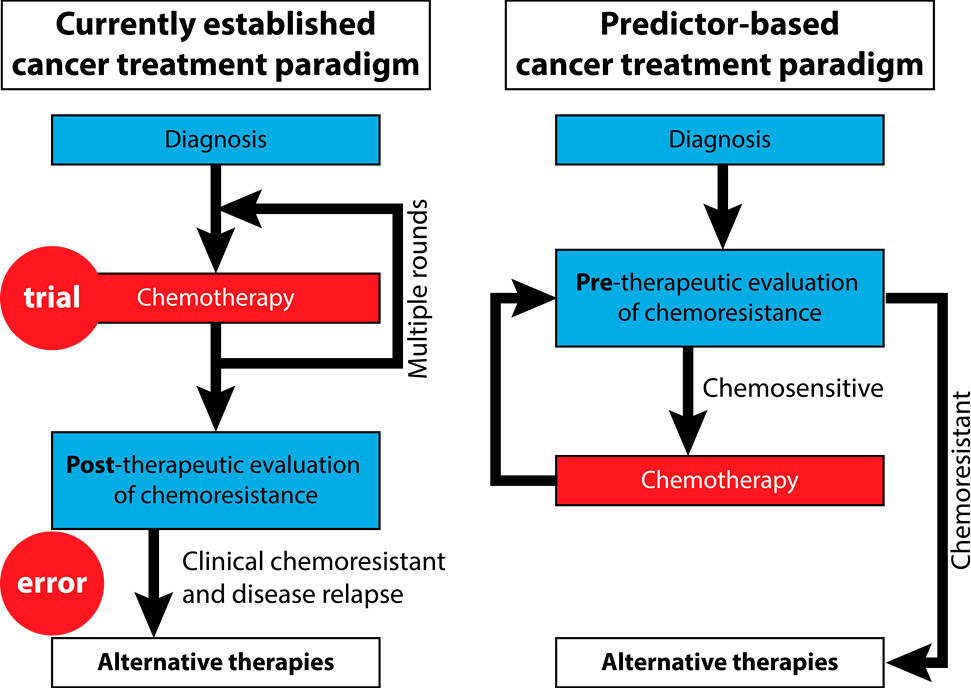 York researchers collaborate with the Princess Margaret Cancer Centre to identify chemoresistance predictors for patients with ovarian cancer.