All Posts from Author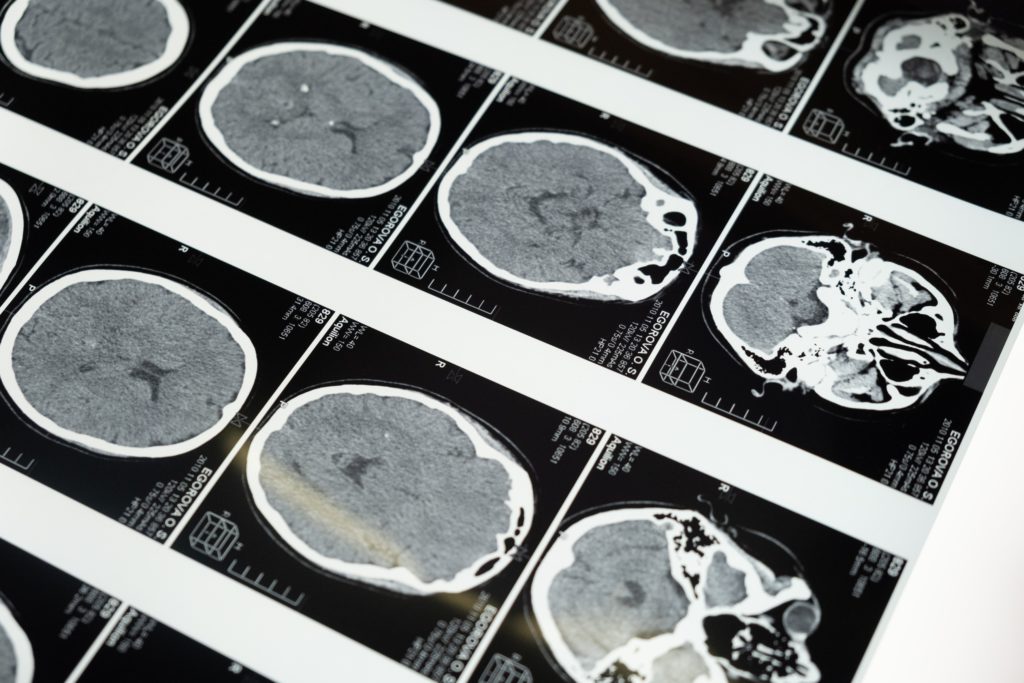 Dr. Henry Mahncke explains how brain exercises can help strengthen the brain's memory and postpone the onset of Alzheimer's.

Western Atlantic University School of Medicine attempts to remove the excruciating barrier of getting into medical institutes and offer more hands-on experience for future health workers.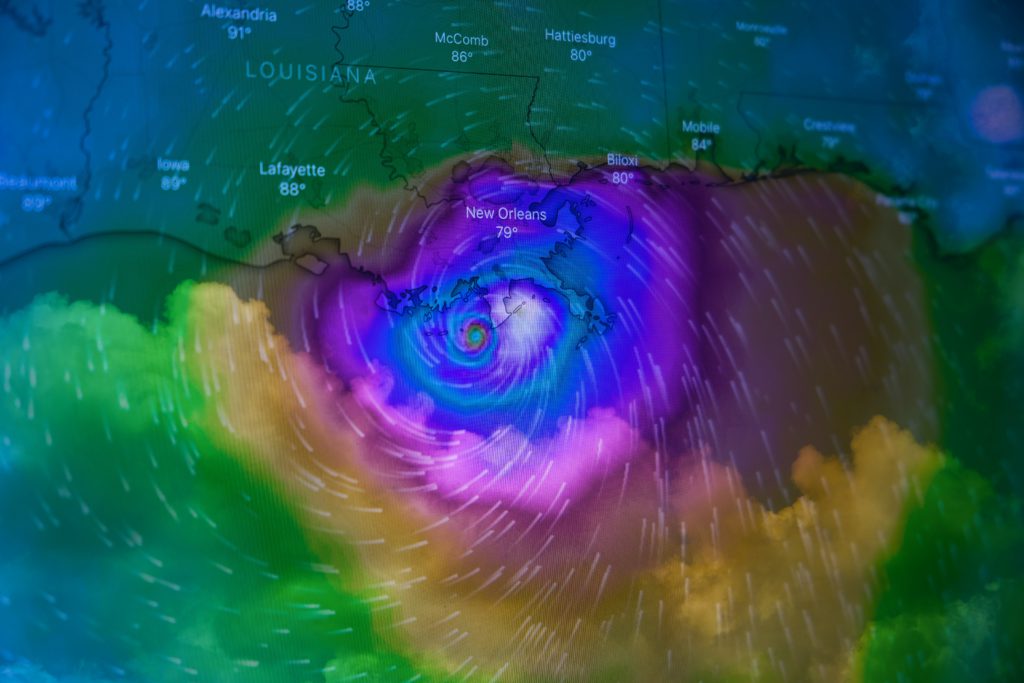 York Atmospheric Science Club and Northern Tornadoes Project hosted a tornado forecasting contest which invited students to create maps and learn about weather forecasting.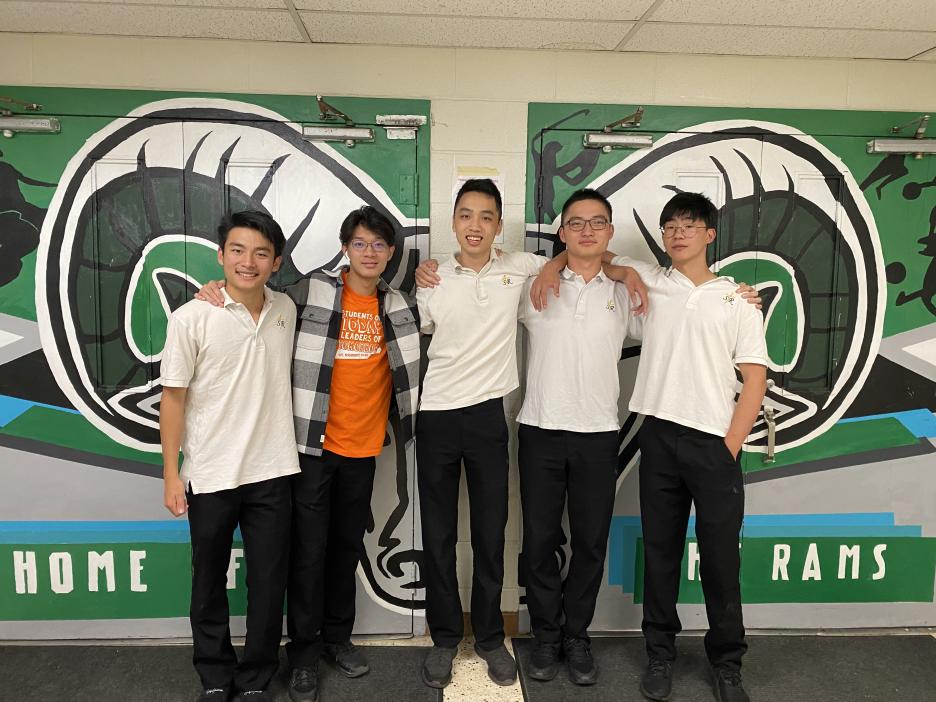 The group of high school students discuss their groundbreaking AI technology, FourSight, and their hopes for its future.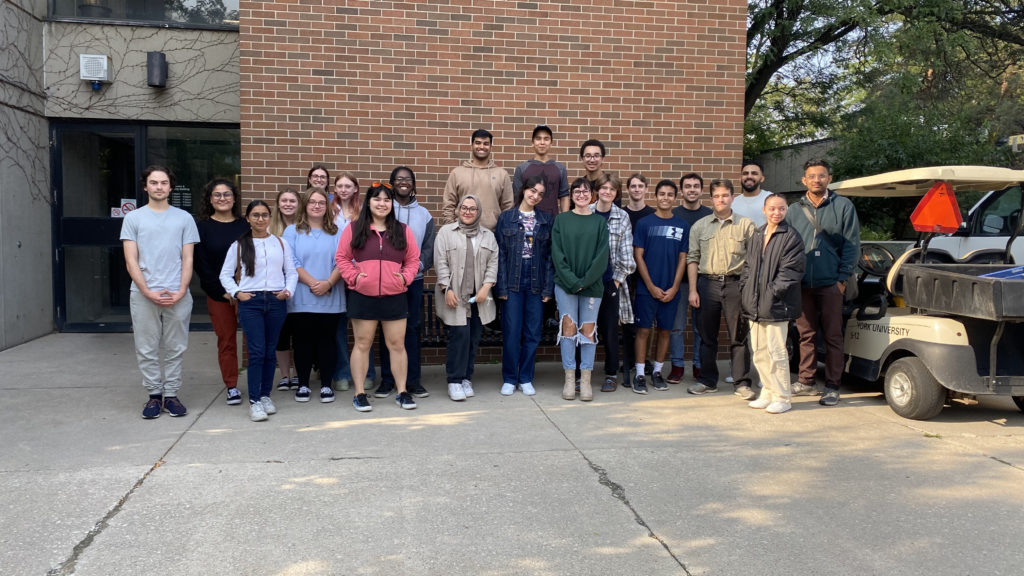 Student led clubs centred in sciences, engineering, technology, and mathematics (STEMs) give insight on membership and what they have in store for the future.