All Posts from Author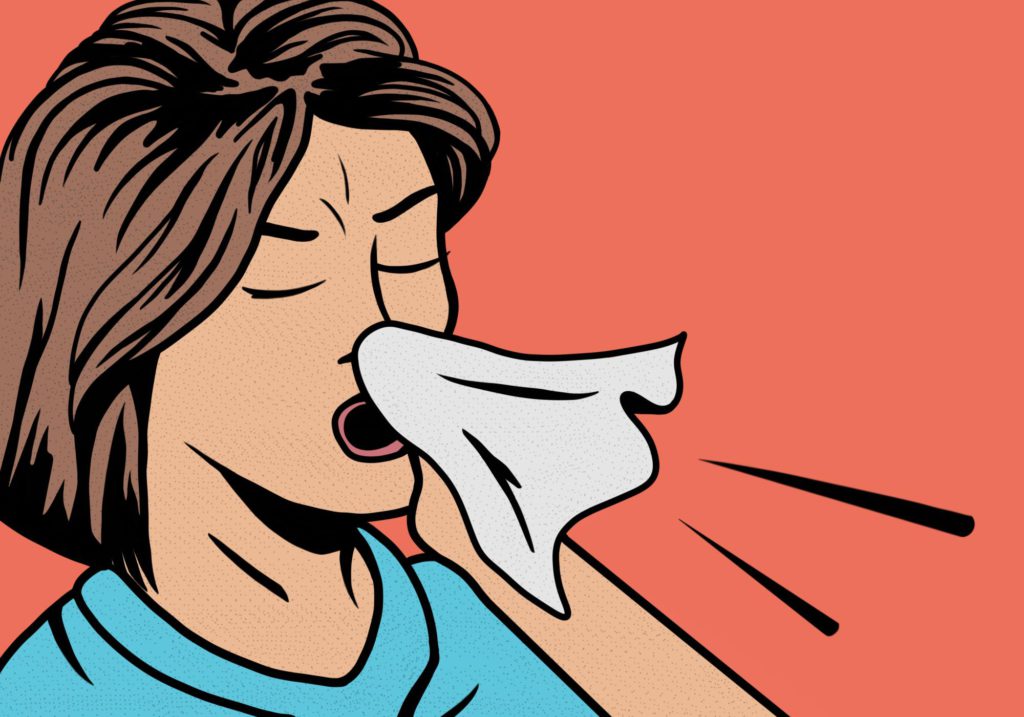 What's with all those allergens that come with the great outdoors?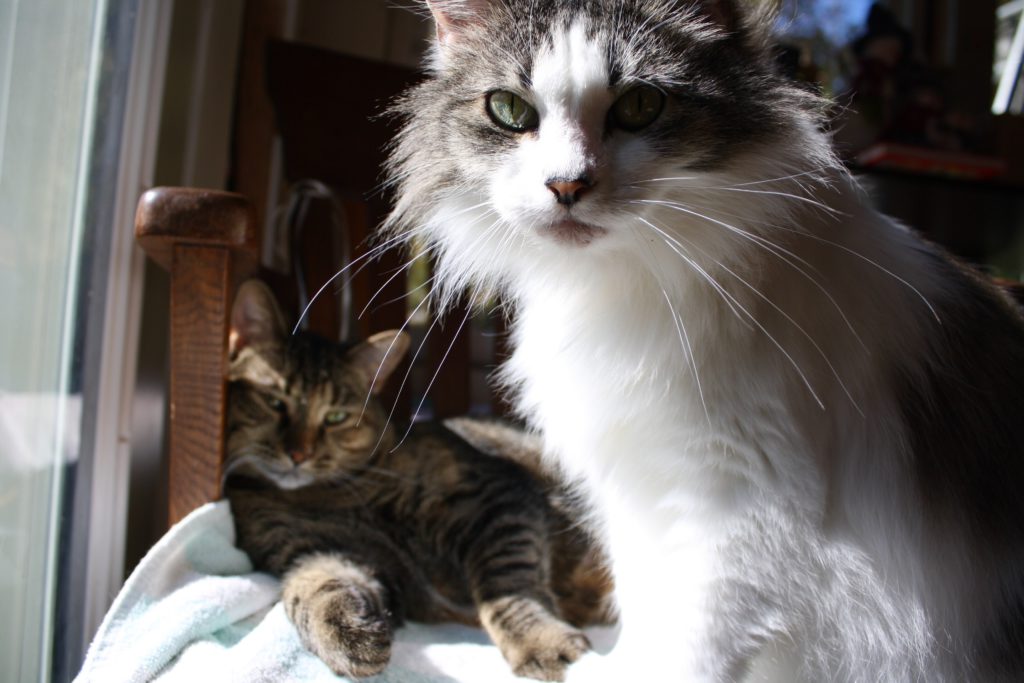 The pandemic called for us to stay at home as much as possible, and while having animals in the home can help us both mentally and physically, is the pandemic the best time to find a furry friend?
"Protestors' right to object does not in itself make the lockdown measures any less constitutional," says Osgoode Hall Law School Professor Dr. Faisal Bhabha.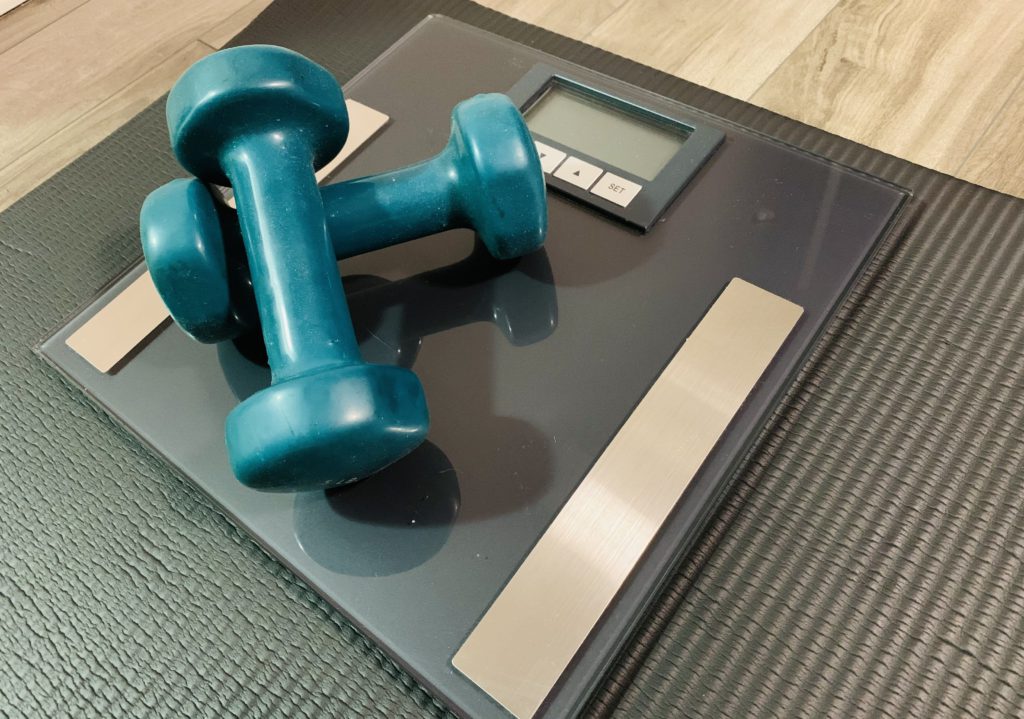 Given the increasing obesity rate among Canadians, are the on-and-off gym closures truly to blame for Canadians claiming to have gained weight during the pandemic?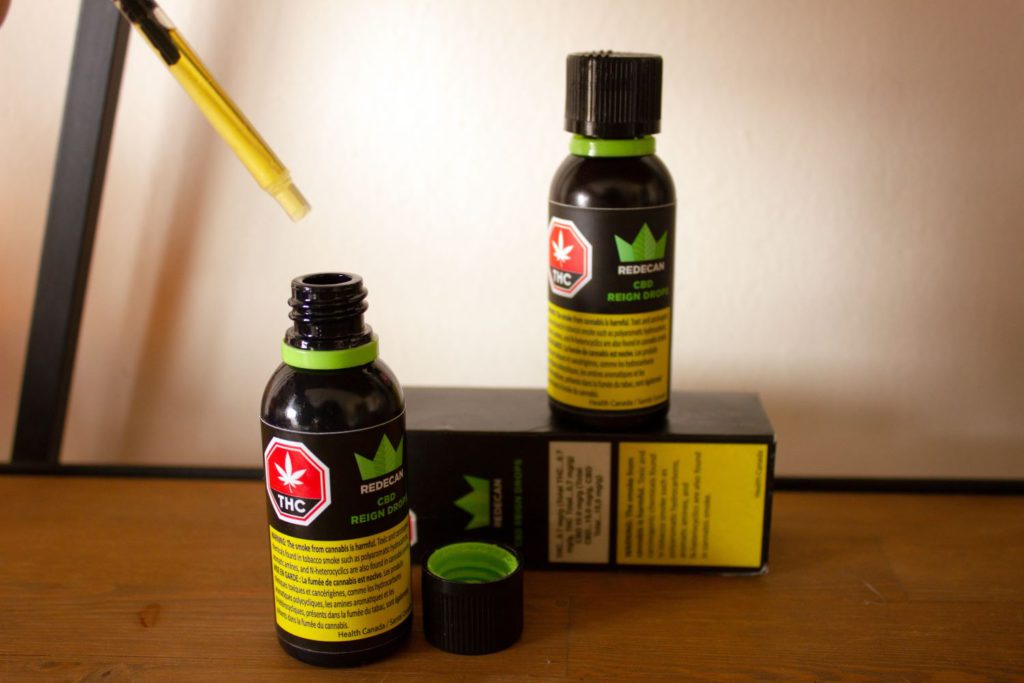 The use of CBD has become a huge health trend, but what exactly happens as it enters our system and what does the future hold for this powerful compound?