All Posts from Author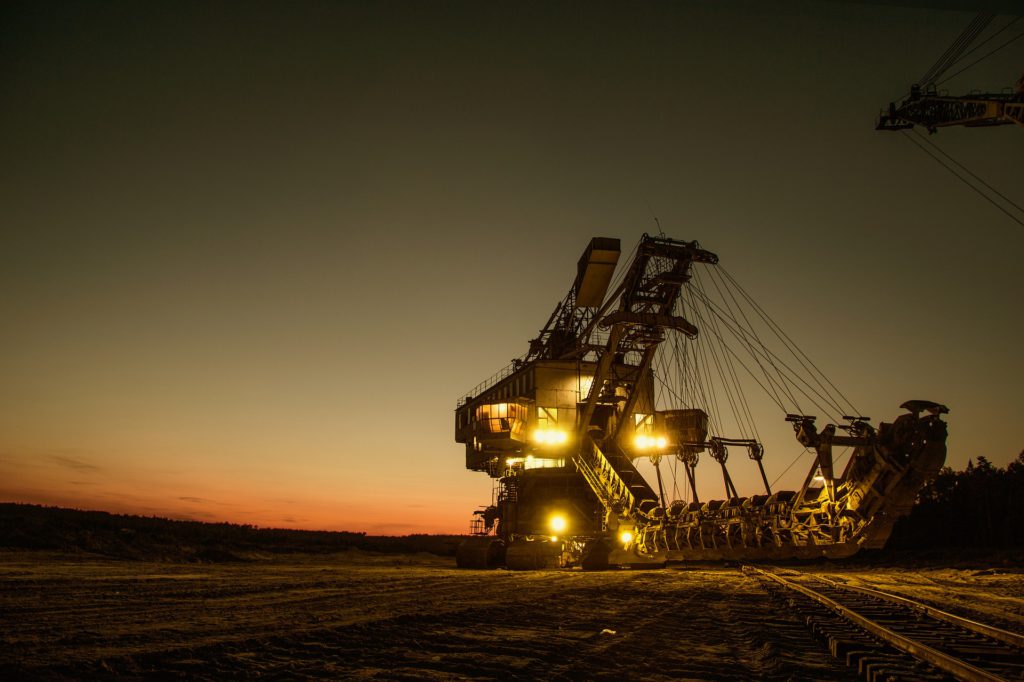 Environmental protests halt Rio Tinto's lithium mine project in Jadar after concerns raised that excavation will cause irreversible ecological damage.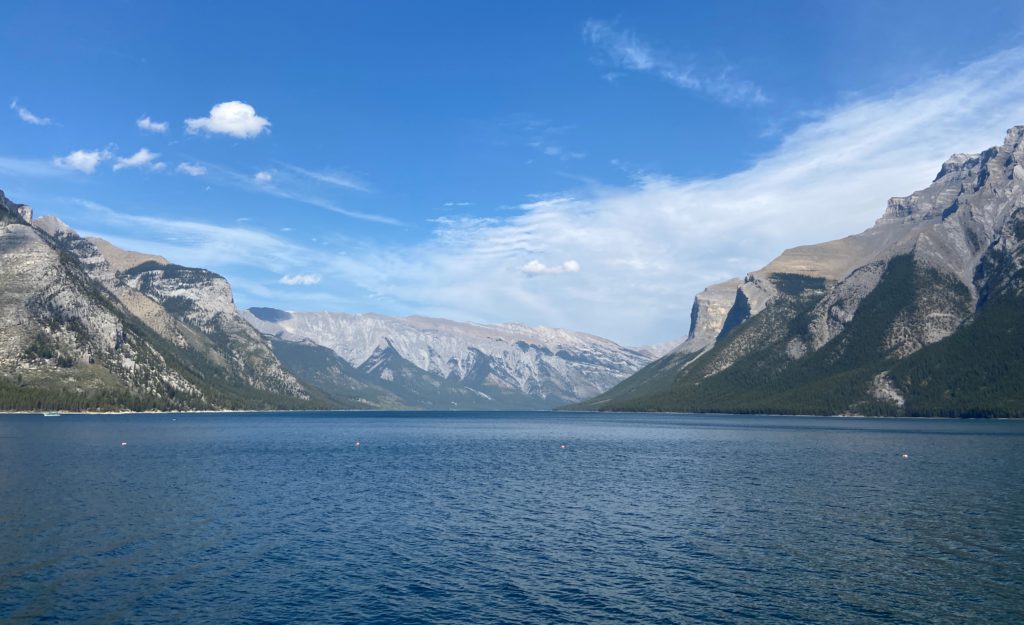 With the aim to reduce greenhouse gas emissions and implement climate-resilient measures,
Canada attempts to gain the upper-hand in its battle against climate change in 2022.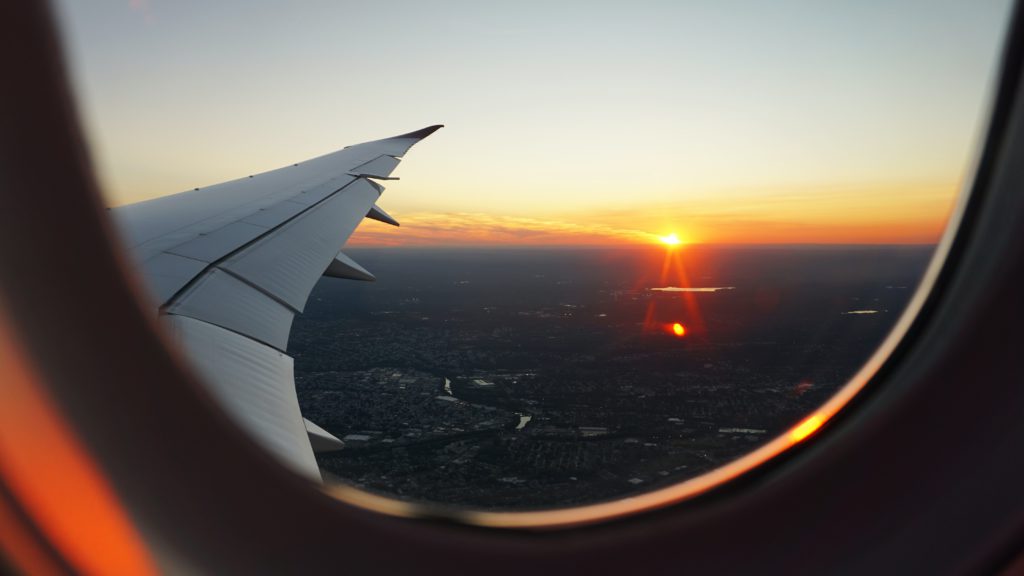 The Omicron variant continues to complicate decisions surrounding airborne travel just as a new semester approaches, leaving international students with the uncertainty of possible learning barriers.