With the summer season nearly over, many have probably realized that they have yet to finish their summer reading list. Or perhaps, you don't quite want to bid the season farewell just yet. Whatever the case, here are some books that will most definitely keep you entertained and flying through chapters for the remainder of the season.
What makes the summer perfect?
If you answered with: the beach, swimming, hanging out with friends and family, star gazing, and summer romance, then the young-adult series, The Summer I Turned Pretty by Jenny Han, is the perfect book series for you.
This is a fast-paced series that occurs over the span of a few summers, following Isabel "Belly" Conklin as she transitions from her early to late teens. As Belly navigates grief, heartbreak, young love, friendships, relationships, and more, we see her transition from a naive young girl into an aware young woman. The Summer I Turned Pretty is a coming-of-age story that is both serious and lighthearted.
If summer romance isn't your cup of tea, and you prefer something with more intrigue, don't worry, because I have the book for you!
A Good Girl's Guide to Murder is a trilogy of mystery novels by Holly Jackson. The series revolves around 16 year-old Pippa Fitz-Amobi, who has decided to solve a cold case murder that occured in her small town. As Pippa begins to uncover a number of dark secrets about the place she lives in, she soon realizes that her hometown isn't as safe as she thought it once was.
The books deal with with both serious and light hearted topics such as mental health, emotional abuse, rape, grief, friendships, relationships, community, young adult struggles, justice, morality, good vs evil, and more. A Good Girl's Guide to Murder is a young-adult mystery series with lots of thrills, plot twists, and amazing characters.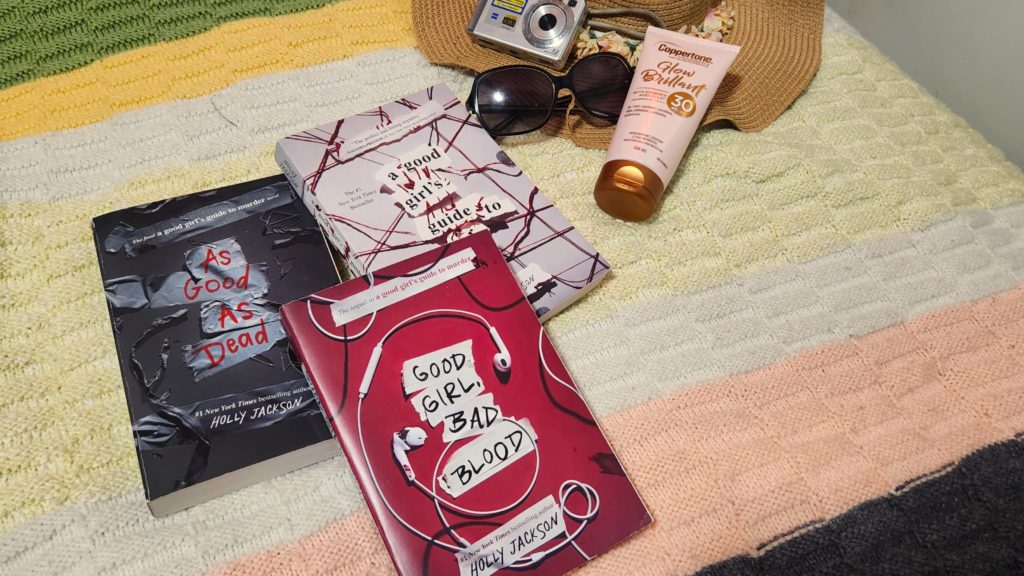 Historical fiction novels have become a favourite of mine, and if you love them as much as I do, then Sarah's Key by Tatiana de Rosnay is one you should definitely check out.
This story follows Sarah, a young Jewish girl living in Paris during the Holocaust, and Julia Jarmond, an American journalist living in present day France. As Julia discovers France's involvement in the abduction of Jewish families during the Vel' d'Hiv Roundup, we also learn of Sarah's story and experience during that time. This powerful book shines a light on many Jewish experiences and the horrific tragedies of the Holocaust. If you do give it a read, I hope it leaves as great an impression on you as it did on me.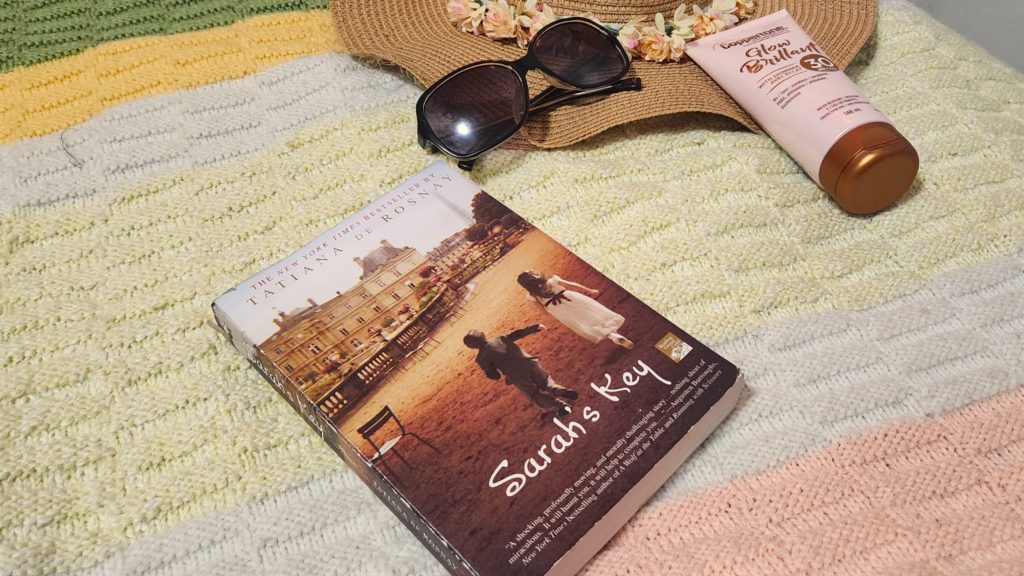 As we bid farewell to the lazy days of summer and get ready for the hustle and bustle of fall, don't forget to indulge in some light reading. Stories such as these can both entertain and remind us that even in the simplest of tales, there can be profound wisdom.