York is known for its school of Arts, Media, Performance and Design (AMPD). But not every artist attending York is here to major in their artistic craft. So how are artists outside of AMPD incorporating art into their lives?
Cassandra Tam is a first-year law and society student and visual artist. Despite art not being part of their class schedule, it is still an important part of Tam's life.
"Art is this thing I can work with to express thoughts and ideas in the form of stories," Tam says.
"I design and write stories in a modern fantasy-like setting, which is such a cool thing to do. The sense of pride I get with making things is something that can't ever be replicated."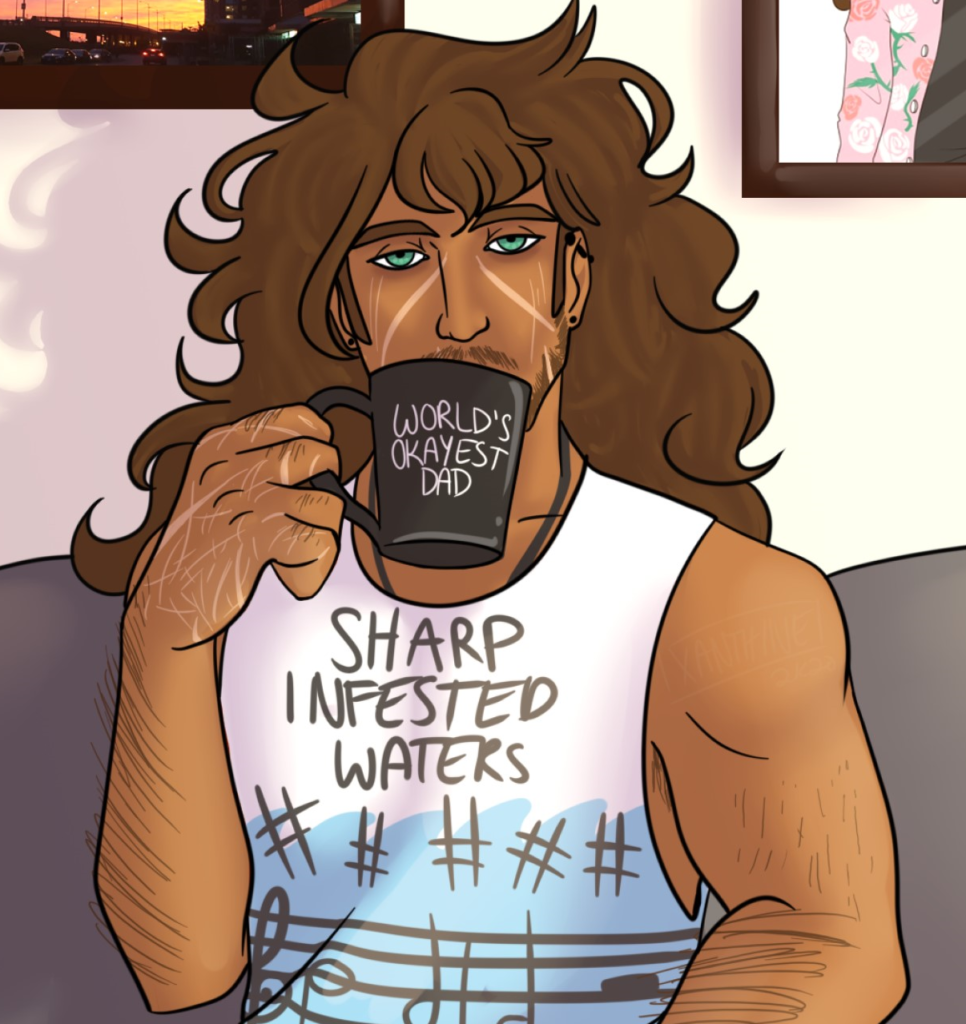 (Original artwork created by Cassandra Tam)
Like many, Tam was faced with the challenging choice of whether to pursue art as part of their university education. "I really did consider taking art as a major when I was younger, around grade 10 or so, and while my parents were mostly the type who were saying things like 'do what you want,' they were also hesitant to support me fully since it can be seen as an unstable career path."
Tam adds that their choice was about more than stability. "Over the last few years I had this small fear that if I go with art as a career, I'll see my favourite pastime as a job, and that I'd grow to dislike it," Tam says.
Cynthia Anan is another visual artist who is in their second-year majoring in health studies with a minor in health management. According to Anan, choosing a non-arts related major was easy. "My passion is in the healthcare industry, so I never really had to sacrifice my love for art." Anan describes the role art plays in her life as an "outlet." "Especially during the pandemic, it has given me the chance to really experiment and go out of my comfort zone."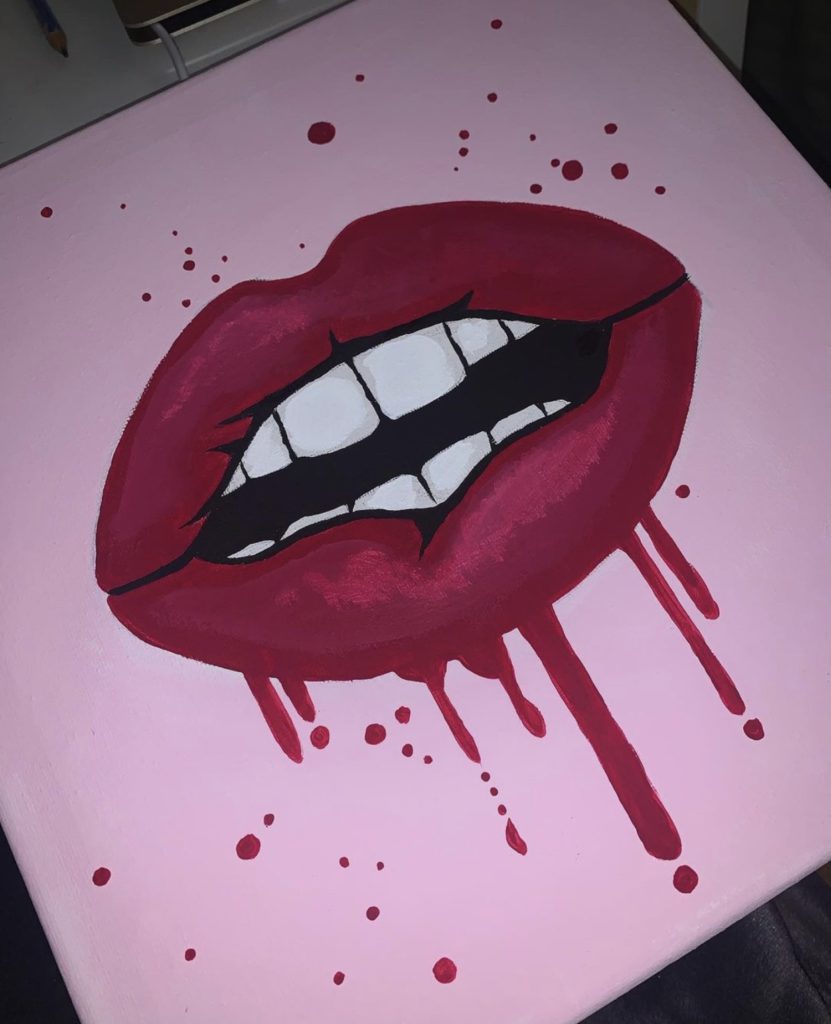 (Original artwork created by Cynthia Anan)
Another artist at York is Rand Enaya, a first-year business and society studies student, who works with acrylic on canvas. Enaya has also found art a helpful outlet. "I started drawing and painting at the start of 2020, so it really helped me go through the hard times."
There are also many arts opportunities across campus for non-arts majors. The 2019-20 school year saw the inaugural Lassonde Engineering Play featuring engineering students in dramatic skits and musical numbers; Vanier College Productions, a theatre company that produces plays open to students across disciplines, is celebrating 49 seasons this year; and the playGround festival, a student-run theatre festival of original short plays, has a long history of arts and non-arts majors collaborating to create and perform new work.
Artistic directors of this year's festival, Araceli Ferrara, a fourth-year drama student, and Amelia Mielke-O'Grady, a fourth-year theatre production student, are also introducing a new way to get involved. "We're very excited to announce this year a Spoken Word Curation," Ferrara and Miele-O'Grady say. They add that this is "an opportunity for multiple students to showcase an original work of writing such as a poem or short monodrama."
More information about the playGround Festival can be found on their Facebook page and Instagram.